25 Apr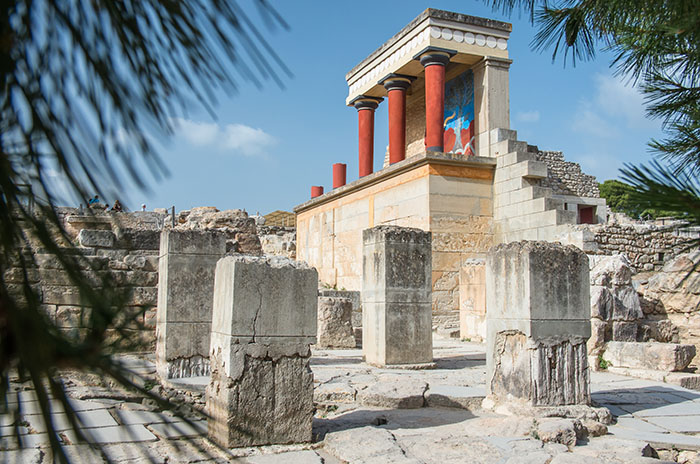 The pine-covered, sun-drenched island of Crete is the largest of the Greek islands and is, in fact, the fifth largest island in the Mediterranean. This beautiful island boasts a whopping 1,000-kilometre periphery, backed by jagged mountain peaks, deep and dramatic gorges, and ancient archaeological sites.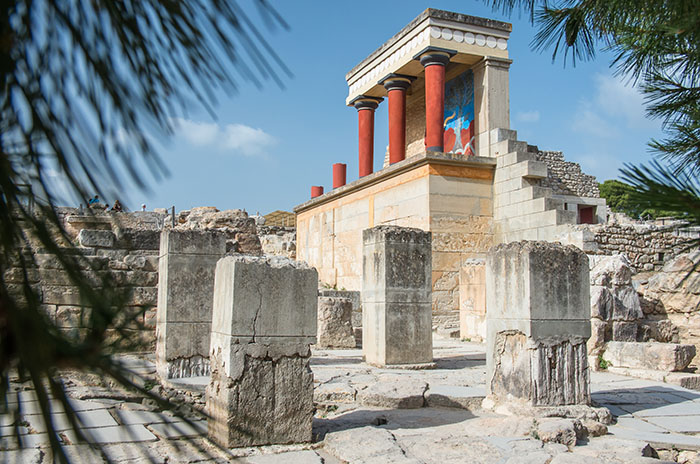 You don't have to travel far to stumble into a fascinating site on the island of Crete, the difficulty is choosing which one to head to!
To give you a helping hand, here's three top-rated tourist attractions you simply must visit on Crete.
The Palace of Knossos
The Palace of Knossos is believed to have once been the home of King Minos during the pre-Greek Bronze Age culture, the Minoans. Within these ancient remnants is a vast courtyard. The palace was mysteriously abandoned around 1450BC. The reasons for the abrupt evacuation remain unclear, though it is believed it could have been due to a devastating earthquake that took place after the volcanic explosion on Santorini.
Chania
With its dazzling whitewashed buildings adorned in colourful flowers lining a maze of narrow streets, Chania is a beautiful little village that is a true pleasure to visit.
Chania is the principle town in Western Crete and, until 1971, was the capital of the island when it was replaced with Heraklion.
Chania looks out towards the Aegean Sea and descends to a quaint fishing harbour. If you do visit this mesmerising little town be sure to visit the covered market. Constructed in 1911, the market is the perfect place to pick up local produce and witness traditional life for everyday Cretan folk.
Samaria Gorge
The staggeringly beautiful 18-kilometre Samaria Gorge can be found in the Samaria National Park, a UNESCO World Heritage site. The gorge stretches from Xyloskalo near the mountain village of Omalos and plunges some 1,250 metres to Agia Roumeli on Crete's southern coast.
A rocky path stretches from one end of the gorge to the other and takes approximately six hours to complete.