26 Jul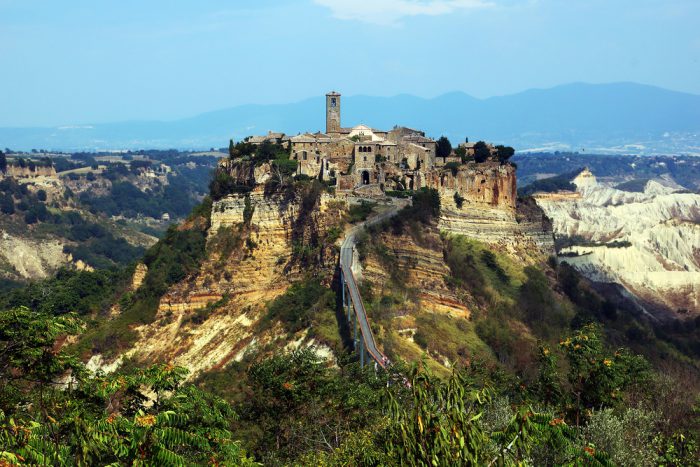 Lazio has one of the biggest tourist destinations in the world, Rome, which has drawn people to it since time immemorial. As well as Rome, the area is brimming with some fantastic hot-spots that never fail to pull in the crowds.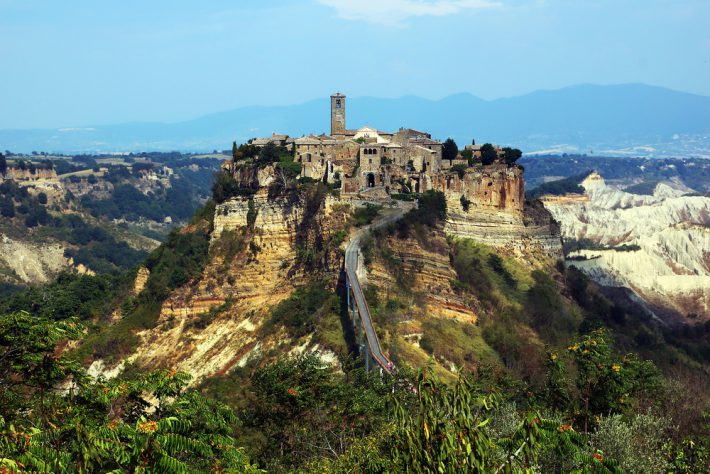 Take a look at three top-rated tourist sites in this stunning region of Italy…
The Colosseum and Ancient Ruins of Rome
There is no doubt that Rome brought education and advancement to Europe, but it was also a very brutal master during the reign of the Caesars.
The Colosseum in Rome, built by Emperor Vespasian in AD70, is a magnificent example of Roman construction, still standing despite no mortar, and held together with a mere 300 tonnes of iron clamps.
Unfortunately, this fascinating structure, is also a symbol of man's brutality. It is estimated that some 500,000 people were killed in the arena. A million wild animals are also estimated to have been killed here, completely devastating the wildlife of the whole Mediterranean region, and wiping out some species entirely.
The Colosseum is now home to a myriad of re-enacted ruthless events, including artificial sea battles, enactments of historical battles, executions and dramas.
The lure of this monument attracts over four million tourists a year. It is the world's 39th most popular visited place.
The ruins of the ancient city are very close by, and, for some, are more interesting. You can walk through what were once palaces, ornamental gardens, and the thriving community that became the most powerful centre in the whole of Europe.
The Vatican
The Vatican is considered as a separate state, covering 110 acres, and with a population of around 1,000 people. It even has its own police. The Vatican funds itself and pays no taxes to Rome. Most of its income is from tourism, with over four million people paying about 20 euros simply by passing through its doors!
The site was once a mystical, marshy, fever-ridden area, until it was finally drained. The Constantinian Basilica of St. Peter's was the first main building constructed in the early part of the 4th century, over what is considered the Tomb of St. Peter.
The entire area is one big museum and art gallery, filled with famous sculptures, paintings and religious artefacts. The Sistine Chapel alone has works by Michelangelo, Raphael, Botticelli and others.
No matter what your feelings are on religion and wealth, The Vatican is a place that has to be visited at least once in your lifetime.
The beautiful area of Lazio
Getting away from the city of Rome, Lazio has many other wonders. There are lakes, such as Bolsena, which is one of the largest volcanic lakes in Europe. There are also natural spas and several nature reserves, including Circeo, with its many trails. There are plenty of other historic sites, churches, and castles in Lazio for some enlightening days out. The stunning Tolfa and Sabatini mountain ranges are incredibly beautiful places to visit, and are ideal for hiking in summer and skiing in winter.
Yes, it's safe to say, Italy's Lazio, has it all!