10 Jun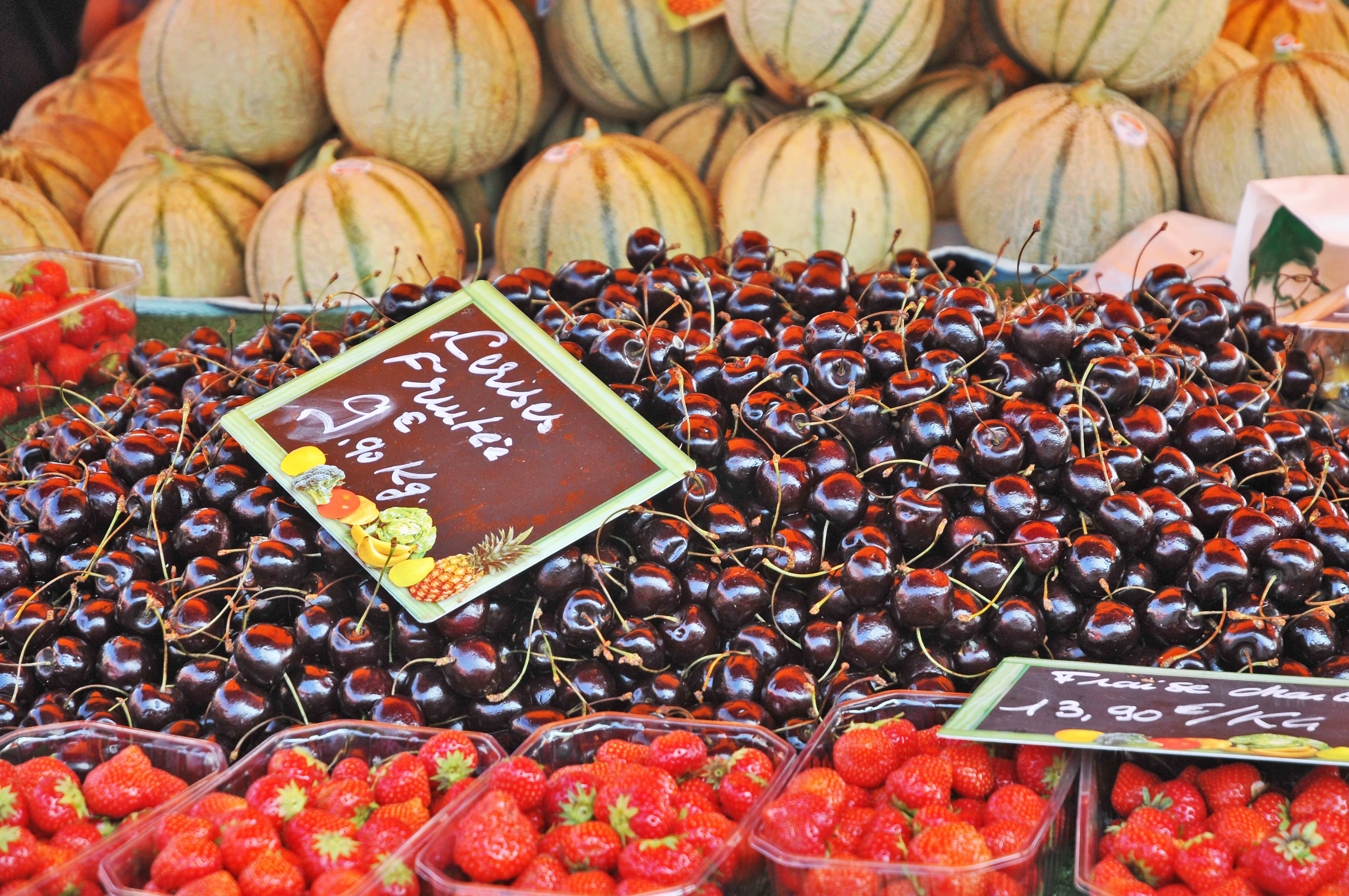 The beguiling towns of Brittany are littered with quirky customs, interesting sites, beautiful architecture and unmissable markets where locals and visitors flock to week-in-week-out, to pick up fresh produce and unique items they wouldn't find anywhere else.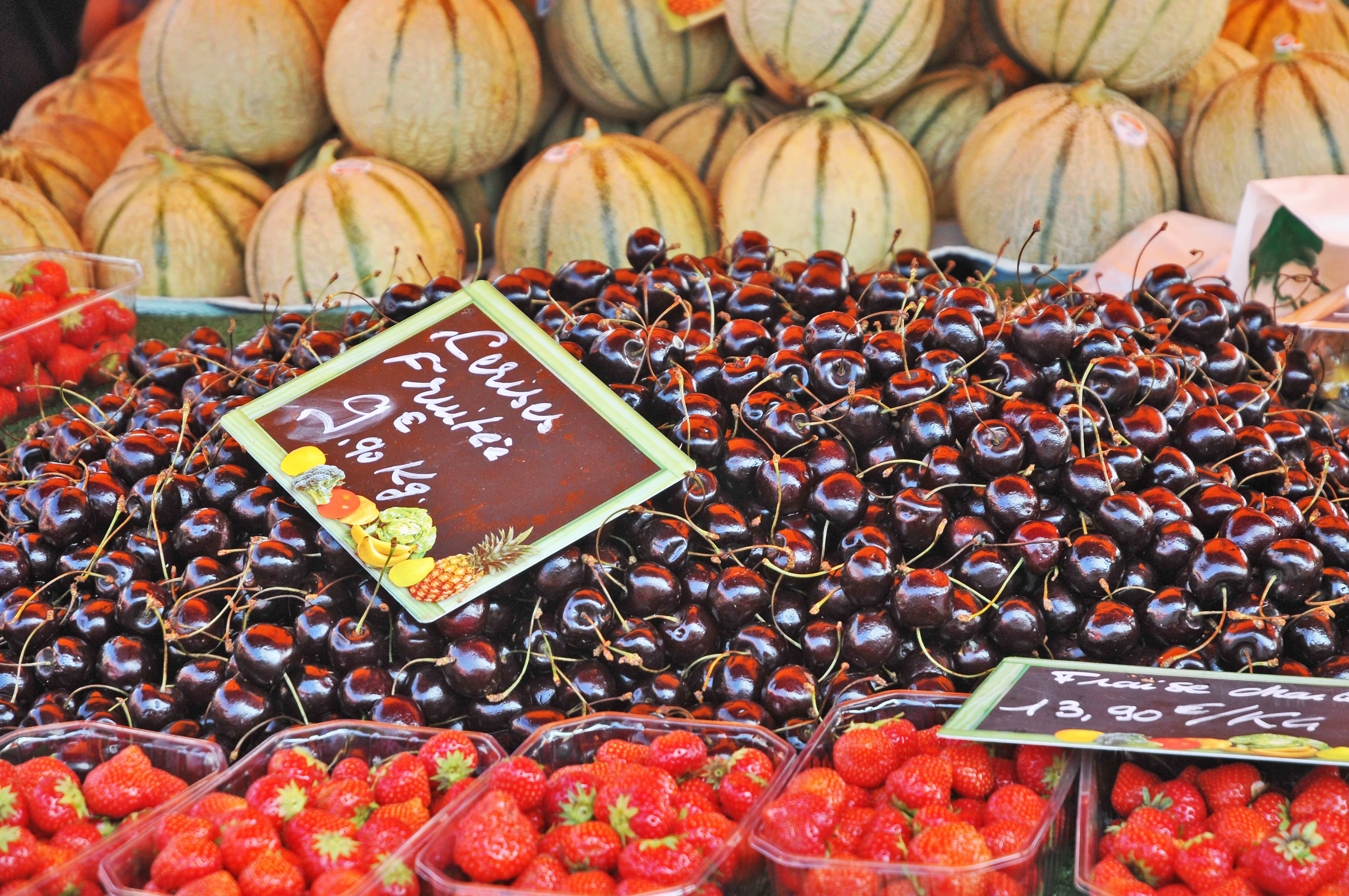 If you're off on a Breton holiday sometime soon, take a look at these three traditional and charming markets you should try and incorporate into your itinerary.
Marché des Lices, Rennes
One of the most famous markets in Brittany is known as the Marché des Lices in the bustling city of Rennes. This weekly market occupies two halls and sells everything from craft products to fruit and veg, fresh fish and just about everything in between!
With around 300 shopkeepers and producers selling their products at the Marché des Lices every Saturday morning, this thriving weekly event is the second largest market in the whole of France.
Dinard Market
The market in the pretty town of Dinard is held on three days of the week. From homemade candles to designer clothes, fruit and veg to chickens roasting slowly on a spit, you'll find everything you'll need during your holiday in Brittany at this popular Breton market.
Meandering around the market stalls in this enchanting seaside town on the Cote d'Emeraude is the perfect place to become acquainted with traditional and authentic life in this beautiful corner of France.
Lorient Market
Lorient is another stunning market town to visit in Brittany, where coastal streets are lined with beautiful beaches and architecture that tells tales of Brittany's fascinating history.
The market at Lorient takes place every day from 8 in the morning until 1 in the afternoon. Being one of Brittany's premier fishing ports, fish plays centre stage at Lorient market, where you can pick up fresh fish caught the same day at great prices.