14 Jan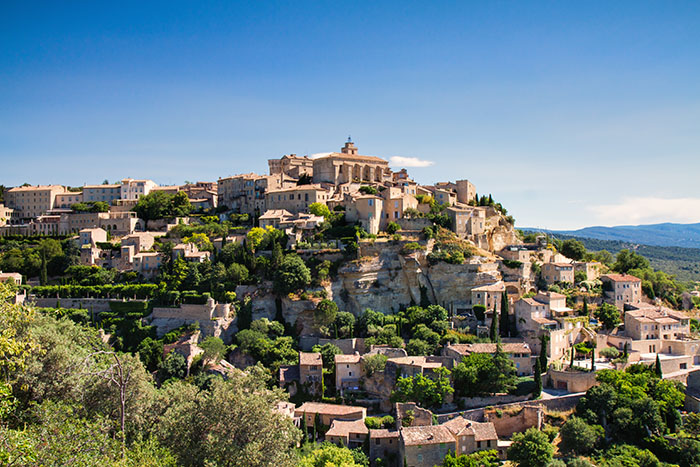 France is world-renowned for its mighty chateaux, scattered across hillsides, next to rushing rivers and overlooking wonderful cities, towns and villages. The South-West of France is one of the country's most beautiful regions and is home to many imposing chateaux that boast incredible vistas of the mountains, meadows and water.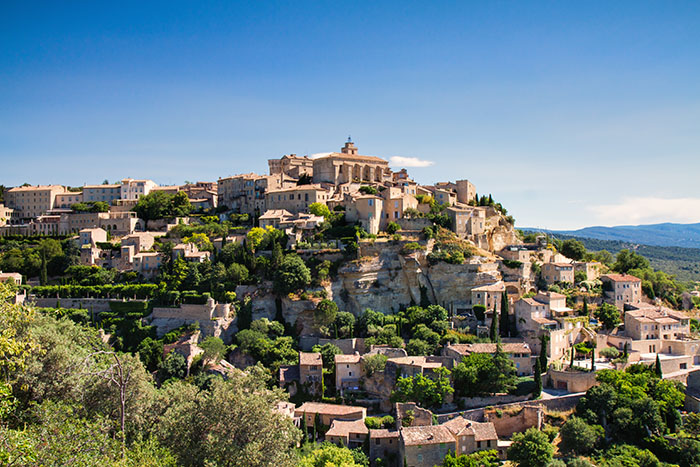 If you're travelling to South-West France and would like to become acquainted with the wonderfully grand and stately manor houses and castles that are dotted regularly across the landscape, here's three chateaux in the region that would be well worth heading to.
Gordes Castle, Gordes
Gordes Castle is a stunning chateau that sits overlooking the charming town of Gordes on the Cote d'Azur. The castle houses Gordes' town hall and a museum, which displays the works of the Flemish artist Pol Mara, who lived in this beguiling town. A spiral staircase takes visitors up to the Pol Mara Museum. The chateau was originally built in 1031 and was renovated during the Renaissance period in 1525.
Chateau de Sauvan, Luberon
Chateau de Sauvan is a beautiful, imposing mansion that can be found in the pretty hilltop town of Luberon in the heart of central Provence. This impressive 18th century mansion is surrounded by flourishing gardens, brimming with ponds graced with ducks and swans, lavender fields, terraces and more. Visitors can walk around the imposing chateau, visiting the different rooms that are decorated in an 18th century style.
Chateau Suze la Rousse, Provence
The Chateau Suze la Rousse is a striking castle built upon a rocky outcrop that overlooks the vast plains the region of Provence is renowned for. This imposing chateau was originally built as a defensive fortress in the 12th century. Within the castle's fine walls are sweeping staircases, ornate rooms and decorative stuccoes. Chateau Suze la Rousse is now home to the Wine University, where numerous concerts, exhibitions and other events are held throughout the year.