10 Aug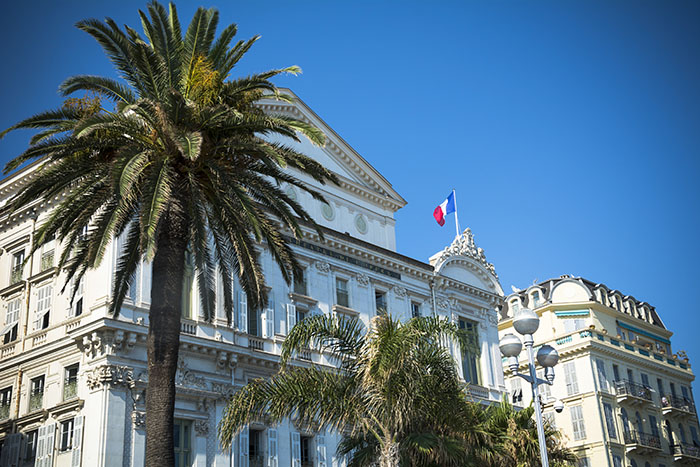 It's no wonder Nice, the jewel of Provence and capital of the Alpes-Maritimes department, draws millions of visitors each year. They come to experience its classic atmosphere, shop among the finest designer stores, and simply enjoy the spectacular sea views of the Cote d'Azur.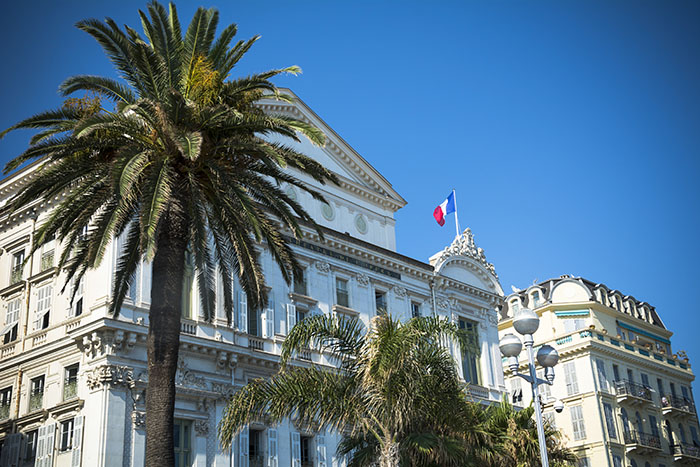 Nestled in the heart of the city is the old town, or Vieux Nice. With a history that goes back more than 300 years, it's characterised by narrow, cobbled lanes, independent traders and architectural wonders.
Take a look at three things you simply must not miss the next time you're in the cultural heart of Nice.
Market Place
Shop like a local at Cours Saleya, the city's focal point for quality produce, gifts and collectibles. Take some time to meet the passionate traders at each stall and see what they have to offer.
The region is well-known for its fragrances and blooms, so there's always a large flower market for you to meander round. Or take a seat at one of the bistros and cafes that line the market and watch life at this authentic French market go by.
Cathédrale Sainte Reparate
Nice's main cathedral is named in honour of Saint Reparata, a 15-year-old Catholic martyred in 250AD. It was built in the 17th century in a striking baroque style, and sits on Place de Rossetti, a splendid hub for relaxing and dining.
Inside the cathedral, you can see evidence of its long history and repeated alterations and updates. There are ten chapels, dedicated to different Saints, and at the high altar the relics of the patron saint are found, as well as the exquisite painting 'The Glory of Saint Reparata'.
Nice Opera House
An evening at the Opera is the ideal way to finish a day visiting Nice's splendid cultural icons. The Opéra de Nice is an architectural masterpiece in itself, displaying grand ornate facades.
Not far from the seafront, the Opera House is home to the Ballet Nice Méditerrannée and the Nice Philharmonic Orchestra, and it's here you can enjoy an evening of unrivalled entertainment in the comfort of the region's leading opera house.
Old Nice has a deserved reputation as the destination for culture, history and architecture and is well worth dedicating a few days to exploring. All you need to do is spend some time walking its cobbled streets, dining at hidden gems, and meeting the friendly residents of the quarter.