19 Jun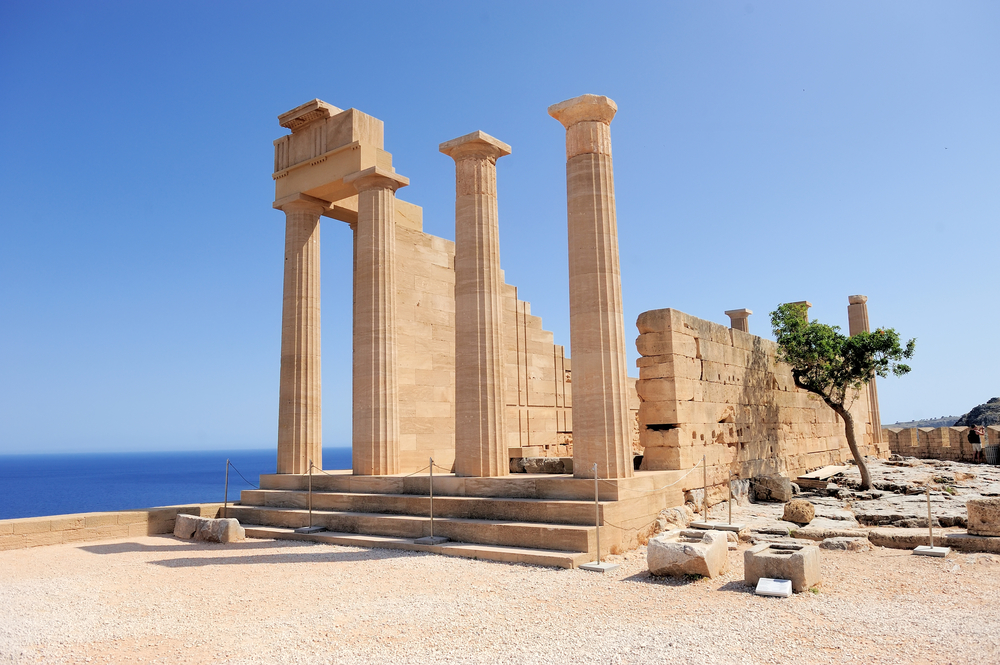 Rhodes is the largest of the Dodecanese Islands. Due to its desirable mix of dense wooded valleys, ancient history, an abundance of great beaches and a lively night scene, Rhodes has long been a popular European summer holiday destination.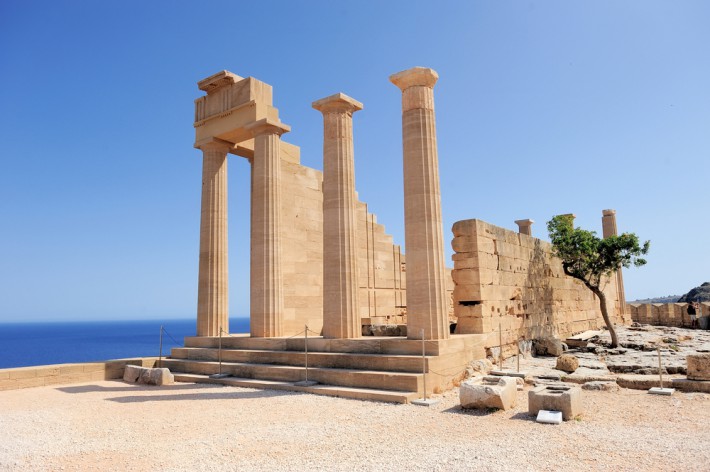 Much of Rhodes' appeal can be attributed to its myriad of incredible monuments and landmarks.
If you are lucky enough to be visiting Rhodes this year then take a look at three unmissable landmarks this historical island is home to.
Acropolis of Rhodes
The Acropolis of Rhodes stands proudly on a hill known as Monte Smith not far from Rhodes Town. The Acropolis of Rhodes dominated the western part of the city and comprised of sanctuaries, a maze of underground palaces, huge temples and a number of public buildings.
While only a few surviving remains still exist today, the Acropolis of Rhodes provides a fascinating glimpse of the grandeur of ancient Greek architecture dating back to Hellenistic and Late Hellenistic periods of 3 – 2 centuries BC.
Asklipio Medieval Fort
To the south of Rhodes not far from the resort of Kiotari, lies the small village of Asklipio. This tiny village boasts a stone fort castle, which was built in the 13th century by the Knights of Saint John. The castle was strategically positioned at the top of a hill so the knights could watch any enemies approaching from the sea.
The Castle of Kritinia
The Castle of Kritinia is a Venetian castle, which was built in the 1500s. It stands at the top of a hill at an approximate altitude of 130 metres above the village of Kritinia. Its location meant Rhodesians could have a 360-degree view of enemies approaching by land or pirates entering the island by boat.
With incredible views of the surrounding countryside and being high above the Aegean Sea, it is of little wonder the Castle of Kritinia is considered one of Rhodes' best landmarks.