03 Jun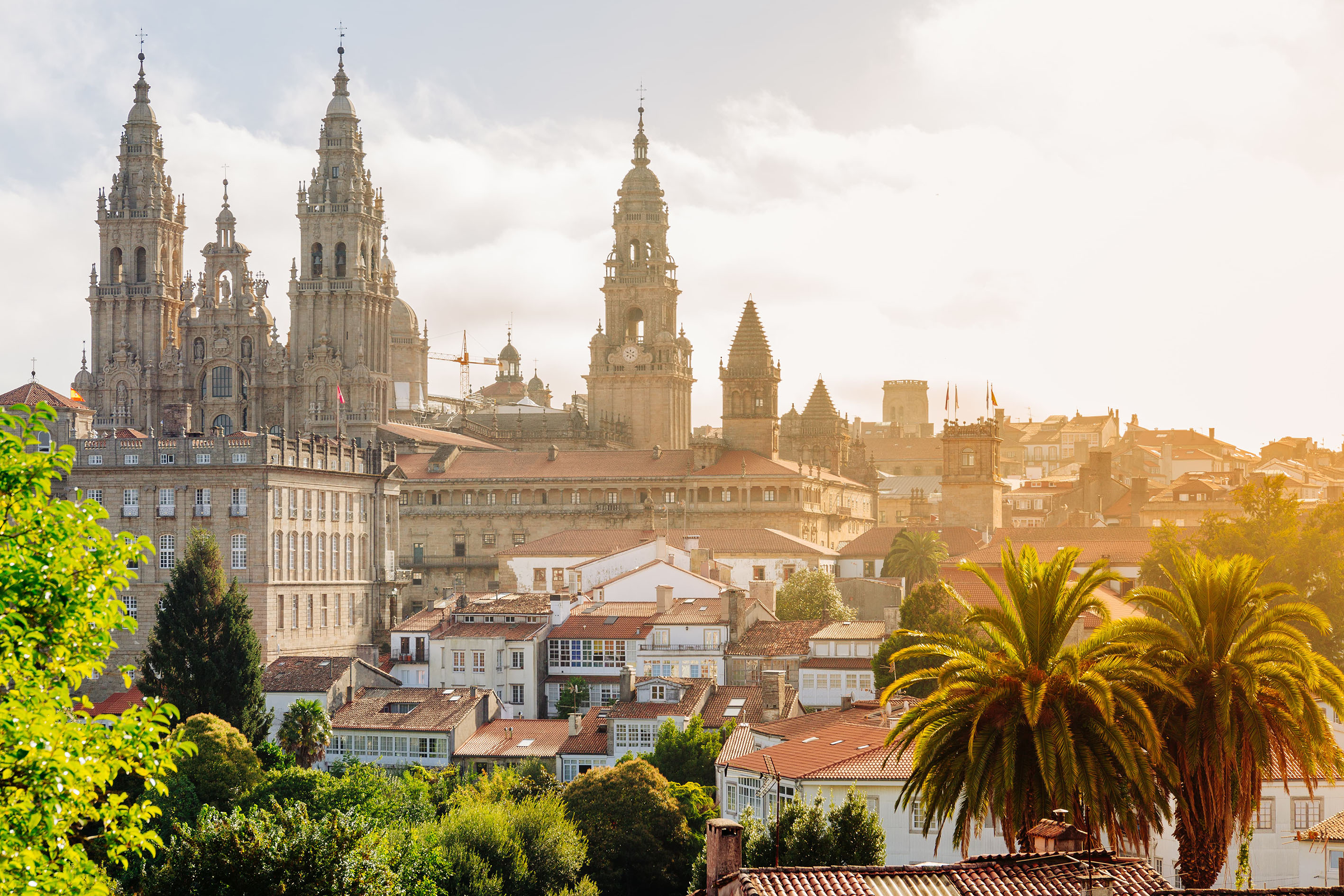 Steeped in historic and religious importance, Santiago de Compostela in the heart of Galicia is a truly beguiling town to visit all year round.  This iconic town is most famous for being the destination of the pilgrimage route that's been going for over a century along the Camino de Santiago.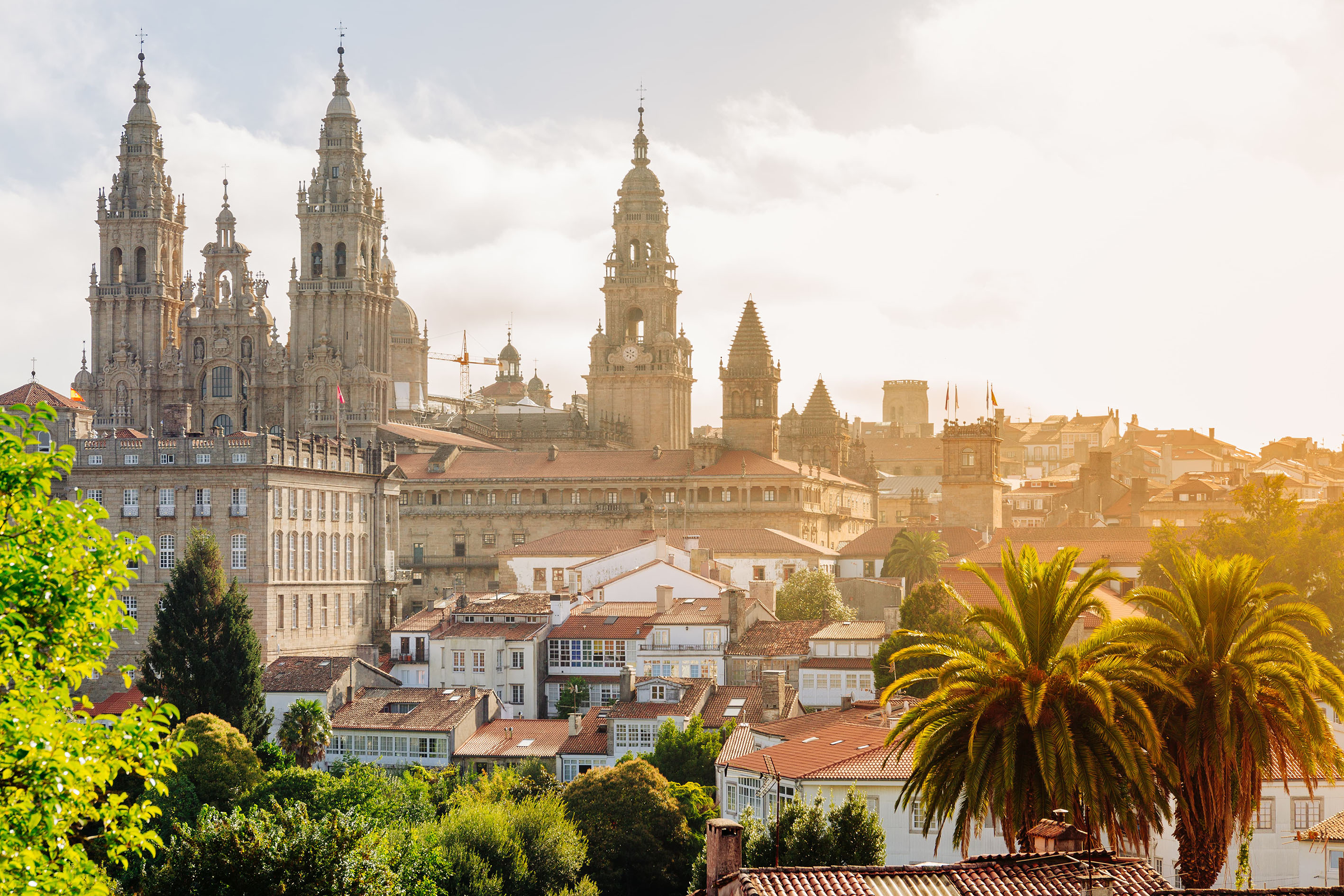 Visitors of this ancient and vibrant Galician town are literally spoilt for choice when it comes to memorable places to visit and sites to see.
If you're lucky enough to be heading to Santiago de Compostela sometime soon, take a look at three unmissable sites of this truly mesmerising Spanish town.
Praza das Praterias
Praza das Praterias is a pretty square in Santiago de Compostela which is well worth a visit. The square is home to a beautiful fountain and sits below the south façade of the town's magnificent cathedral.
The Fuente de los Caballos fountain was built in 1825 and provides the perfect backdrop for a selfie photo opportunity.
Mosteiro de San Martino Pinario
The Mosteiro de San Martino Pinario is a huge baroque monastery that casts a mighty shadow over the Praza de Inmaculada square.
Used today as a seminary, parts of the monastery aren't open to the public but the site's magnificent, intricately decorated church is open as part of a museum. At the centre of this beautiful church is an ornate altarpiece adorned in carved flowers, cherubim, plants and saints.
Museo da Catedral
The town's Cathedral Museum is another must-see site to visit in Santiago de Compostela. The museum is spread over four floors and houses a sizeable and impressive collection of religious art, as well as a room devoted to the tapestries woven from designs by Goya.
This fascinating museum features the cathedral's 16th century gothic/plateresque cloister.