03 Jul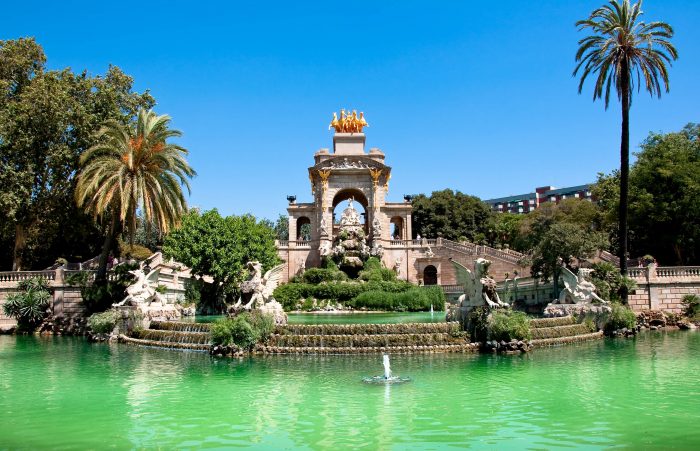 Barcelona is a year-round fest for fabulous, wacky, memorable and truly unique festivals, fiestas and events. If you're planning a trip to the colourful Catalan capital, you might want to plan your visit around these three unmissable summer events.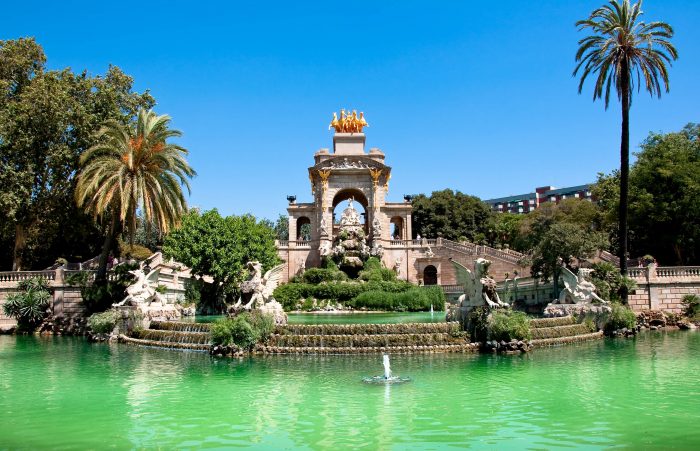 World Roller Games
4 – 14 July 2019
For 11 days, the World Roller Games will take place in Barcelona, celebrating the best in roller sport disciplines. 4,000 athletes from 115 different countries will ascend on the city's Palau Sant Jordi, Olympic Stadium and other venues, to take part in numerous roller sport competitions, including Rink Hockey, Scooter, Roller Freestyle, Skateboarding, and more.
Musica als Parcs
June – August
Throughout the whole of the summer, a series of free outdoor festivals will take place in many of Barcelona's beautiful parks. Jazz concerts are held on Wednesdays and Fridays in front of the fountain in Ciutadella Park. These al-fresco gigs start at 10pm.
Ciutadella Park is hailed as being the "greenest oasis in the megacity", and is home to a zoo and the Catalan Parliament, which houses the Museu d'Art.
Circuit Festival
August 8 – 18, 2019
The Circuit Festival is a huge international gay and lesbian event that extends for nearly two weeks. Music, parties, literary readings, workshops, debates, documentary films, and sports events, including football, beach volleyballs, fitness courses and yoga sessions, are held in various venues across the city.
With so much going on in this pulsating city, it's difficult to visit Barcelona without becoming caught up in some kind of invigorating and memorable event.