18 Jan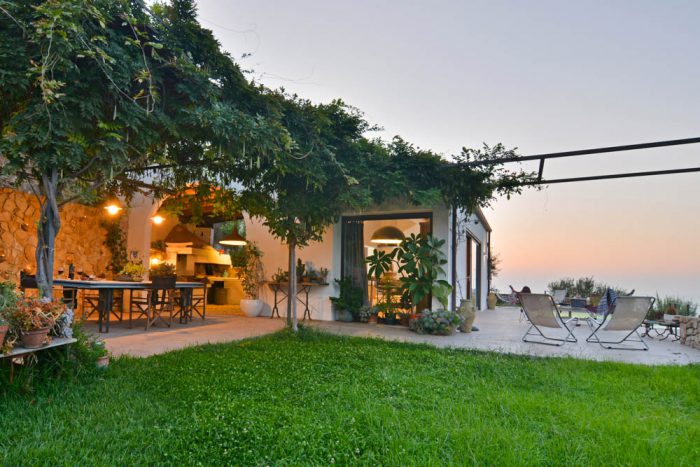 The vast and varied lands of Italy are blessed with copious amounts of sunshine, blue skies and warm temperatures for much of the year.  Being doused in sunshine makes this magnificent country the perfect destination for a relaxing break in the sun. Though it does mean visitors can be a tad on the warm side, particularly during high summer.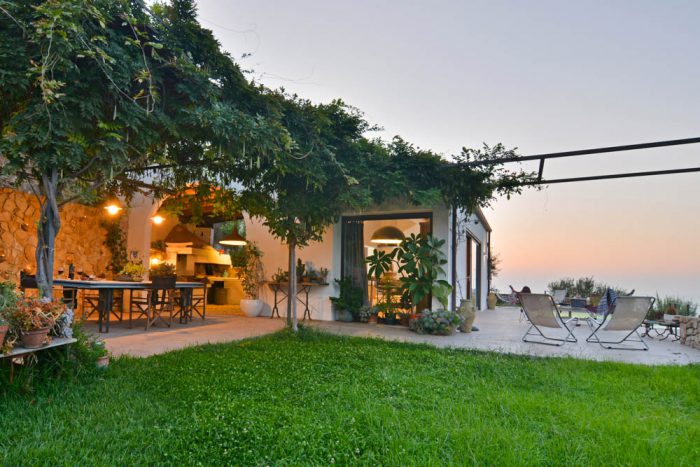 Henceforth, quality accommodation is required with air conditioning to ensure stays in this beautiful part of the world are as comfortable and enjoyable as they should be.
If you're looking for a stylish, comfortable self-catering villa with a private swimming pool in an off-the-beaten track location in Italy where you won't be uncomfortably hot, take a look at the following three Vintage Travel villas in Italy that are great for air conditioning.
Il Nido, Sicily
The stunning and culturally-captivating Italian island of Sicily is renowned for its beautiful weather. Ensure your stay in Sicily is comfortable by staying at the two-bedroom villa of Il Nido.
This stylish villa is a fantastic coastal retreat, boasting a great position on the hillside between Cefalu and Sant'Ambrogio. Il Nido's stylish and spacious interior is made even more comfortable and accommodating with much-needed air conditioning during those hot summer months.
Casale Laura, Umbria
Casale Laura sleeps up to six guests who can enjoy breath-taking views over the Umbrian countryside that stretch in every direction from this stunning, stone-clad county home that lies in the hamlet of Casalta in the hills behind Deruta.
Casale Laura exudes comfort, style and sophistication both internally and externally, with an indoor heated swimming pool, a fitness corner, an outdoor pool, dining terraces, barbecue and air conditioning, to help keep guests keep cool as temperatures start to rise in this beautiful corner of Umbria.
Villa Serena, Tuscany
Another superb country villa in Italy that's great for air conditioning that looks out across stunning countryside in the region of Tuscany, goes by the name of Villa Serena.
This stunning two-bedroom, three-bathroom villa sleeps six, who can enjoy the tranquillity of staying in the villa's owner's private estate in the heart of Italy's iconic Chianti region.
Guests can relax in the confines on the villa, which is cooled down with air conditioning, following a game of tennis on the private tennis court. Or, if not tennis, a game of basketball on the basketball court.