07 Jun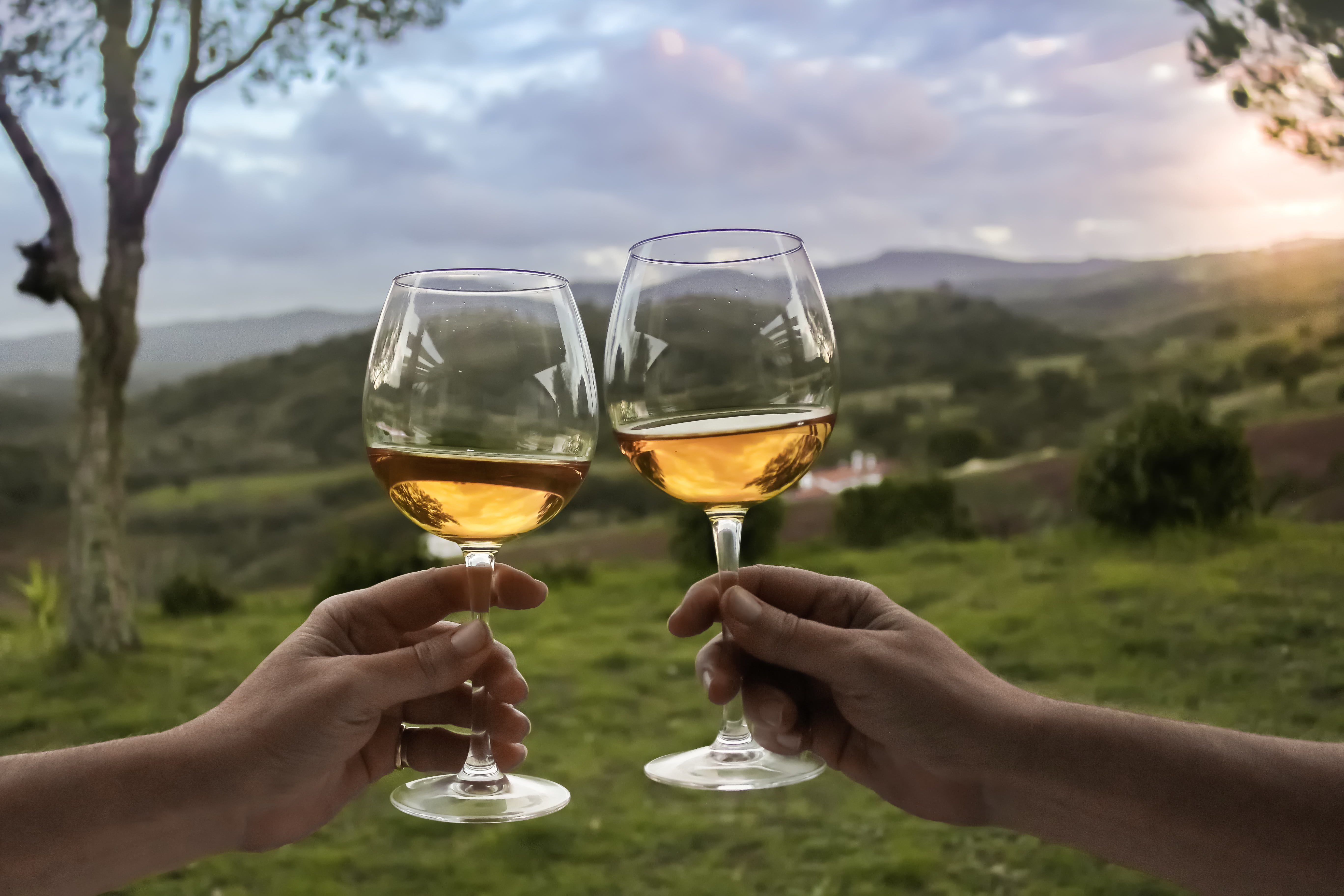 Portuguese wine is amongst the most famous in the world with Portugal being the world's seventh largest wine producer.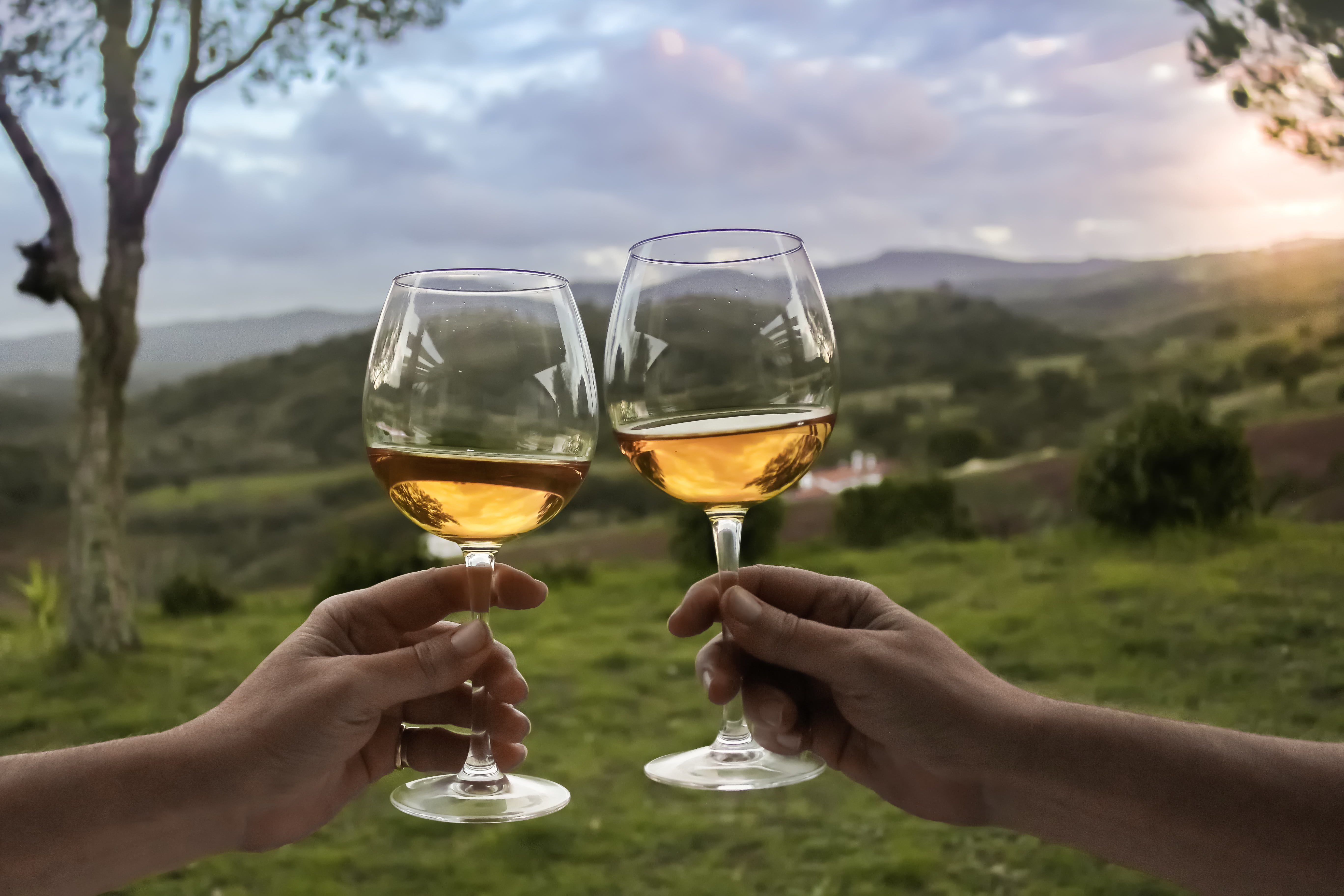 The sunny Algarve, with its quality soil and southern location, is one of the most fertile wine-growing regions in Portugal, with the cultivation of grapes and producing of quality wines dating back to the time when the Algarve was occupied by Arabs.
Being such a productive wine-growing region, you don't have to travel far in the Algarve before you come across a winery, surrounded by flourishing vineyards.
Here are three wineries in the Algarve that every wine connoisseur should head to.
Vila Vita Parc Wine Cellar
Vila Vita Parc Wine Cellar is a must-visit venue for wine connoisseurs visiting the Algarve. The gothic-style wine cellars are built from ancient bricks and are situated 8 metres below ground. The cellars house around 11,000 bottles of wine from around the world.
Monte da Casteleja
The Monte da Castelja winery is renowned for creating organic wines created from combining new technologies with ancestral artistry, including feet treading and maceration with stems.
The winery was founded in 1998 and has always prided itself on harvesting the old-fashioned way with manual labour brought to life with songs, fun and laughter. Monta da Casteleja puts on guided tours of the winery and wine tasting events, allowing guests to observe, feel, breath and taste the mouth-watering wine produced at this long-standing winery.
Quinta dos Vales
Quinta dos Vales is an internationally recognised winery estate that produces top quality wines that regularly win awards, both nationally and internationally. Asides cultivating delectable wines produced on the undulating hills of the winery, Quinta dos Vales is a centre for events and art exhibitions and is also home to a small farm, making it a great day out.