20 Jun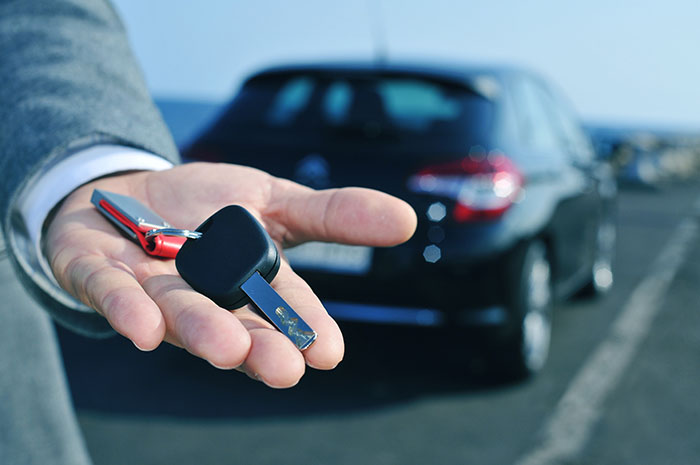 Spending hours in a car hire queue at the airport only to be forced to pay surplus amounts of money on insurance and other 'extras', is one part of our holiday we don't look forward to. Whilst there is little we can do to make car hire abroad completely headache-free, there are several strategies to help eliminate some of the agony…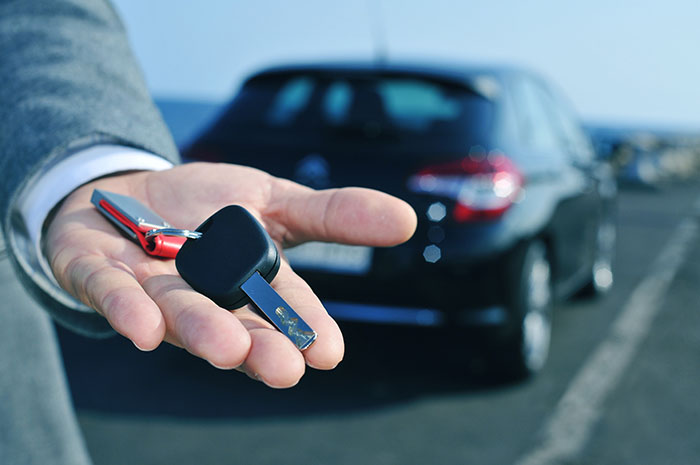 Book as far ahead as possible
You can often secure a better deal for your car hire if you book it early, well ahead of your planned trip.
Check out CDW policies
Before you book a car, take a good look at the levels of Collision Damage Waiver (CDW) and theft protection excesses. If these levels are high, it might be worth taking out a zero-excess cover.
Are extra drivers included?
If you are planning on having more than one driver at the wheel, shop around when searching for car hire to find one that is inclusive of adding other drivers. Car hire companies can charge you a lot for adding another driver at the check-in desk, so it's a good idea to check out policies that include extra drivers.
Child seat hire
The same principle can be applied to the hire of child seats. When booking a hire car online, choose one that includes a child seat rather than asking for the seat at the desk, where you are likely to be charged more.
Ensure the driver's name is on the excess reimbursement policy
If you do purchase an excess reimbursement policy from a broker, ensure the policy is put in the same name as the main driver on the rental voucher. Failing to put it in the same name may prove problematic when making claims.
Make sure you can fund the deposit
If you don't agree to take out the hire car's insurance, you will be asked to make a large deposit, often more than 1,000 euros, onto your credit card which will be funded back to you when you return the car in the same state as you picked it up in. Make sure you have sufficient funds on your credit card to pay for this large deposit.
Check the car thoroughly before you drive it away
Before you leave with the car, inspect it thoroughly and make sure every dent and mark is noted on the contract. This way, you cannot be blamed for a blemish you did not do.
Follow these rules and hiring a car abroad need not be as stressful or time-consuming as it can be.