15 Mar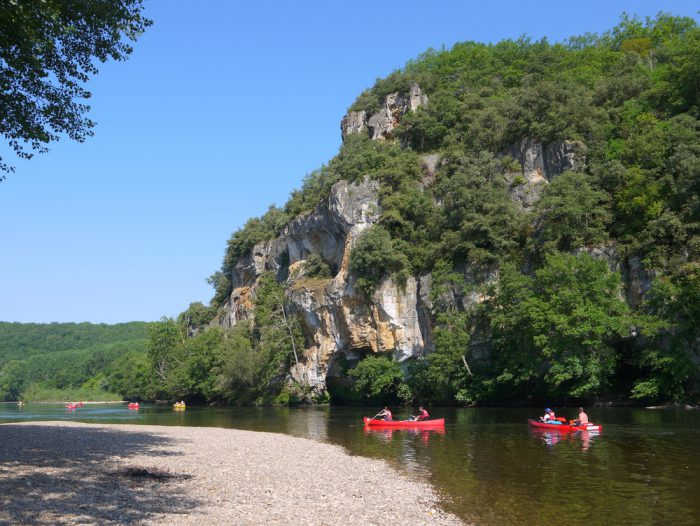 With its mighty rivers, bustling towns, plunging gorges and vast parks, the Dordogne offers a hive of activities for children. If you are thinking of heading to this beautiful region of France with children in tow, take a look at the following top children's activities in the Dordogne.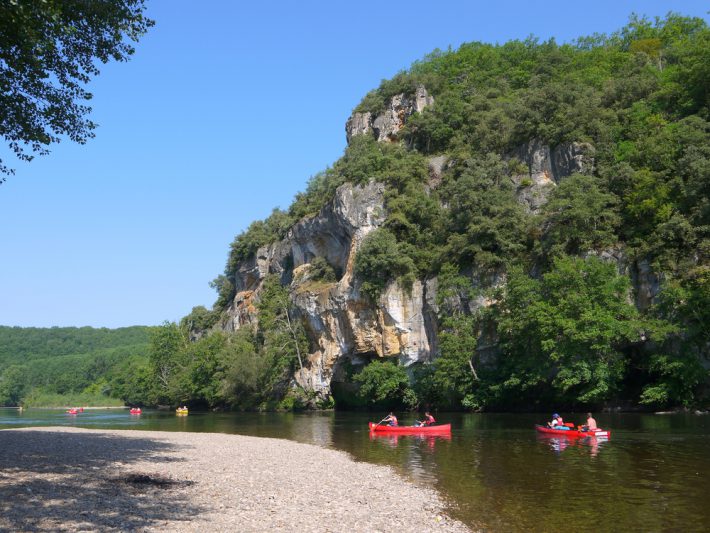 Bergerac Aquapark
Family fun is there for the taking at Bergerac Aquapark. This popular water park is home to numerous chutes, pools and activities for younger children. The water park is located on the outskirts of Bergerac on the road from Bergerac to Bordeaux.
Canoeing
When visiting the Dordogne with or without children, you simply have to make the most of the mighty Dordogne River. Naturally, a hive of activity is available on the river.
Canoeing is a favourite pastime for families. Hire a canoe, jump on board and enjoy gliding past some of the Dordogne's most scenic riverside towns and villages – guaranteed to put a smile on even the most obstinate of teenager's face!
Swimming and paddling
The Dordogne River also has some great spots for laying down the towel and swimming, paddling and generally having fun.
The stunning medieval town of Limeuil, known as "one of the most beautiful villages in France" is home to a particularly great sandy river beach with shallow water, where children can splash about, paddle and swim.
Le Village du Bournat, Le Bugue
Le Village du Bournat is one of the most popular family attractions in the whole of the Dordogne. The town has been reconstructed as a village in 1900, with authentic '1900' features, including a working windmill making local bread and an organic farm. You can either take your own picnic and enjoy eating in the picnic areas or dine at a restaurant in the village.
Meander through the markets
The Dordogne is renowned for its charismatic town markets and the colour, character and diversity of these markets will intrigue and enthral all the family.
As well as picking up fresh local produce, the markets of the Dordogne have plenty of toys, gifts, sweets and quirky delights for sale, which you won't find in the toy shops back home.