24 Jun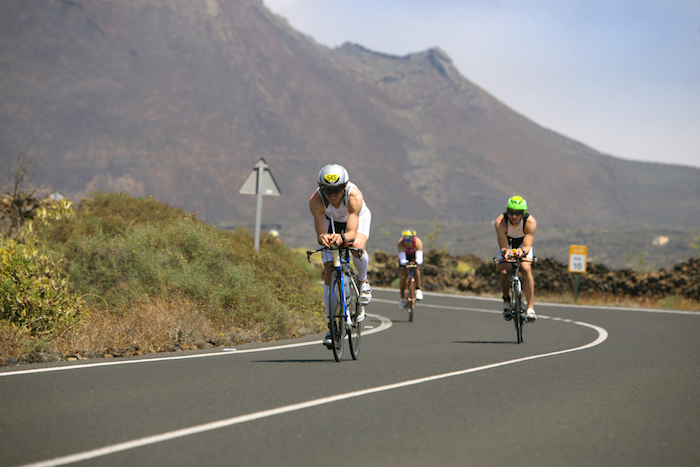 Lanzarote has been a popular destination for cyclists of all abilities for many years, with good reason. One of the principle reasons Lanzarote is a hub for cyclists is because of its climate – dry, warm and, unlike the UK, predictable.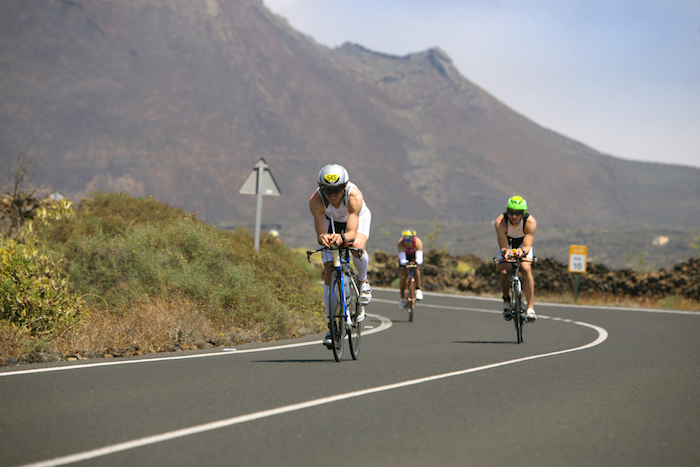 The island's terrain also plays an important role in its intoxicating cycling pastime. From flat coastal roads to more challenging mountain tracks, Lanzarote has a network of cycling routes that cater for different cycling terrains and abilities.
Here are three top cycle routes on Lanzarote.
El Golfo to Femes
Starting in Puerto del Carmen to the south of Lanzarote, on this route you will head towards the coast on a well-tarmacked track. This quiet road leads through the vineyards of La Geria, climbing to an altitude of 350 metres as you head towards the volcanic crater of El Golfo.
You'll then cycle along the cliffs to Playa Blanca before eventually coming to the small village of Femes.
Puerto del Carmen via Arrecife the Coasta Teguise, Teguise, Famara, Tinajo and back to Puerto del Carmen
This route covers a total distance of 95 kilometres and a climb of 900 metres. It leaves Puerto del Carmen and takes cyclists through central Lanzarote. From Puerto del Carmen you'll take the beach promenade path to Arrecife until you arrive at the Costa Teguise. Cyclists then head to Teguise and find themselves on the foothills of the stunning Famara massif.
The return route takes cyclists through the beautiful Nature Park of Volcanoes to La Geria, eventually arriving back at Puerto del Carmen.
Yaiza via La Geria
The cycle route from Yaiza back to Yaiza through Timanfaya and La Geria is 31 kilometres long. Taking cyclists through the stunning Timanfaya National Park and the wine region of La Geria and looping back to the centre of Yaiza, this cycle route has to be one of the prettiest and scenically dramatic in the whole of Lanzarote.
The route starts in the centre of the pretty plant-filled village of Yaiza and loops back to this southwestern town.