16 Dec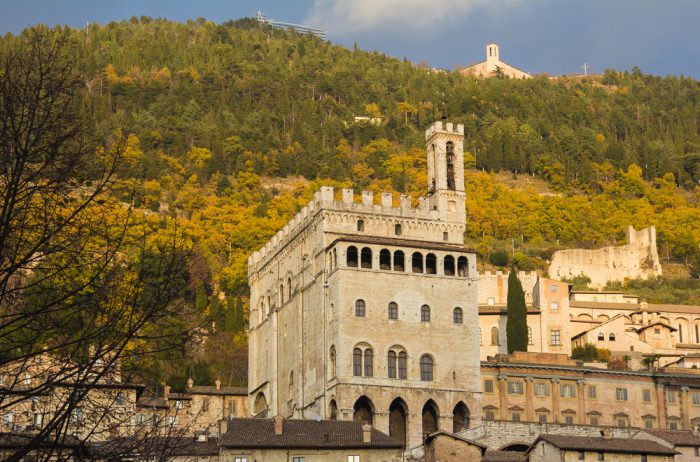 Excellent food, brilliant wines, breathtaking scenery, ancient villages and classic towns, it's safe to say Umbria in Italy is a fantastic place to visit. Augmenting Umbria's appeal is the fact the region has managed to stayed free from excessive pandering to tourism. It actually does not have a coastline, so beach lounging is out. This has allowed it to stay authentic and resistant to too much change in recent years. The locals tend to be sympathetic, friendly and generally very helpful to the puzzled explorer clutching a map!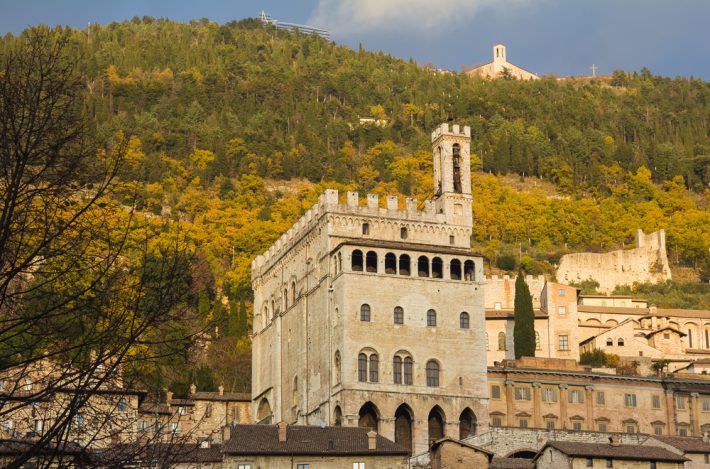 Check out Vintage Travel's top five things to do in Umbria.
1-Visit beautiful villages
Montone has been ranked as one of Italy's 'Most Beautiful Villages', and in a country of incredible villages this is some recognition! It has tonnes of rustic charm, with historic architecture wherever you look. Gubbio is spread over the slopes of Monte Ingino, and is proud of its historic and cultural heritage; the ancient buildings echo its often turbulent history. Spoleto is a lovely small town with narrow streets that interlace each other around classic medieval buildings, and even palaces.
2-Lake Trasimeno
Trasimeno is fringed with small medieval stone villages, often situated on promontories that extend out into the lake, or on hilltops looking down onto its sparkling water. These villages are great place to seek out the local fish dishes.
3-Perugia
The whole region is known as il cuore verde d'Italia (the green heart of Italy). This area is ideal for exploring in a car. They also have many festivals each year, including a huge jazz event that attracts big name artists. For lovers of sweet tastes, the Euro Chocolate Festival is held in Perugia.
4-Castles, churches and palaces
There are numerous churches and buildings steeped in history in Umbria. Take a look at Orvieto cathedral, or the one at Spoleto, considered one of the prettiest in Umbria. Visit Montefalco, a walled town, which has been called the 'Balcony of Umbria', for its fantastic views. Perugia is also home to one of the country's finest Gothic palaces, the Palazzo dei Priori, which houses the impressive Galleria Nazionale dell' Umbria.
5-Sport
For those more interested in physical activity, Umbria has plenty on offer. Rock climbing, kayaking, hiking, hang gliding, golf, rafting, sailing, and even skiing, are there for the taking in Umbria.