21 Jun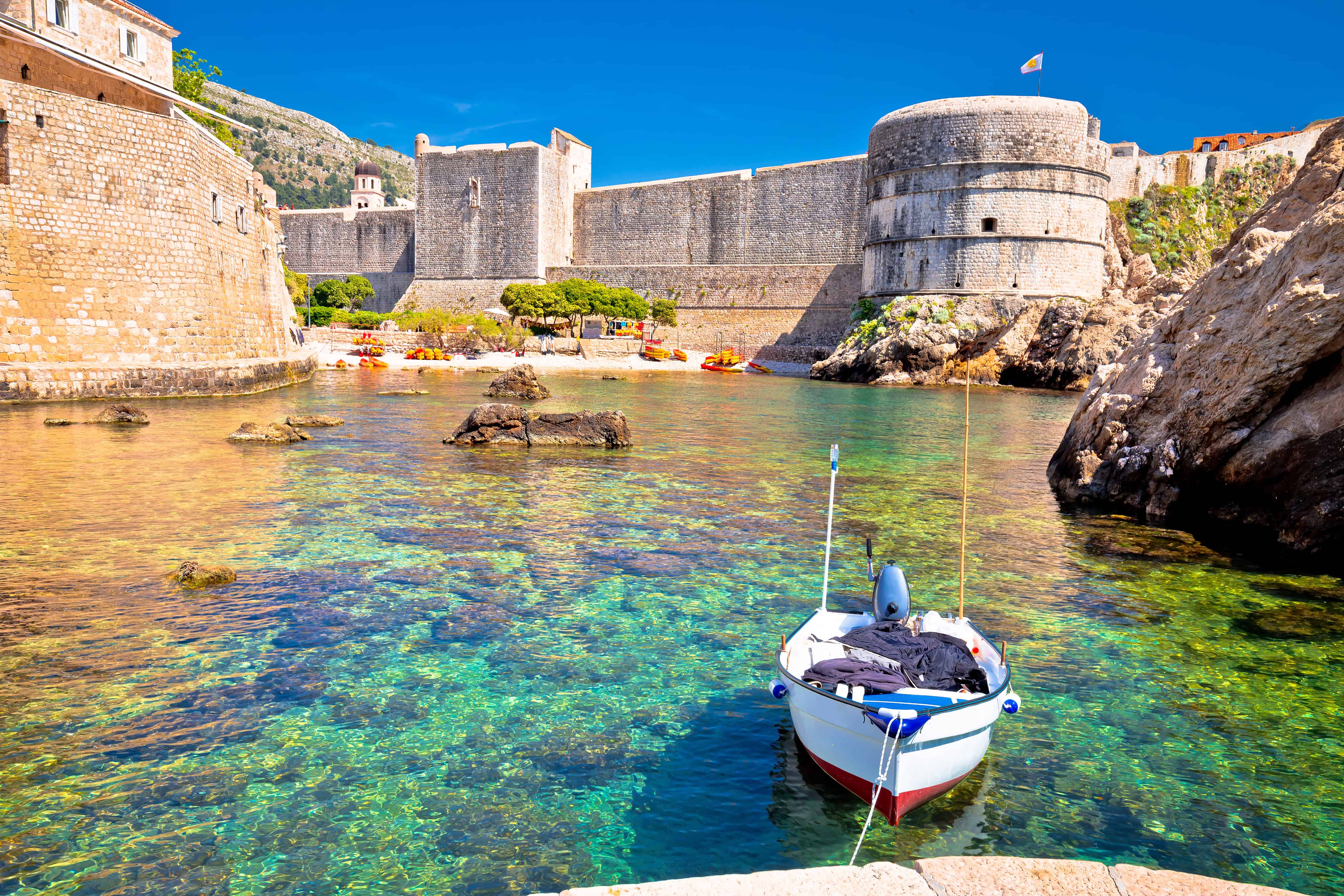 The captivating town of Dubrovnik that faces the Adriatic Sea on Croatia's southern coast is a mesmerising place to visit. A key highlight of what's known as the 'Pearl of the Adriatic', is its characteristic Old Town, encircled with huge stone walls constructed in bygone eras.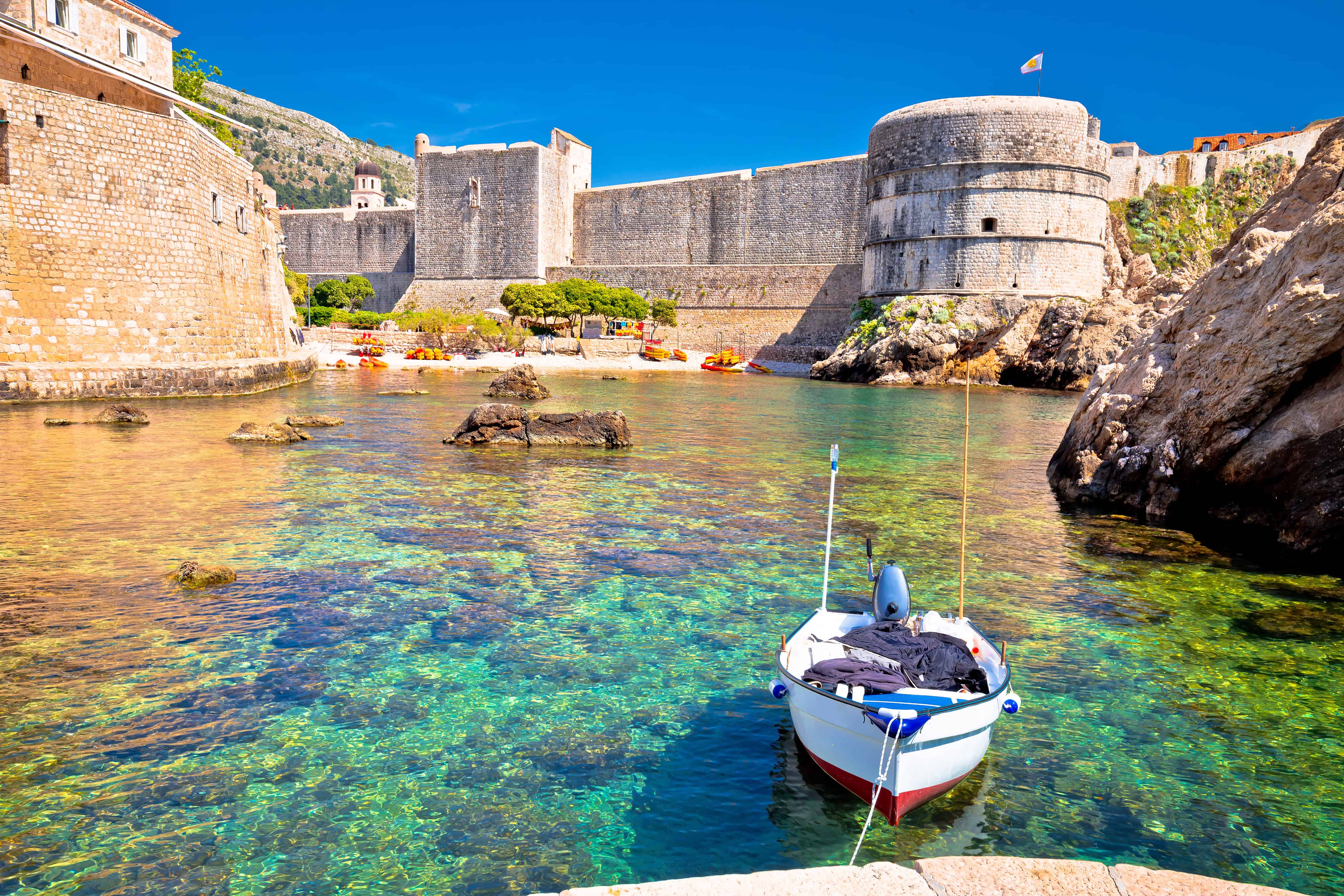 There is so much to explore in this bustling city's Old Town. Here are three sites you simply can't ignore when wandering around the quaint streets and walkways of Dubrovnik's Old Town.
The Old Town Walls
One of Dubrovnik's most iconic landmarks are the mighty stone walls that mark the periphery of the city's Old Town.
No visit to Dubrovnik would be complete without a walk around these walls, which were built in the 9th century. By the mid-14th century, the colossal defence walls were fortified with 15 square forts. Due to the threat of attack from the Turks in the 15th century, the forts were strengthened, and new ones added.
Walking along these well-preserved ancient walls provides spectacular views of the city below and the shimmering Adriatic in the distance.
Dubrovnik Cathedral
Dubrovnik Cathedral is a magnificent piece of architecture, built in a Baroque style. Known as the Assumption Cathedral, this beautiful building was built on the site of former cathedrals from the 7th, 10th and 11th centuries.
The Cathedral was virtually destroyed in an earthquake in 1667. In the ensuing three decades, several Italian architects worked on rebuilding the Cathedral.
Internally, the Cathedral is as beautiful as it is externally, with a décor adorned in paintings by Dalmatian and Italian artists from the 16th to 18th centuries. One standout painting is Raphael's 'Virgin of the Chair' from the early 17th century.
Loggia Square
One of the best places to watch the world go by in Dubrovnik is in the Square of Loggia, which has been a favourite gathering place for locals and visitors alike for many years.
This stunning square is lined with some of the town's most famous buildings, including Orlando's Column, Loggia of the Bells, which were built in the 15th century as a warning sign to citizens of unrest, and the Church of St. Blaise, with its beautiful Baroque façade.