20 Jan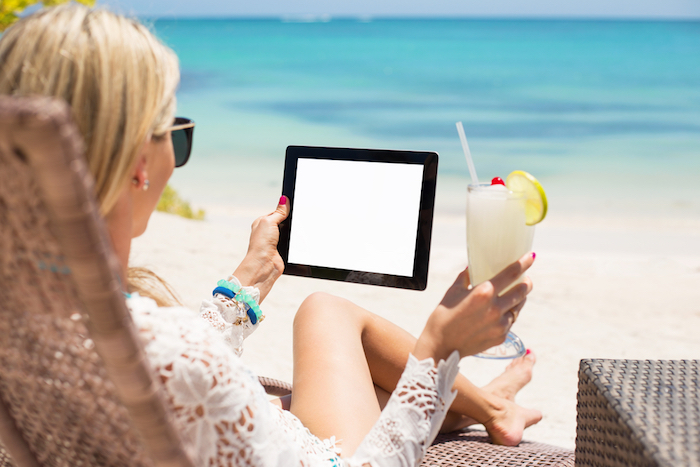 Once upon a time in the not too distant past, we packed our suitcase and wondered whether we'd have access to a phone whilst on holiday. How times have changed; as today we have the ability to stay in touch with the rest of the world even when halfway up the Amazon. If you're a traveller who likes to stay connected with life back home when you're on your travels, take a look at the following top ten travel gadgets for the technological discerning traveller.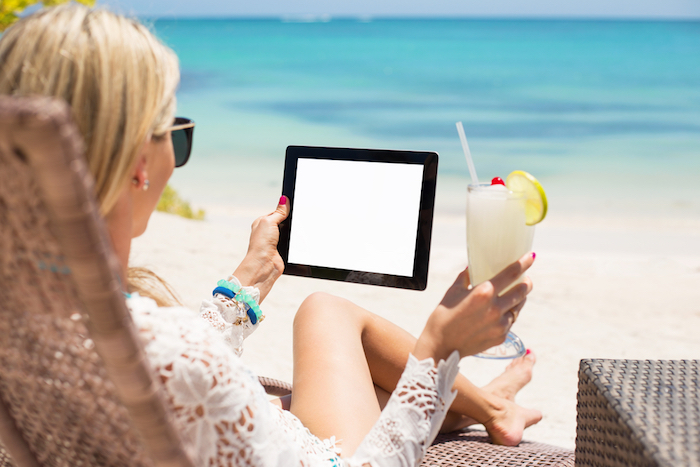 SIGMO TRANSLATOR
The Sigmo Translator is a portable gadget that can translate up to 25 different languages in real time. This handy translator device is ideal for conversing whilst on the move, as long as you keep it simple and try to avoid idioms and colloquialisms.
THE PET CUBE
Already missing your beloved pet? Try the Pet Cube. It connects to your Wi-Fi and video streams their every move. You can even converse with your furry friends.
WACACO MINIPRESSO
Can't find a convenient coffee shop and in desperate need of a caffeine pick me up? Then try the Wacaco Minipresso, a mini machine that will brew your espresso on the go. Ideal for hotels, camping and festivals this nifty travel gadget weighs less than a pound and even includes a built-in cup.
EUROPEAN ADAPTOR
Don't forget to pack those essential old power adaptors. They may be the one thing you forget to take but the first thing you will need abroad.
LOCKITRON
If friends and family need to get into your house whilst you are away you can fit a lock that is controlled by an app on your mobile. You can stipulate exactly when and for how long someone can enter your premises, giving you peace of mind your property is safe whilst you are on your travels.
COMBINATION CUFFLINKS
Travel in style by packing a Wi-Fi hotspot and a 2GB mini USB, cleverly disguised as James Bond style chic cufflinks.
THE POLARPRO POWERPOLE-BATTERY INTEGRATED GOPRO EXTENSION POLE
You may love them or loth them but selfie sticks are all the rage and certainly help you track your holiday ventures in an exuberant modern style. Originally just an extending stick, selfie sticks such as the PolarPro PowerPole-Battery Integrated GoPro Extension Pole now come with all sorts of extras including compatibility with cameras and can extend film time with built in batteries.
BIO LIGHT CAMPING STOVE
For camping or festival enthusiasts, the Bio Light Camping Stove could certainly come in handy. This lightweight stove uses biomass fuels and as the process produces energy, some of the heat is converted into electricity, meaning you can charge phones, digital cameras and other devices whilst you cook.
THE ANTIBACTERIAL BRUSH
With more than ten million bacteria living on your toothbrush in your travel case, get more hygienic on your travels by taking a toothbrush impregnated with gold and silver particles on the bristles. The bristles inhibit bacteria growth, whilst bamboo charcoal particles absorb stains from your teeth.
TRAKDOT LUGGAGE TRACKER
Don't run the risk of losing your luggage at the airport, track it on your mobile phone instead. With the Trakdot Luggage Tracker by your side you will even get text messages on the status and location of your luggage giving you peace of mind that you're not travelling in different directions.