17 Nov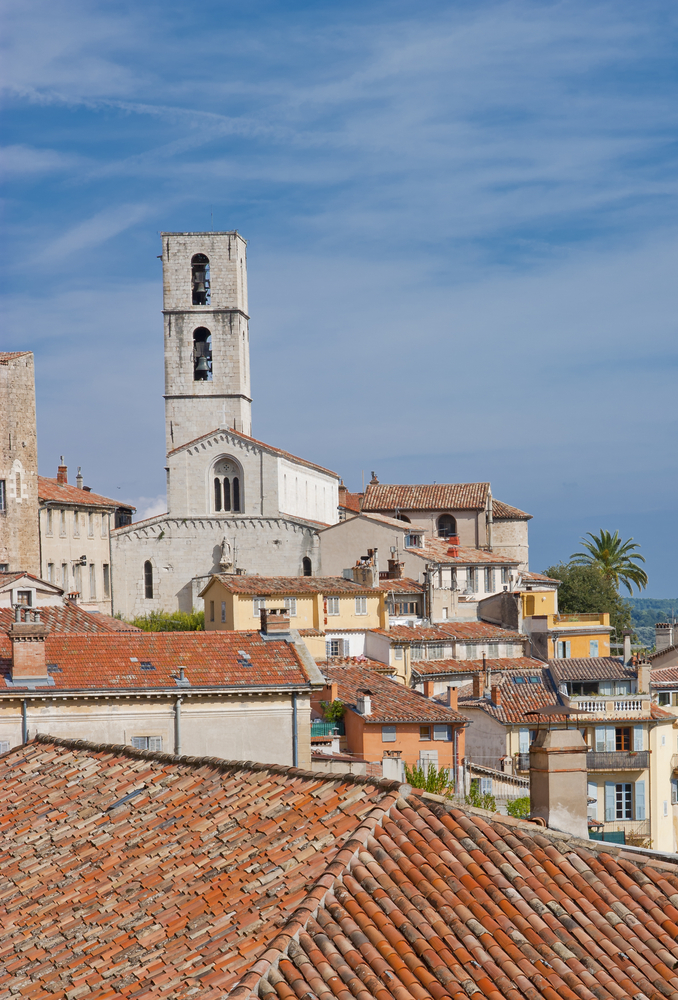 When planning a wedding, the honeymoon has to be one of the most exciting aspects of wedding organisation. You'll be happily married, all the pre-wedding jitters will be behind you and you and your 'other half' will be jetting off to a week or so of romantic freedom.
The biggest question related to planning a honeymoon, is, of course, where do you go?
With its swathes of romantic towns and cities, set amongst a stunning diverse backdrop of rivers, valleys, gorges and mountains, not to mention world-quality wine and cuisine, France has long been a favourite destination for couples on their honeymoon.
But whereabouts in France should you head to for an unforgettable honeymoon?
Grasse, the Cote d'Azur
Grasse, the perfume town since the 17th century, has a reputation which speaks for itself. Meandering through this fascinating ancient town with its spectacular Place des Aires and the Louis XV fountain is the epitome of romance. Experiencing Grasse's vaulted passageways, picturesque squares and welcoming café terraces, has to be the perfect way to start married life.
The Dordogne
Lay between the Loire Valley and its vast ribbons of fragrant orchids, green valleys, ancient rustic hamlets and the Pyrenees in the background, romance is eternally in the air in the Dordogne.
With networks of cobblestone streets, castles perched on almost every hilltop, stunning renaissance buildings just waiting to be caught on camera and throngs of medieval churches beckoning visitors to go through their doors, the Dordogne never ceases to lure couples to its enchantments all year round.
With this immensely beautiful part of France boasting ten of the 152 Les Plus Beaux Villages de France – the most beautiful villages in France – it is easy to understand why the Dordogne is a top honeymoon destination.
Pont Aven, Brittany
From south west France to north western corner, Brittany offers a wealth of romantic experiences for newlyweds and none more so than Pont Aven.
Pont Aven offers the perfect escape for honeymooning couples. From 1895, an avant-garde group of artists began to gather in Pont Aven and put the beauty and character of the town on canvass. So poignant did this Breton town become in sourcing the foundations of Modern Art that Pont Aven is now known across the world as the Town of Painters.
Walking hand-in-hand with your husband or wife across the bridge of Pont Aven and exploring the passageways and streets and bracing the exhilarating winds being strewn across the harbour, would certainly be an exciting and memorable way to start married life.
If you are looking for a romantic retreat to stay on during your honeymoon, Vintage Travel has a wide selection of romantic one-bedroom properties spread around the Cote d'Azur, south west France and Brittany.