02 Feb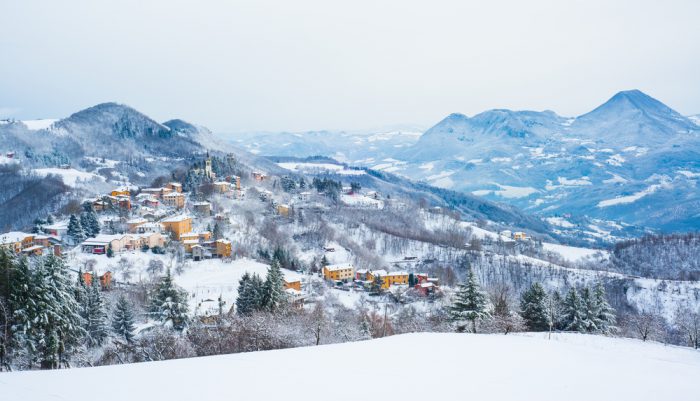 Winter in Tuscany might be on the chilly side but it's as beautiful, captivating and exhilarating as ever. In fact, without the crowds and what can be stifling heat, winter can be one of the best seasons to visit this truly fascinating region.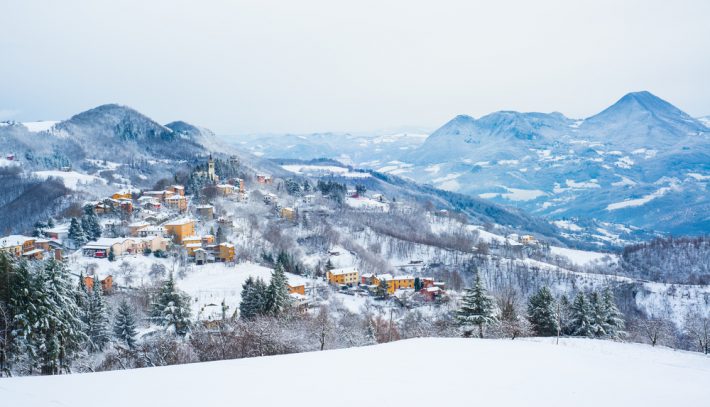 If you're thinking about heading to the Tuscan hills sometime soon, here's some fabulous activities that shouldn't be dismissed from your Tuscany holiday itinerary in the winter.
Witness the snow-capped mountains
Tuscany's mountains are stunning all year round, but especially in the months of January, February and March, when their peaks are dusted in snow. If you're into skiing or snowboarding, there's a number of resorts in Tuscany with good skiing facilities.
Abetone is one of the largest ski resorts in the aPennines, whilst Monte Amiata is a justifiably popular ski destination, being home to the largest beech forest in Europe.
Discover Siena without the crowds
The UNESCO-listed city of Siena is one of the most famous cities in Italy. The months of winter when the Piazza del Campo, one of the world's largest medieval squares, the mighty tower known as Torre del Mangia and its 400 steps, and a myriad of fascinating sites, are void of tourists, is a great time to explore this incredible city.
Enjoy walking in the Tuscan countryside
Tuscany's diverse, vast and incredibly beautiful countryside is crying out to be explored and the winter provides some great walking opportunities in this stunning part of Italy.
You can explore, photograph and fall in love with the inspiring landscapes of Lunigiana, Garfagnana, Casentino and the Florentine Hills, which, during this time of the year, will be significantly quieter than the bust summer months.
Warm up in a Tuscan thermal bath
Scattered across Tuscany are numerous natural hot springs. As you can imagine, these spots of immense natural beauty, with warm water hailed for its healing powers, can get busy during the spring and summer.
Take advantage of the hot springs of Lunigiana in the north and of Val d'Orcia in the south, and the many other invigorating springs dotted around Tuscany, by visiting them and warming your cockles in the colder months of winter.