27 Apr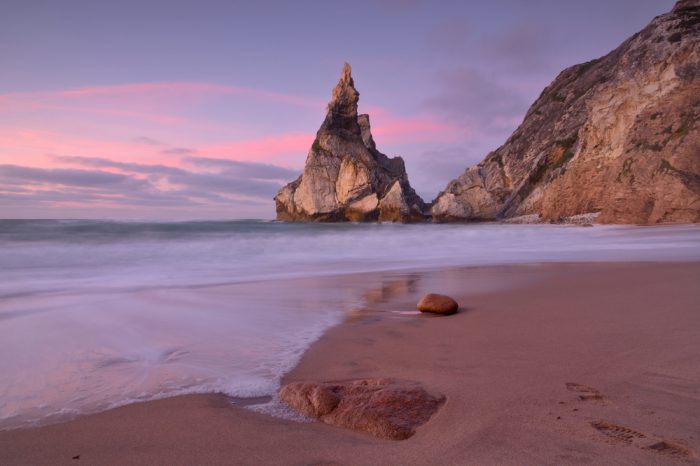 Portugal often gets missed when tourists flock to Spain, Italy and France, but this small country tucked on the Atlantic coast is increasing rapidly in popularity. Here are some of the reasons.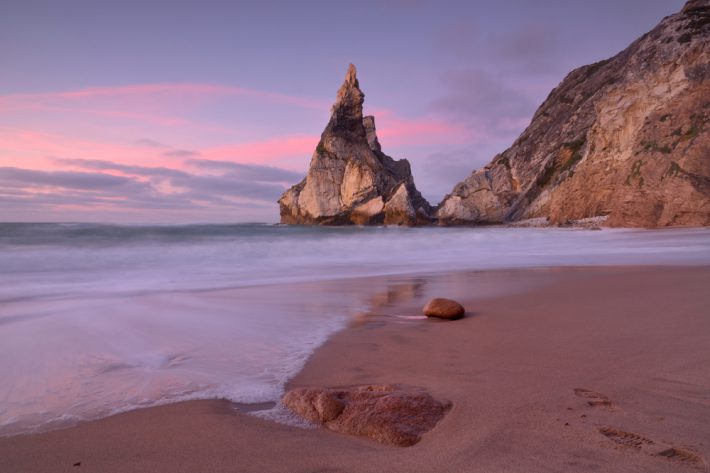 The majority of its awe-inspiring coastline and beaches face west, they are just perfect for watching the sun set. They will remain in your memory long after the holiday is finished.
Portugal has mild winters with temperatures rarely lower than 5ºC. Along the coast, the hot summers are refreshed by the Atlantic breeze, and it has the highest number of hours of sunshine in all of Europe.
There are more than 800km of coastline, with the largest zone in Europe for fishing. Prices are cheap and Dourada, Sardinhas and Robalo just have to be eaten before you leave the country.
Great quality wines at a very reasonable price are waiting for you. Portuguese wines often win international competitions but are overshadowed by often inferior quality, from mass distributers in France and Spain.
It has palaces, castles and fortresses often in romantic and elegant settings such as Sintra-Cascais Natural Park. And the architecture of Palácio da Pena (Pena Palace).
Porto
Porto people are really friendly, the food is fantastic, prices often ridiculously cheap, and of course the famous Port (drink not boats). There is a bakery on nearly every corner, try the custard tarts. There are music festivals, art and cultural events, and lots of dancing till dawn. There are festivals for all types of musical taste, right across the country. Fado music is the most melancholic sound you'll ever hear, and still somehow will always remind you of this great country.
Lisboa (Lisbon)
The second oldest city in all of Europe is a trendy, alternative hotspot, with grand architecture, and a bustling and energetic nightlife.
Many of the smaller towns still retain an authentic feel, Obidos is well worth visiting, and it is encircled by medieval walls and a rebuilt Moorish castle. Walking around the streets is a step back in time; go when the International Chocolate Festival is on in March, for an extra treat or two.
Portugal has wild Atlantic waves, a perfect climate and an enthusiastic community of surfers and surf camps should that be your thing. Seek out Nazaré, Peniche, or Ericeira, and any part of the coast of Alentejo. For other sports try hiking in the islands of the Azores, or paragliding in Serra da Arrábida.
The Algarve beaches are world famous. In fact Portugal has so much to offer, its inhabitants are genuinely friendly and laid back, and you will receive a warm welcome.