02 May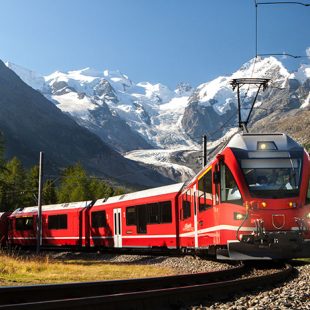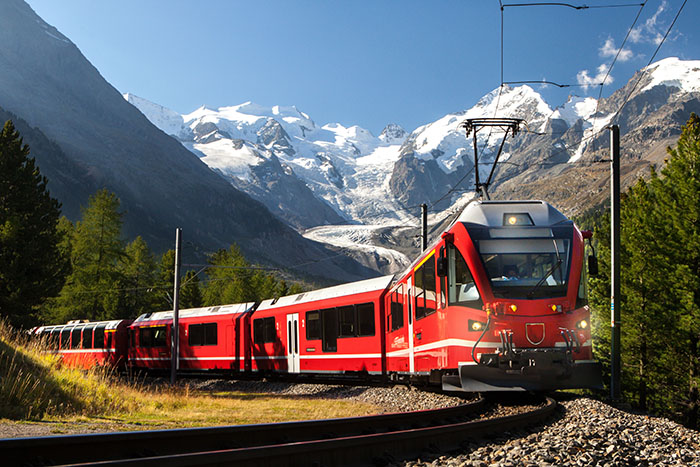 Travelling by train is a fantastic way to get around Europe. Trains in many European countries are known for their reliability, comfort and speed, providing an affordable way to experience the continent.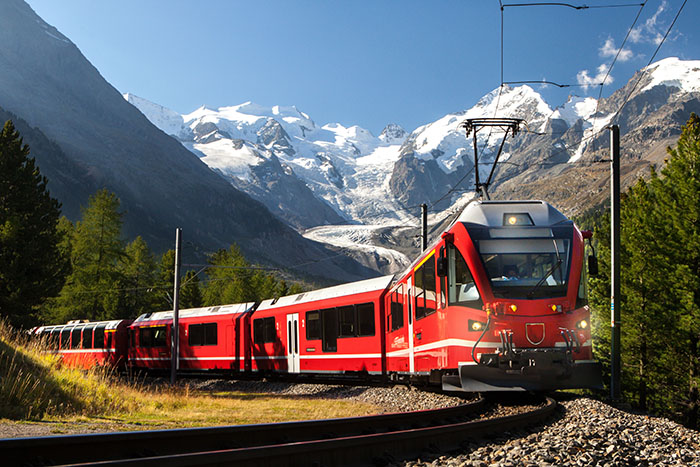 If you are thinking about using trains in European countries, there's some important things you should be aware of.
Rail pass or point-to-point tickets
Prior to travelling, you should decide whether you need a point-to-point ticket or a rail pass. Point-to-point tickets take passengers from Point A to Point B and are purchased individually. Such tickets can be bought at the station you are travelling from, though to avoid queues, it can be easier to buy point-to-point tickets online.
A rail pass provides unlimited train travel on all standard scheduled train services operated by specific train networks in Europe. Though you should be aware that a seat and sleeper – for night trains – reservation is required on rail pass trains.
Book a seat
Rather than being disappointed that you can't get on the train when you show up at the station due to the train being full, make a seat reservation in advance. Booking a seat prior to your journey will ensure you will be able to travel on your chosen train.
Having a seat reservation will also mean you can sit down, relax and take in the views of stunning European scenery as you whizz by, instead of having to stand up in a crowded train corridor. It is therefore advisable to buy your tickets online in advance of your departure date to secure a seat.
Travel light
Storage is limited on most European trains and it is therefore advisable to travel light. A small case or bag that can be placed at your feet or in the shelving overhead is ideal when travelling by train in Europe.
Validate your ticket
It is common for train tickets in Europe to need validating before you can board the train. Tickets are typically validated at the station, often on the platform. They simply need to be inserted into the machine, which will stamp and validate the ticket.
Enjoy your journey!
Now all there is left to do is to enjoy your journey, whizzing through the beautiful, diverse and unique landscapes Europe has to offer.