11 Mar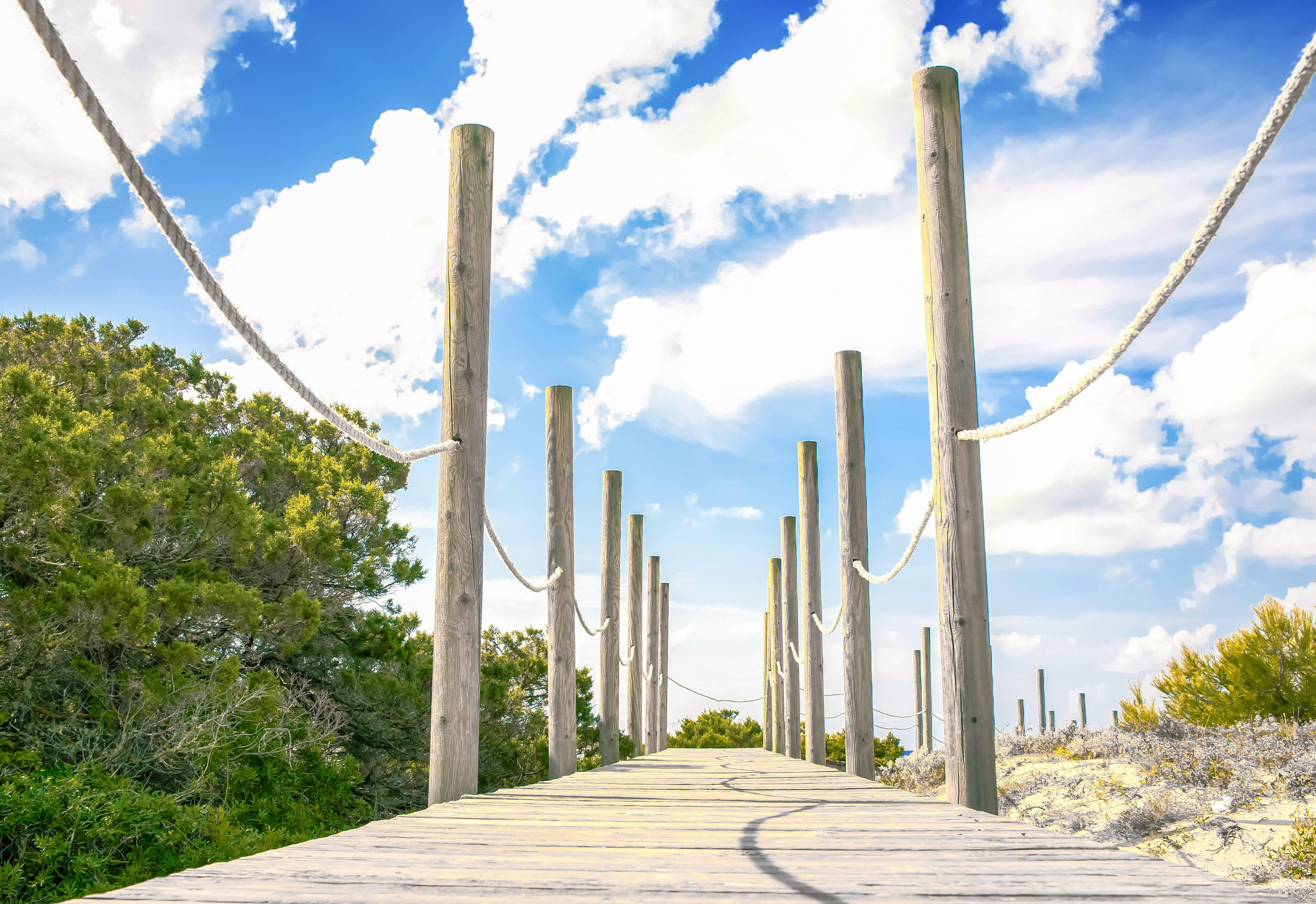 For those seeking quiet and relaxation, the beautiful, laid-back town of Santo Tomas on Menorca's south coast, could be the perfect destination.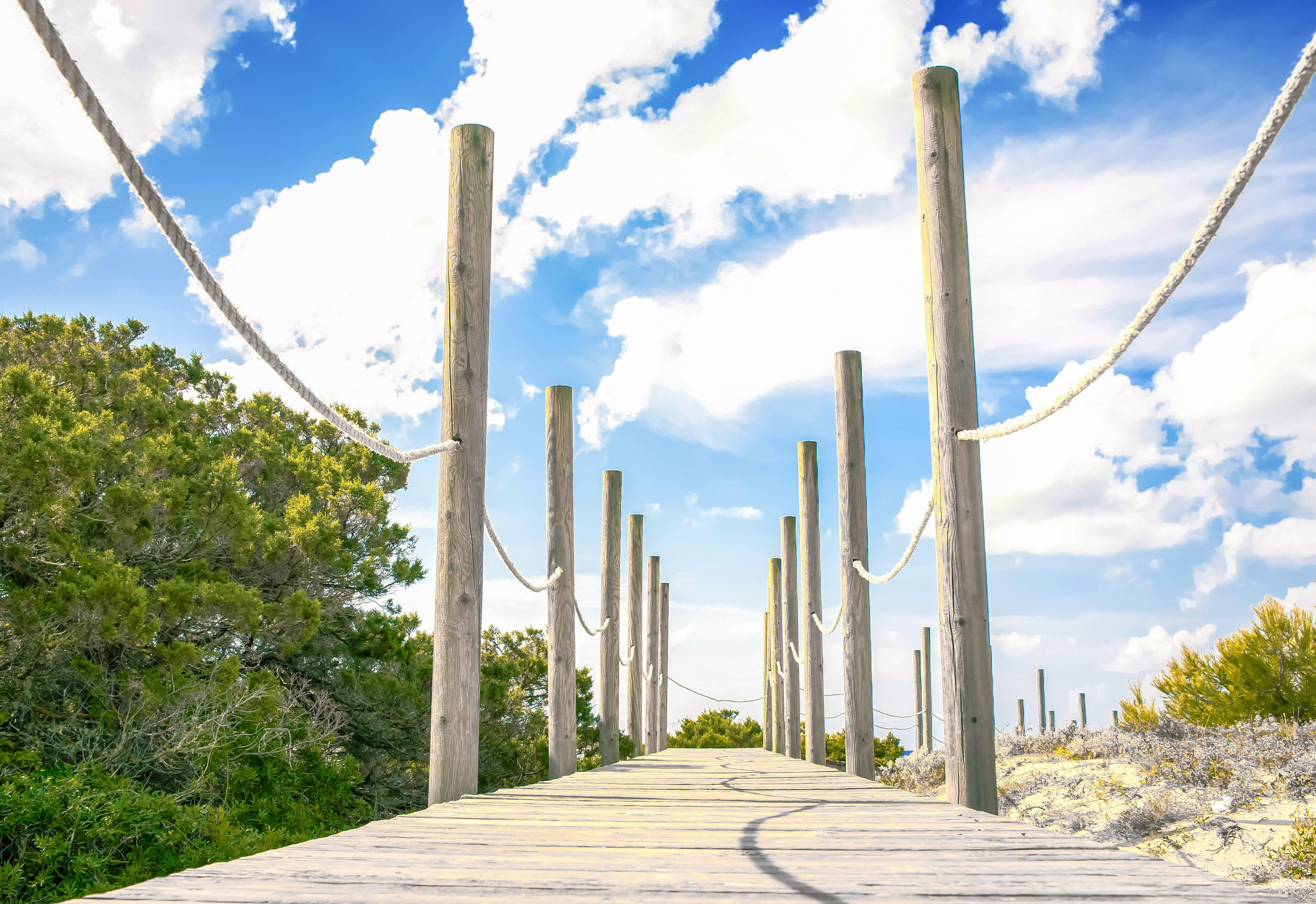 This stunning coastal spot is backed by pine-covered hillsides that tumble to the pristine water that laps the golden sand.
Santo Tomas is home to two beaches that are separated by a headland. Playa Santo Tomas lies to the east and Playa San Adeodato to the west.
Stretching for three kilometres, the beaches at Santo Tomas are among the longest on Menorca. With water gently sloping to the sea, a flag system to inform visitors of currents, and with lifeguards to hand, these beaches are a good choice for families with young children.
Santo Tomas' western beach extends towards the beach of Binigaus, another stunning beach in southern Menorca, which is completed untouched and where turquoise water caresses white sand.
The striking contrast of colours, including the orange-tinged cliffs that back the beach, the emerald trees that carpet the cliffs, the white sand and turquoise water, make Binigaus an idyllic spot for an artist to put down their easel or for a photographer to focus their lens.
The tranquil village of Santo Tomas is home to a small selection of restaurants and bars located on the main street and behind the beach, where diners can enjoy quality Menorcan cuisine, washed down with locally-produced wine whilst looking out across the beautiful water.
For those seeking a livelier scene, the neighbouring town of Son Bou is just a 25-minute drive from the Santo Tomas, home to one of the longest beaches on the Balearic Islands.