20 May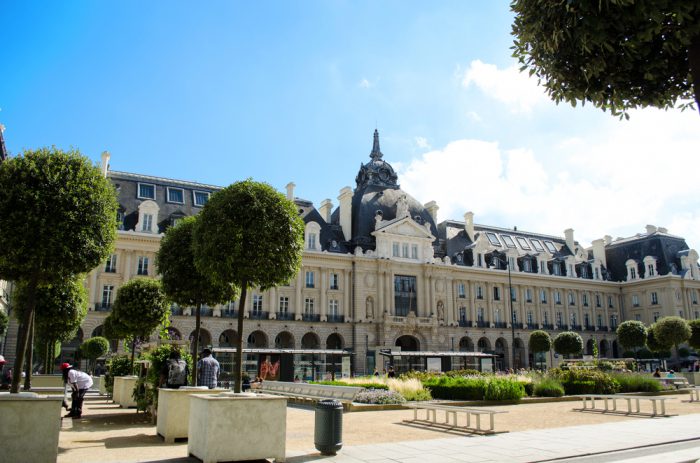 It is now even easier to enjoy the delights of Brittany this summer. If you live within range of Manchester Airport, thanks to FlyBe both Rennes and Nantes can now be reached by direct flights. This is ideal if you are thinking about a quick city break, or even a full family holiday. Flight times are only two hours, every Saturday from late May to the end of September 2016 for Rennes, and all year for Nantes, and up to seven flights a week each way in peak times.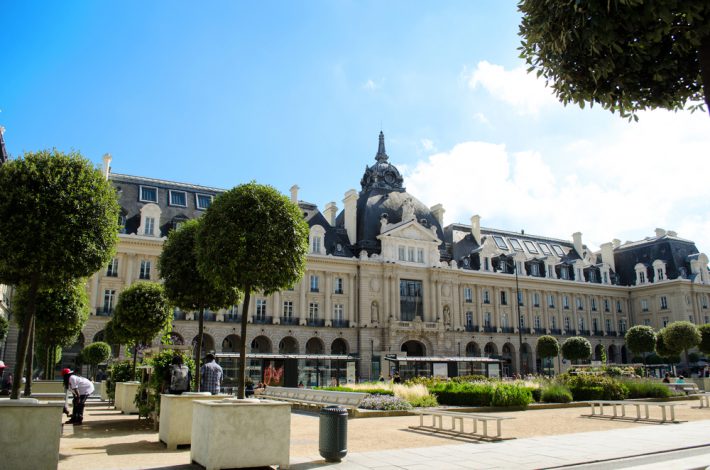 Brittany has over 2,700 Km of wonderful coastline; many beaches are quiet and unspoilt. It may not be far away across the water, but there is definitely something special about being in another country, the local cultures and flavours are a refreshing change from home.
Locally sourced foods and styles of cooking are different from your normal diet, plus local wines and Breton cider, what more could you want?
Rennes
Rennes has the distinction of recently being voted as the best French city for quality of life. This is not hard to imagine when you see its historical town squares, gardens and old cobbled streets. It has a cosmopolitan air about it, and you will not be stuck for interesting up market shops, bars and boutiques, not forgetting the Michelin starred restaurants.
The farmers' market in the Place des Lices is well worth investigating, for the abundance of incredible produce on display, much of which later ends up in Bistro cuisine. You'll find contemporary works of art scattered all over the city of Rennes. They're extremely original, and although some are discreetly positioned, others are put there to astound.
Nantes
Nantes has become one of the most dynamic cities in Brittany. It hosts a prodigious amount of modern architecture. During the course of the year Nantes holds lots of artistic and cultural events, including the madcap "Folle Journée", other more sober classical music festivals, street theatre with large giants, modern art permanently on display in the open, and even the "Machines de l'ïle" , mechanical animals, that have to be seen to be believed.
Both these beautiful Breton cities are crying out to be explored and thanks to Flybe can now be reached directly from Manchester Airport.