17 Aug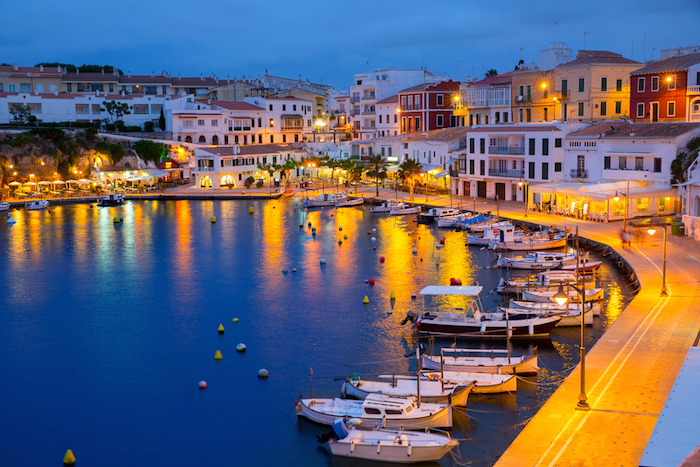 Nestled on the east coast of the island is the city of Mahon, the capital of Menorca. This vibrant town is buzzing with life, energy and attractions. With many elegant mansions from the 18th century, a Gothic cathedral and a scattering of churches, Mahon possesses a sophisticated and stylish presence.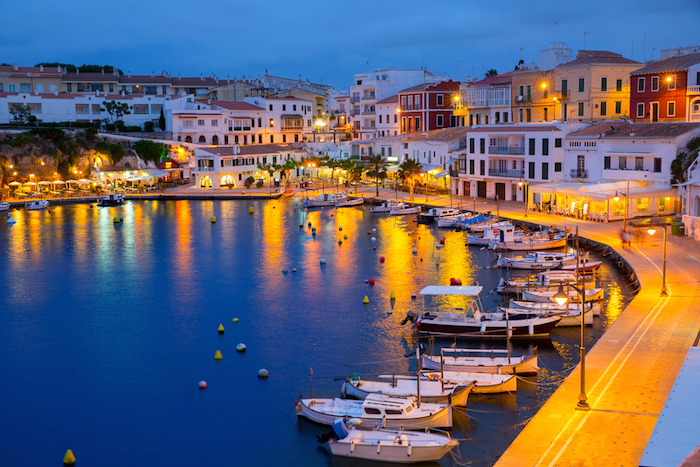 With great nightlife, eateries, shopping, excursions and beaches, you are literally spoilt for choice when it comes to having things to do in Mahon.
Become engrossed in Mahon's history
Mahon was once ruled by the British and with its elegant townhouses with slash windows, one cannot help but feel a sense of the town's colonial past when walking through Mahon.
During the 18th century the English Navy had its best naval base at Mahon harbour. Even today this vibrant harbour is considered by many as the best harbour on the Mediterranean.
As well as visiting the harbour, to really appreciate Mahon's history and fabulous architecture you must go and see the old town. The old city centre sits over the magnificent bay and is brimming with diverse architecture, shops with tiny facades but which boast huge interiors and a network of interesting streets, lined with incredible buildings, bars and shops.
Shopping
From stylish boutiques to fantastic fish markets, shoppers really are in paradise in Mahon. The town has a great indoor market, situated in a grand cloister of stalls that sell everything from souvenirs to meat and clothing to fish.
Every Saturday a market takes place on Mahon's streets, which again sells a vast array of treasures, perfect for finding a unique Menorca keepsake.
You'll also find a great selection of little shops and boutiques down Mahon's side streets, where you can pick up quality leather goods, famous Menorcan cheese, independent clothing and much, much more.
The Mahon Express
With the sun beating down and with plenty of walking to do, it is understandable that youngsters might become tired when visiting the town of Mahon.
A great way to overcome achy legs whilst in Mahon is to take the Mahon Express. This fun train departs from the Placa del Esplanda – Mahon's main square – and takes you on a 50 minute trip around the principle sights of the town.
There is so much do to in Mahon that a day in Menorca's great capital city really isn't enough time to discover its many treasures.