31 Dec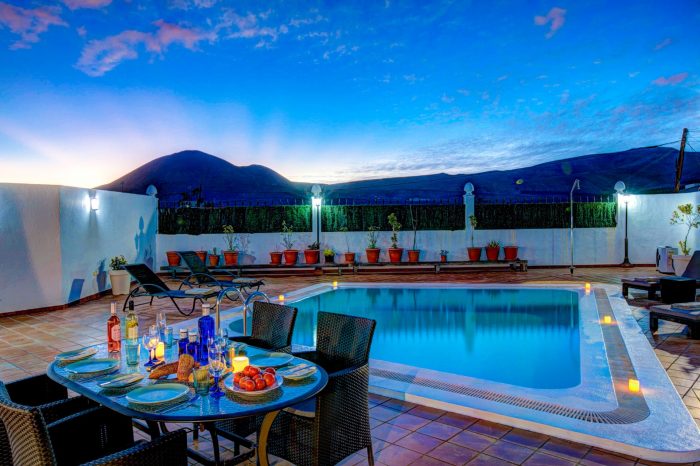 You want to escape the dark, cold and wet winter days and head to sunnier climes? We can't say we blame you! Vintage Travel has villas dotted around Europe, many of which provide the perfect place for a winter holiday in the sun.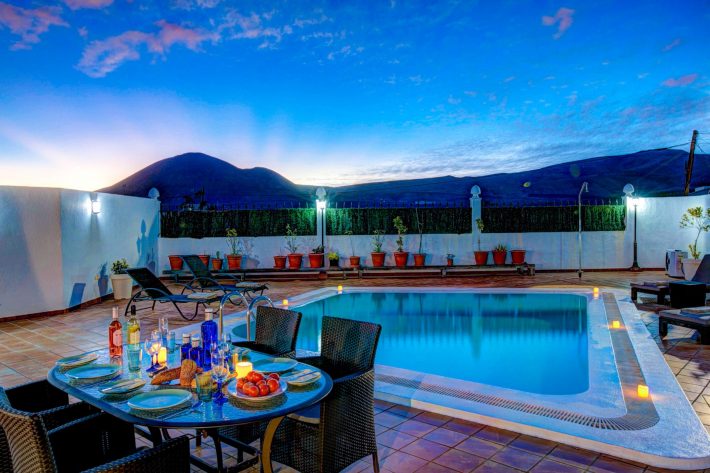 Here's three high quality villas offered by Vintage Travel that are great for a winter escape to recharge the batteries and rejuvenate the soul.
Baldregat, North Mallorca
Baldregat is a fabulous country villa that is nestled on a wooded hillside in the Ca'n Bosc valley, amongst some of the finest countryside in Mallorca on the edge of the characterful and historical town of Pollenca.
This beautiful two-bedroom, two-bathroom villa can sleep four. From its elevated position, this hideaway cottage offers outstanding views of the rolling countryside and towards to sea, which can be enjoyed to the maximum from Baldregat's pool and terraces.
Casa Antonio, Guatiza, Lanzarote
If you're looking for some fun in the winter sun, then the sun-soaked island of Lanzarote would make a great destination. Casa Antonio is well positioned to make the most of this beautiful island. The two-bedroom, two-bathroom villa can sleep four and enjoys the most stunning views of rolling islands that gently descend towards the tranquil village of Guatiza.
Being just 3km from the coast, guests staying at Casa Antonio can enjoy exploring the rugged shoreline this part of Lanzarote is home to, which is especially wild and exhilarating during the winter.
With a heated swimming pool, guests can enjoy some winter bathing while looking down on the incredible vista that surrounds Casa Antonio.
Villa la Acequia, Tinajo, Lanzarote
Also on Lanzarote is the superb property that goes by the name of Villa la Acequia. This spacious villa can sleep up to six guests and is just half a kilometre from the centre of the traditional village of Tinajo.
With a chic, smart contemporary design, Villa la Acequia makes an imposing landmark amid a beautifully verdant landscape of hills and meadows that roll towards to cobalt water that laps Lanzarote's northern coastline.