30 Nov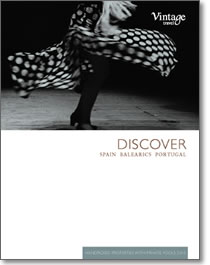 We've  been busy compiling our new Vintage Travel Villa Holiday Brochures for Spain/the Balearics and Portugal, France/Italy/Gozo and Croatia and Greece/Turkey and are proud to report that they're printed and ready to go! These brochures are by far our best yet with some stunning photography throughout as well as a dramatic increase in choice of villa holiday in some of the most desirable locations in Europe.
Here's a summary of what each contains (click on the 'Discover xxxx' links to see the full range on the website or alternatively please call us to request your own copy):
Discover Spain, the Balearics and Portugal covers Catalunya, Andalucia, Galicia, Mallorca, Menorca, Northern Portugal and the Algarve.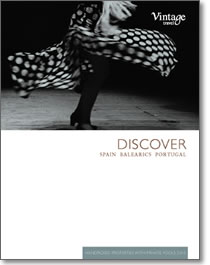 Discover France, Italy, Gozo and Croatia covers South West France, Provence, Tuscany, Umbria, Le Marche, Lazio, Gozo and Istria.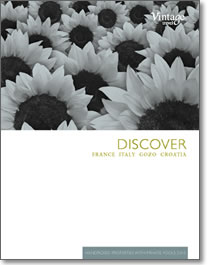 Discover Greece and Turkey covers Corfu, Crete, Kefalonia, Rhodes, Skopelos, the Peloponnese and Turkey.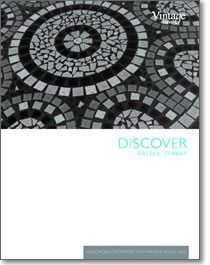 To order your copies or enquire about a paticullar destination please call to speak to one of our area experts.