20 Feb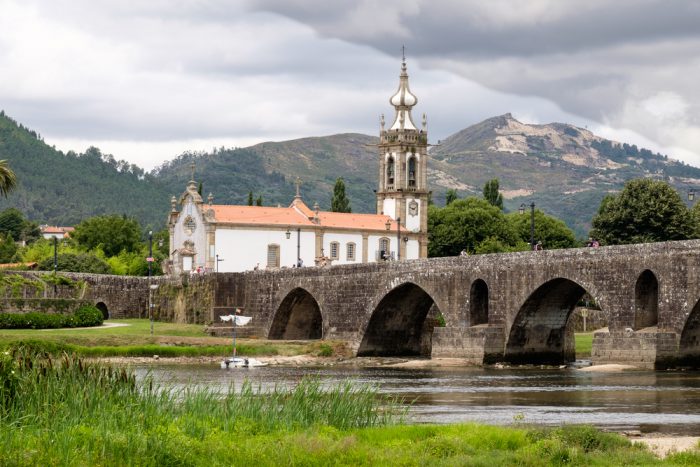 If you leave the city of Porto and head north until you reach the border with Spain, you'll be in a region known as the Costa Verde (green coast); including the areas of the Douro Litoral and the Minho. There are some stunning vistas of green and rolling lands and a long striking beach. Small market towns are dotted around where traditions live on, pretty much unchanged for decades.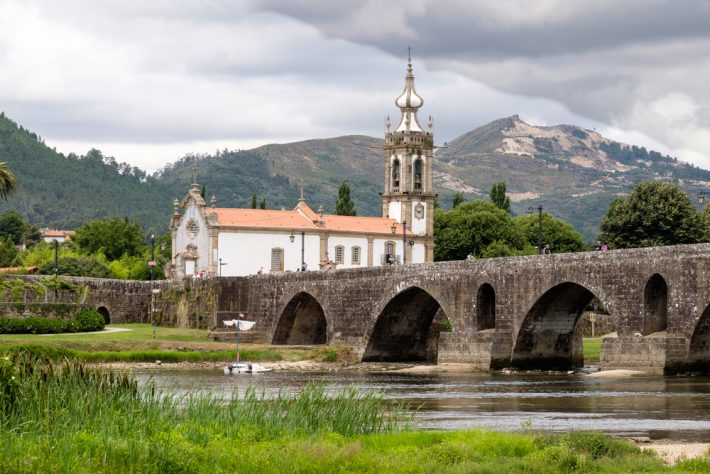 The coastline has been the destination for the city dwellers from northern Portugal for generations. The further north the more traditional the resorts get, marked by pretty, little fishing villages. A lot of the coast of Costa Verde and Minho is protected from over development. The coastline is lined with sand dunes that are protected because of their special wildlife significance, and, in places, interesting forms of agriculture have developed between these sand dunes.
There are one or two lively resorts during the tourist season, such as Espinho & Viana do Castelo, which is known as the folklore capital and is famed for its festivals. It also has a huge blue flag status beach over a Kilometre in length.
Further north is the city of Ancora, which is located at the end of the river of the same name. Nestled in a valley between hills, Ancora is sheltered from the winds. Its beach 'Vila Praia da Ancora' is an incredible place to go for surfing, due to big Atlantic swells. However, the beach also has more sheltered areas, which are suitable for swimming.
The rural North Minho area and the lovely towns of Ponte da Barca and Ponte de Lima are well worth exploring. To experience rural life, visit the riverside town of Barcelos and its bustling weekly market. Farmers come from all over the region to sell their produce. There are also stalls selling local handicrafts, including the characteristic local pottery.
The whole of the region is home to an annual calendar of intriguing local fiestas, particularly during the summer months.