26 Sep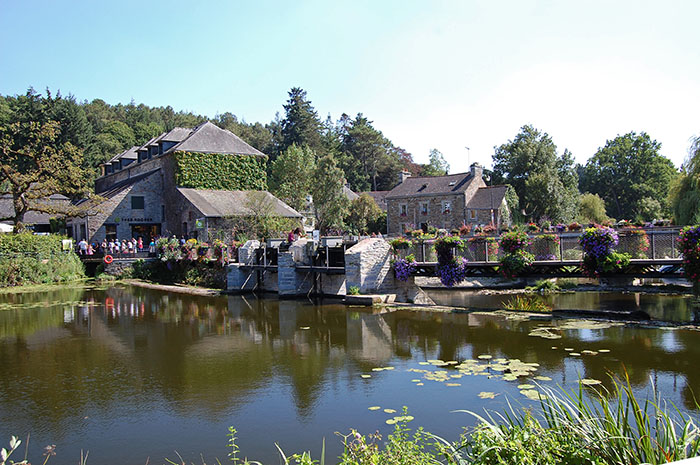 La Gacilly is a charming village on the bank of the Aff River in the Morbihan department of Brittany. This atmospheric town is best known for being the birthplace of the botanical beauty genius, Yves Rocher.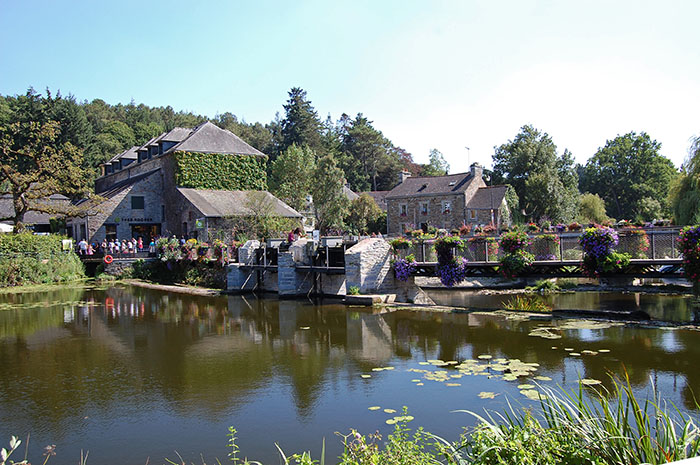 What started as a small family business quickly transpired into one of the biggest names in beauty products in the world, stemming from the inspirational botanical cosmetics Yves Roche produced in La Gacilly.
Asides Yves Roches' cosmetics and beauty products, another well-known feature of this traditional Breton village is its annual photo festival.
This highly-esteemed photo event is the largest outdoor festival of its kind to take place in France. Every year, striking photographic displays composed by both professional and amateur photographers are hung around the town.
More than 100 large-format photos line La Gacilly's quaint cobbled streets, providing locals and visitors with thought-provoking images as they walk through this beguiling old town. Each year the festival focuses on a specific theme, which can be anything from environmental issues to ancient civilisations.
La Gacilly Photo Festival runs through the whole of the summer and this year the inspiring photos will remain on display until September 30th. The festival is now in its 15th year and the 2018 theme is centred on the age of adolescence. As you can imagine, La Gacilly's streets are adorned in many iconic portraits of young adults in various situations and guises.
Be inspired during your holiday to Brittany this year by visiting the mesmerising town of La Gacilly and its revered annual photographic festival.