06 Aug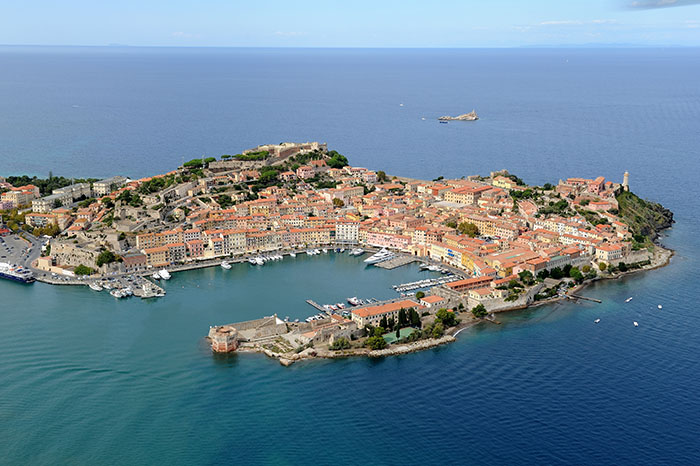 Seven islands make up the Tuscan archipelago – Elba, Giglio, Giannutri, Capraia, Pianosa, Montecristo and Gorgona. At 224km2, Elba is the biggest of the islands and third biggest in Italy after Sardinia and Sicily. Elba is also the most popular island of the Tuscan Archipelago, attracting tourists all year round.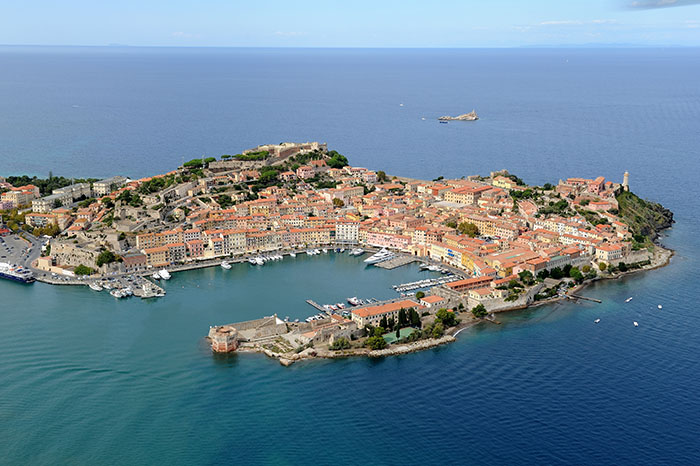 The island is known for its rich natural beauty, where pretty beaches are lapped by clear blue sea. It is also famed for being the location of Napoleon's exile in 1814. Elba's museums house fascinating relics that provide insight into the island's colourful past, which saw the Etruscans inhabit the isle, followed later by the Romans.
Impressive fortresses can also be explored on Elba, including the Castello del Volterraio and the Palazzina dei Mulini, one of the Napoleonic residences during the 1800s.
With more than 70 beaches, visitors are spoilt for choice about where to lay down their towel and settle for the day. Whether you are looking for a wild and deserted beach for some tranquil contemplation or a well-equipped, family-friendly beach for a fun day at the seaside, Elba has something for everyone.
Asides enjoying relaxing on Caribbean-esque beaches and bathing in the crystal-clear water, Elba is a hub for sporting activities. Diving and snorkelling amongst the incredible species of exotic fish that congregate on Elba's shores is a popular pastime on the island.
For those who prefer land-based activities, Elba's extraordinarily rich and diverse landscape makes it ideal terrain for hiking, cycling or simply taking in the majestic views. For complete relaxation, visiting the thermal baths of San Giovanni certainly won't disappoint.
Elba is just 10km from the mainland and can be reached all year round via a boat journey from the port of Piombino, which is also home to several pretty beaches. Ferries go regularly from Piombino to the Tuscan Archipelago, meaning you've no excuse not to visit this captivating Italian island.