24 Jan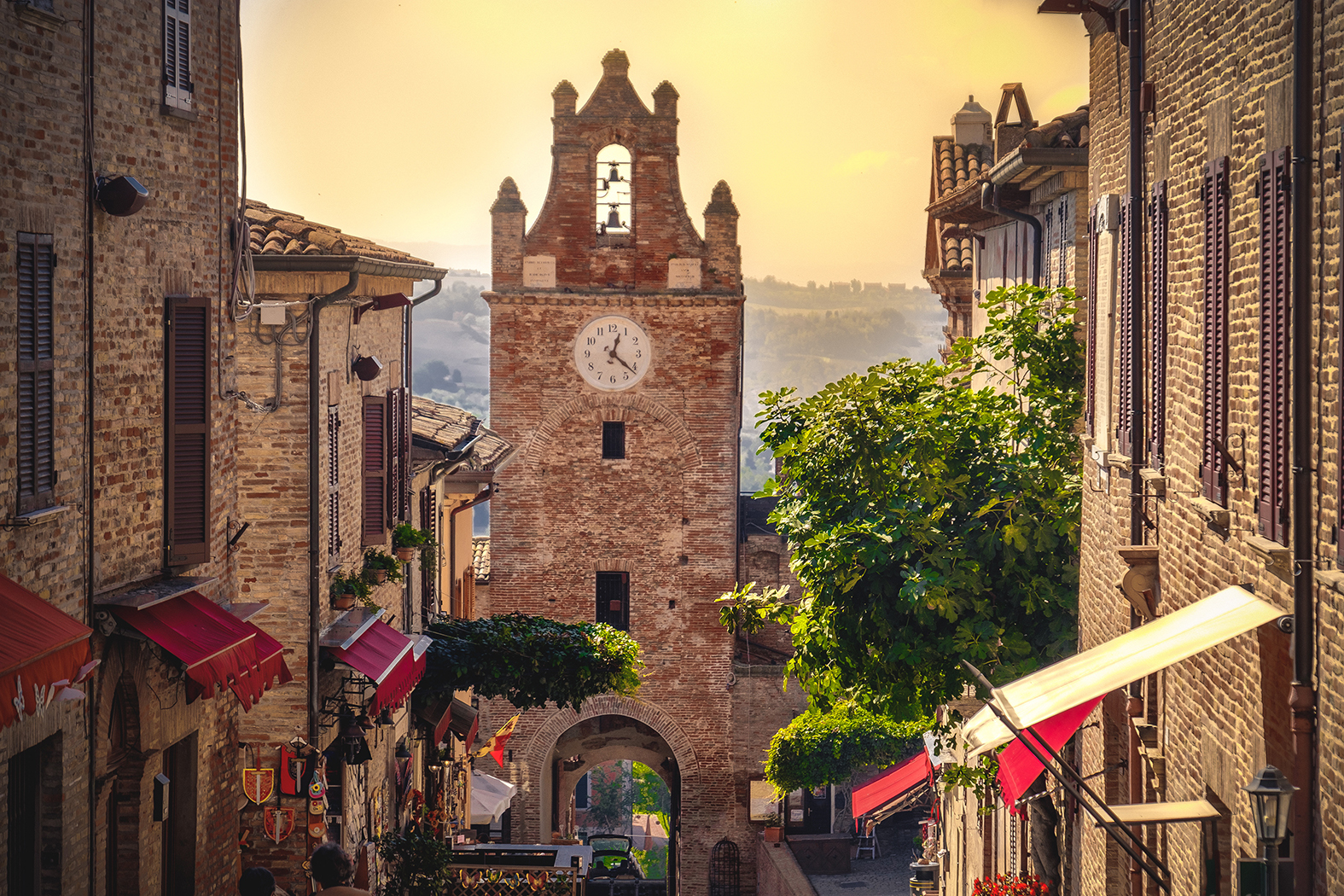 Le Marche is a beautiful region to the east of Italy, sat between the Adriatic Sea and the Apennine Mountains.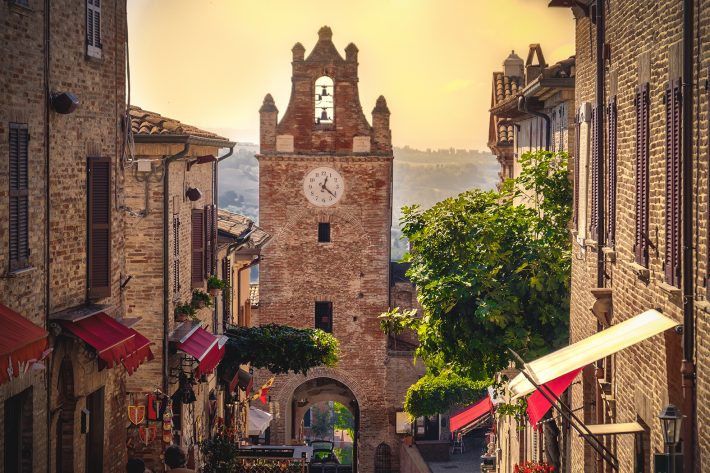 This scenic Italian region is steeped in limestone cliffs, Adriatic bays carpeted in white pebbles, medieval villages and bustling cities. Le Marche is a beautiful destination to visit all year round, but especially in the springtime when the land becomes much greener, the flowers start to bud, and the weather begins to warm up nicely.
Take a look at why visiting Le Marche is especially magical during the spring.
The natural park of Furlo is at its most beautiful
The natural park of Furlo in the province of Pesaro Urbino, is a wondrous place to visit, especially in the spring when the limestone gorge is flanked in verdant foliage and the water rushing through the ravine takes on a particularly cobalt glow.
Void of tourists
What's especially attractive about Le Marche is that it remains a relatively unknown corner of Italy. During the spring, you can witness Le March at its most beautiful without having to jostle with hundreds of tourists, as the area has retained its traditional charm, allowing discerning visitors to discover how the people of Italy really live.
Witness the 'most beautiful town in Italy' at its most magical
In 2018, the romantic hilltop town of Gradara in the Pesaro Urbino province was voted the 'most beautiful town in Italy.' This ancient town's quaint cobbled streets that are lined in artisan boutiques and friendly bars and restaurants, are surrounded by hectares of emerald fields and meadows that stretch as far as the eye can see, dazzle under the bright sunshine during the spring.
Spend the day at the beach
With the climate getting significantly warmer, spring is the perfect time to spend the day on a stunning beach in Le Marche. A series of beautiful beaches stretch along Italy's east coast, where aqua water laps white pebbles and golden sands.