14 Sep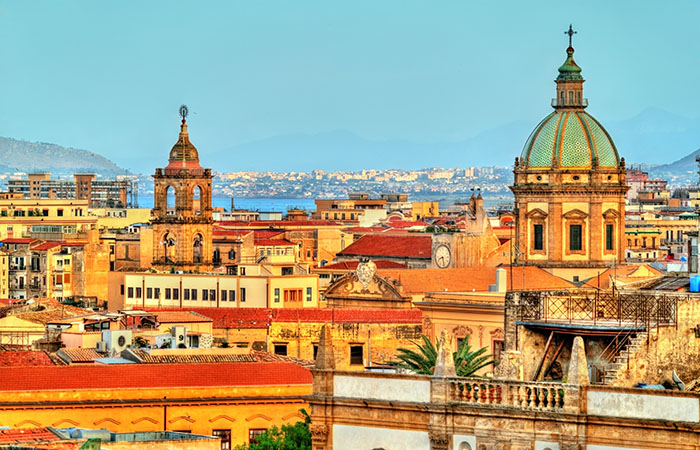 Described by The Guardian as a city with "unmissable architecture, vivid street life, and a great choice of alfresco restaurants and bars," Sicily's capital Palermo is a must-see Italian destination.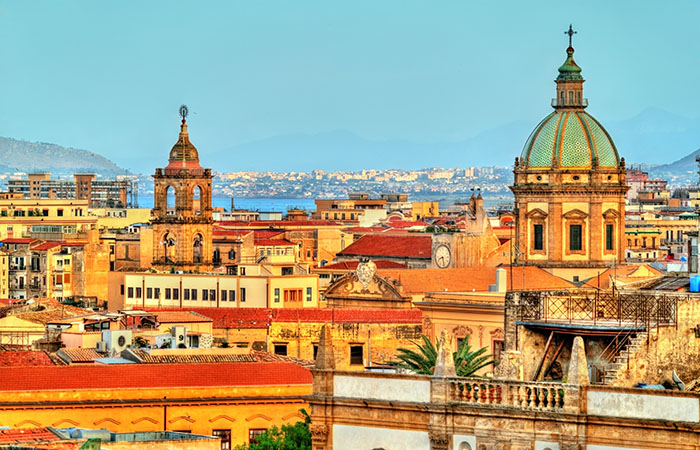 Like nowhere else in Europe, Palermo's old town is laden with baroque palaces, boasting flamboyantly affluent facades that overlook the maze of vibrant streets below. Visitors would find it hard-pushed to get bored in such an authentic, raw and interesting city as Palermo.
Visiting the Church of Casa Professa is a sight for sore eyes, home to an interior that represents the most articulate expression of Sicilian baroque. The church was consecrated in 1636. Externally, the Church of Casa Professa is embellished with a statue of 'Our Lady of the Groto' and boasts a simplicity that markedly contrasts with the splendour of its interior.
Whilst you could spend all day submerged inside the many elaborate palaces and churches that line Palermo's streets, simply engrossing yourself in the unique street life of this fascinating city would be a memorable experience.
Outdoor dances and shows are put on regularly in the city's many squares and streets, which never fail to attract a throng of onlookers of all ages and ethnicities.
Street markets are regularly held in the city, which are loud, rowdy gatherings, selling almost anything and everything, from locally-grown produce to delightfully unique handmade jewellery.
Sicily is world-renowned for is connections to the mafia and none more so than the bustling city of Palermo. Following the assassination of the anti-mafia judges, Paolo Borsellino and Giovanni Falcone in 1992, a movement emerged against paying protection money to the mafia.
Part of this movement includes a No Mafia tour of the city, which takes you around the courthouses where mafia members have been tried and to the different businesses and sites connected to the anti-mafia campaign.