07 Jul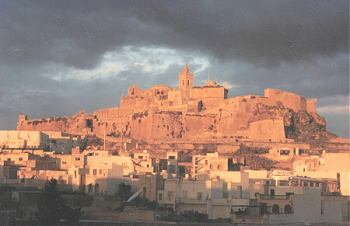 Gozo is perched just off the coast of Malta and is in fact the second largest Island of the Maltese archipelago, with a population of approximately 30,000.
For over 7,000 years the Citadella has been the centre of life on this beautiful island, and was originally fortified around 1500BC, then later developed by the Phoenicians, followed by the Romans. Up until the 18th Century it was the only place the Island's inhabitants could get refuge from attackers… and boy has the island had a few of these over the ages!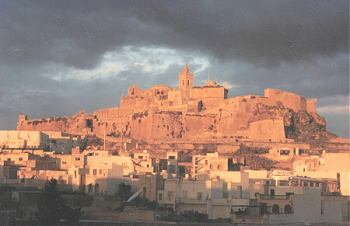 Gozo and its Citadella has been conquered and lost by all manner of tribes and armies, including The Knights of St John between 1599 and 1603 who actually built the grand fortified walls you see here today. They were built because of the threat of an invasion by a Moslem force who were at the time fighting Christendom.
Just before the Knights Of St John arrived, the Citadella was in fact attacked and taken by a small Turkish force who took all the inhabitants as slaves and reduced the castle to ruins.
Today the site is a World Heritage Site managed by Inesco who describe it as a fortified town and within its impressive walls you will find the most beautiful 17th century baroque Cathedral designed by Lorenzo Gafà, Malta's most famous architect.
If you co to Gozo then you simply must explore the Citadella and its fascinating history.