11 Oct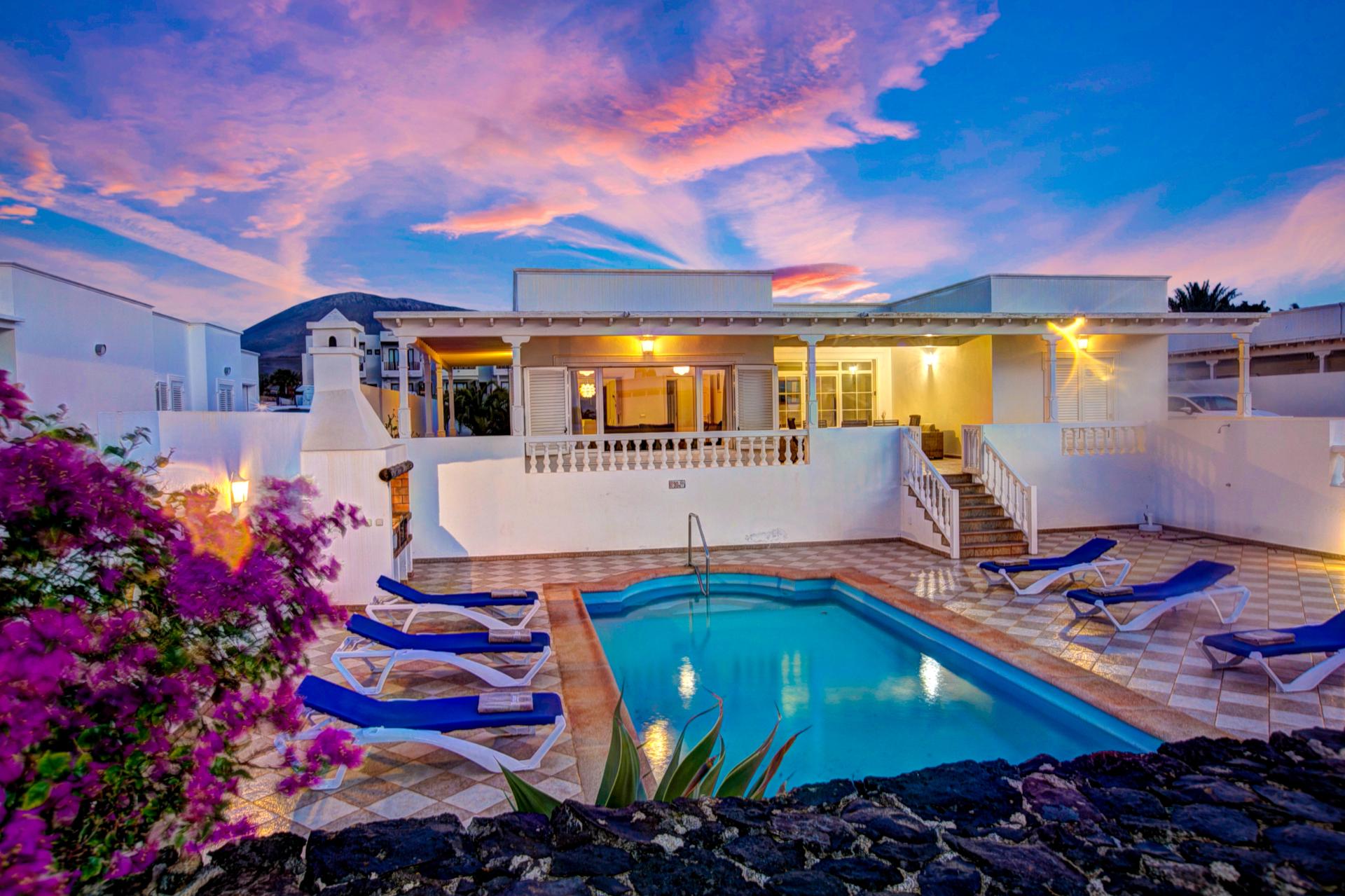 Not everyone's holidays fall for a convenient 'one' or 'two' weeks. If your holiday falls short of two weeks and you need quality accommodation for less than 14 nights, check out the following three 'odd duration' Vintage Travel villas.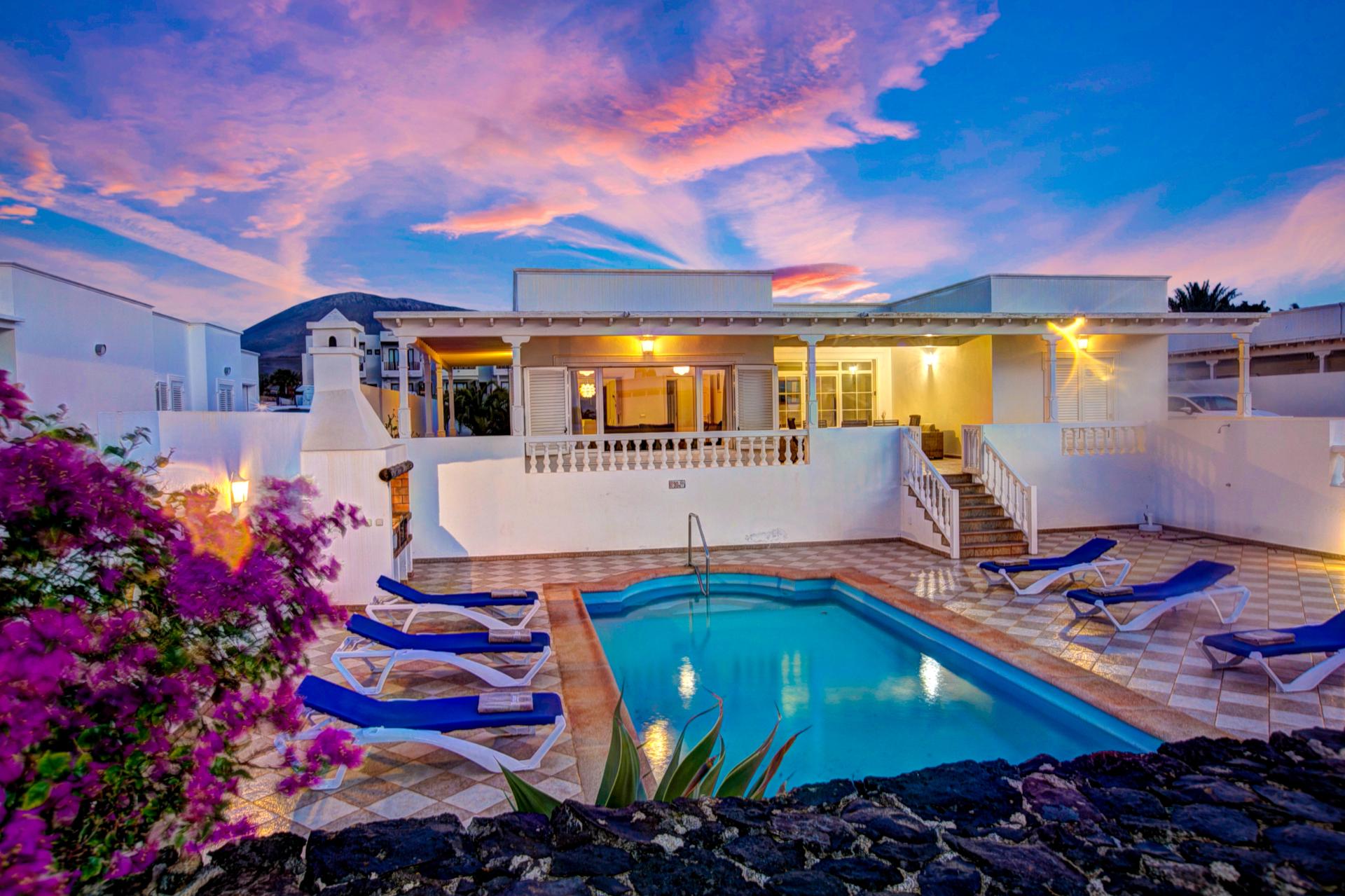 La Maison du Lac, Dordogne and Gironde
La Maison du Lac is a three-bedroom, two-bathroom villa that can sleep up to six guests in a relatively undiscovered corner of the Dordogne.
This quirky and stylish country home is set within private and peaceful grounds, with its own lake! La Maison du Lac is situated just 6km from the town of Nontron and is within the protected Périgord-Limousin Regional National Park.
Villa Tara, Puerto Calero, Lanzarote
Another 'odd duration' Vintage Travel property is Villa Tara. This stylish, modern home can sleep up to six guests in comfort.
Villa Tara is located on one of the most desirable parts of Lanzarote, on the exclusive marina of Puerto Calero, known for its quality cluster of restaurants, cafes and shops backing an elegant marine.
With enclosed grounds of covered and open terraces and a gated pool area with sun terrace and built-in barbecue, Villa Tara is geared for spending time outside and soaking up the glorious Lanzarote sunshine.
La Levaille, Dordogne and Gironde
Another beautiful 'odd duration' villa in the Dordogne region of France, is the traditional, stone farmhouse that goes by the name of La Levaille.
This pretty country home is nestled amid the vineyards between Ste Foy-la-Grande and Duras, making it the perfect accommodation for French wine enthusiasts!
With three double bedrooms, 1 twin bedroom and two bathrooms, La Levaille sleeps up to eight guests.