12 Jun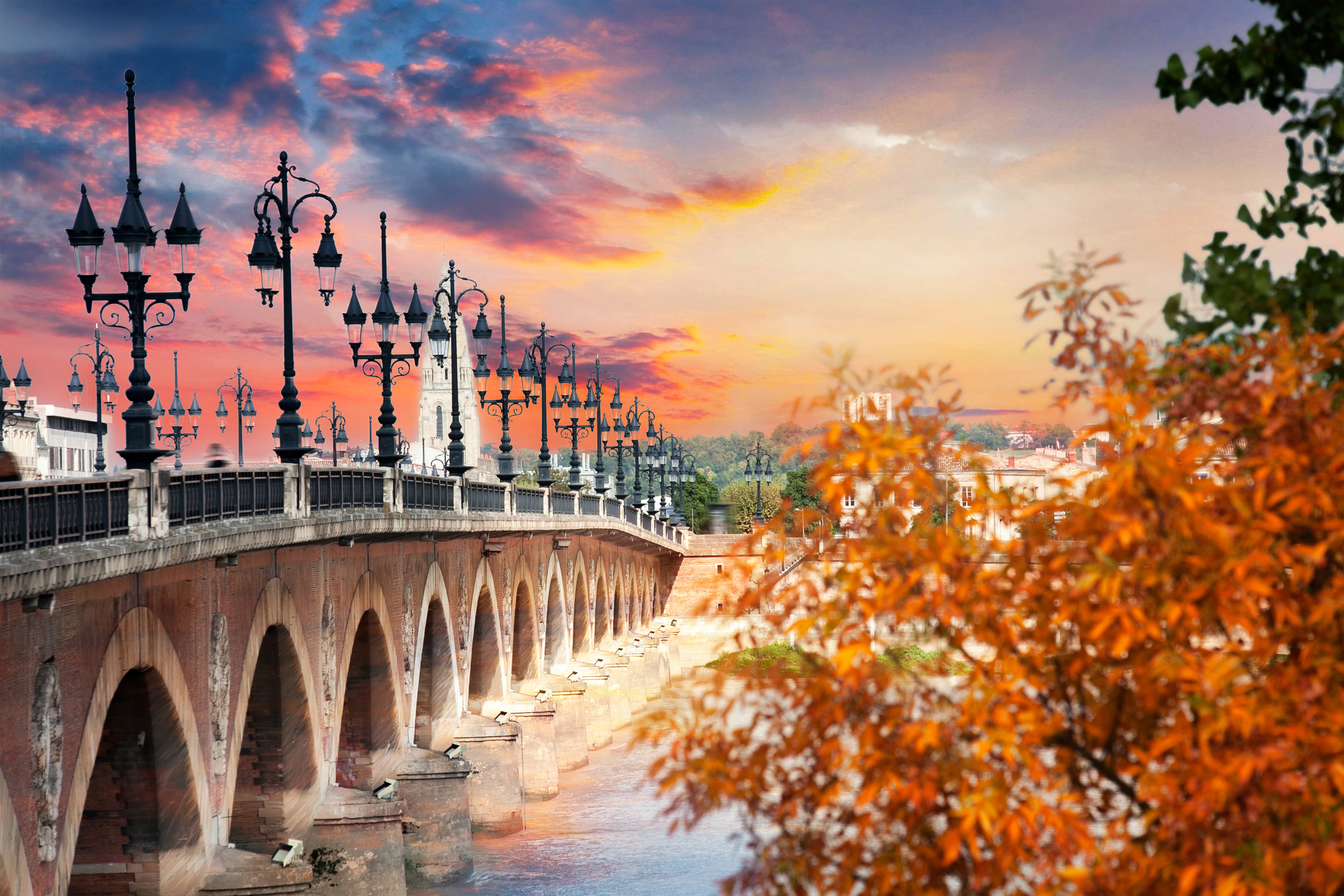 Comprising of the Languedoc and Dordogne regions that boast an incredibly diverse landscape of gorges, meadows, vineyards, beaches, cities and ancient villages, the South West of France is simply made for being in the great outdoors.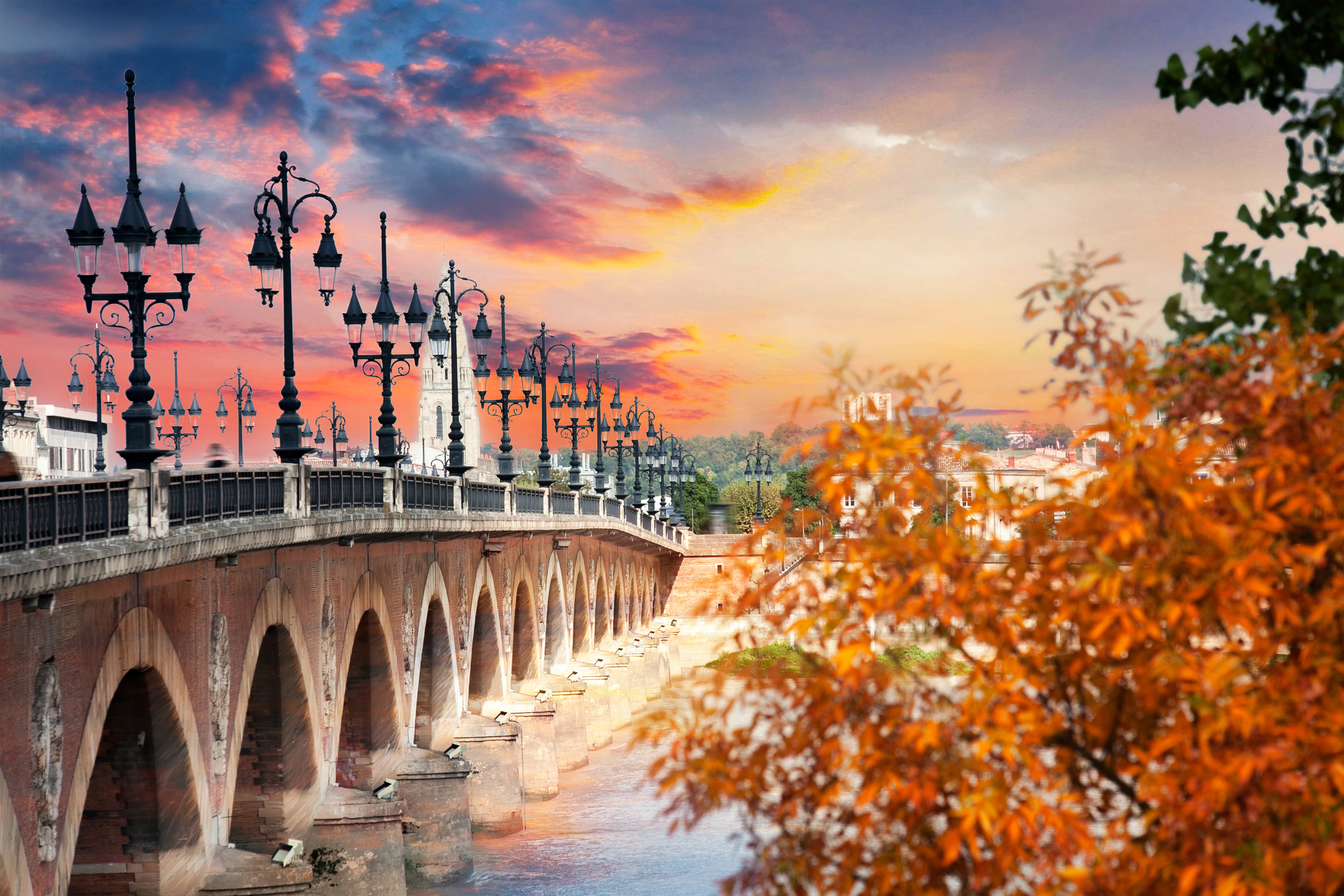 With such varied and exciting environments around every corner, this exceptionally beautiful part of France is home to a whole host of thrilling and memorable things to do.
Take a look at some of the best ways to enjoy the unique outdoor life of South West France.
Bathe and idle the day away on the banks of the Dordogne River
Beautiful beaches line the banks of the Dordogne River, providing the perfect spot to spend a leisurely day swimming in the refreshing water and catching the sun's warm rays whilst soaking up the incredible scenery that adjoins this great river.
Some of the best beaches on the Dordogne River include the beach at the pretty village of Limeuil, the sandy beach at Saint-Aulaye and the small beach at Saint-Julien-de-Lampon.
Do a walking tour of Bordeaux
The bustling city of Bordeaux, considered the hub of southwestern France's world-renowned winegrowing region, is crying out to be explored.
One of the best ways to become acquainted with the unique architecture and culture of South West France is to go on a walking tour of Bordeaux.
A guided walking tour is a great way to learn about Bordeaux's fascinating history, architecture, many UNESCO-status buildings and laidback way of life.
Go kayaking!
If spending time in the river opposed to relaxing on its banks is more your thing, then one of the best ways to explore the mighty Dordogne River is by kayak.
One popular spot to kayak is from the town of Meyronne to Groléjac, a 40km stretch that's flanked by high limestone cliffs carpeted in abundant forests with the occasional chateaux protruding from the treescapes.
Rock climbing in Languedoc Roussillon
Blessed with mile-up-mile of rugged, mountainous terrain, the region of Languedoc Roussillon was made for rock climbing.
Some of the best climbs in the area can be found at Thaurac, Gorges du Chassez, La Caroux, Vingrau and St Loup-Hortus.