25 Jul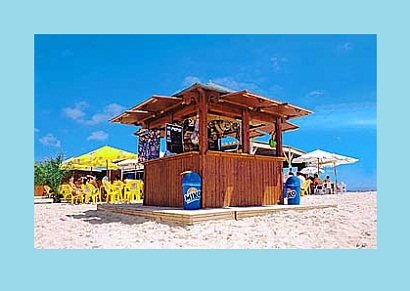 Similar to Greek tavernas, Spanish chiringuitos are a unique feature of Spain's Mediterranean coast, offering welcome shade, refreshingly cold drinks and maybe even a tapas or two.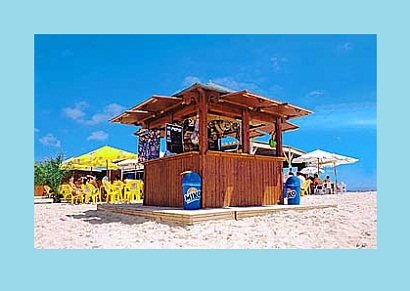 With the summer now firmly arrived in southern Spain, these beach bars – chiringuitos as they are known locally – are open up and down the Andalucian coast.
On the friendly, relaxing, clean and picturesque beaches of Mojacar, in the Almeria province of southern Spain, many a chiringuito can be seen, all selling 'helados y cervezas' by the hundreds, including El Patio 2000, one of the last of the few original and authentic chiringuitos to remain in Spain.
Founded in 1968, El Patio 2000 is surrounded by a maze of palm trees, which together with its bamboo roof, provide refreshing shade from the strong summer sun that this part of Spain has become more than accustomed to.
The owners of El Patio 2000, alongside many other chiringuitos owners on this stretch of coastline, are campaigning for laws to be established that will protect the traditional chiringuitos from closure or having to be modernised and adhere to uniformity.
Talking about the possibility of enforced laws to change and modernise original chiringuitos, Beate Kuna, the owner of El Patio said:
"We need to preserve and acknowledge the traditional chiringuitos as a distinct culture that made Mojacar so attractive to tourists before it's too late and they are lost."
Mojacar Playa certainly would not be the same without the many bamboo roofed bars scattered along its soft and sandy shores, providing sunbathers will a well-deserved ice-cold refreshment.
Or in the case of El Patio 2000, a quality meal, friendly service and even live music at the weekends.