18 Nov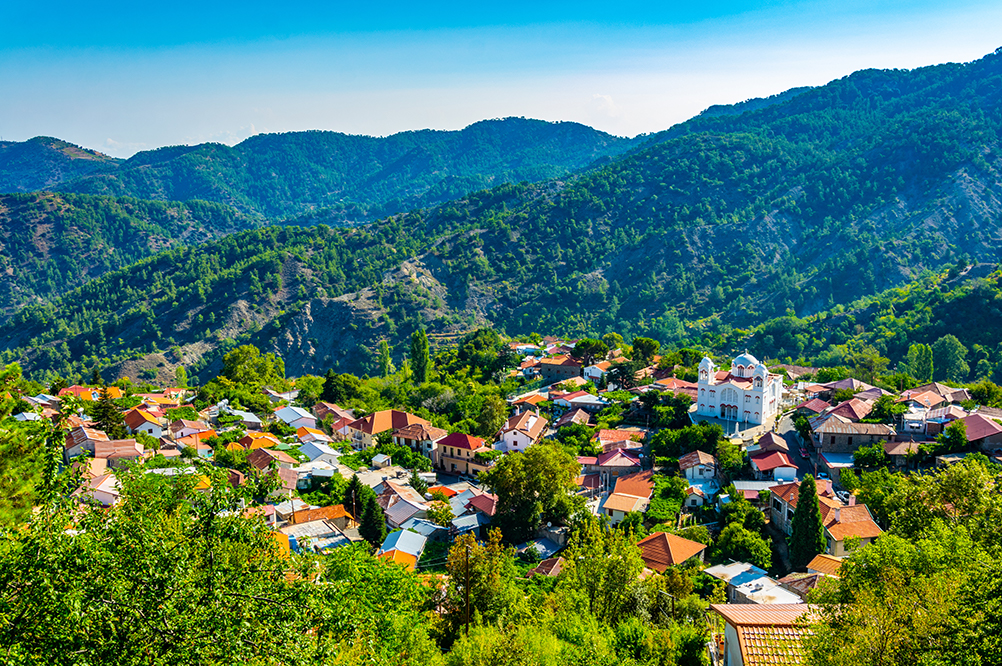 With striking beaches, beguiling historical sites, mouth-watering cuisine, breathtakingly beautiful scenery, not to mention an enviable climate, it's hardly surprising that travellers have long had a love-affair with Cyprus.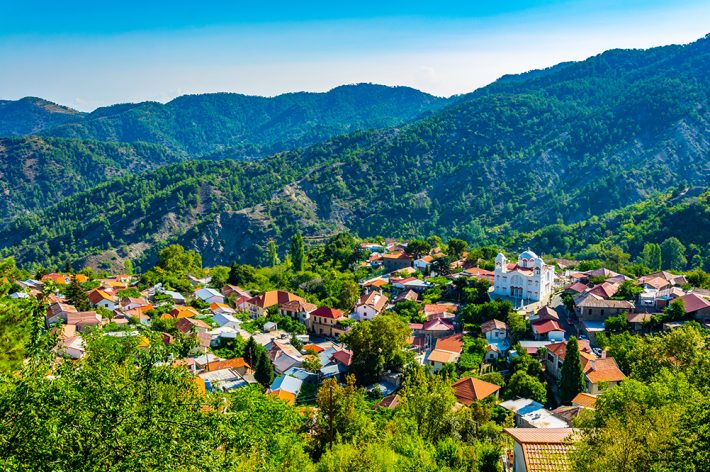 What exactly is it that makes the third largest and third most populous island in the Mediterranean so unique?

Home to the world's oldest wine
Commandaria, a dessert wine produced in Cyprus, is believed to be the oldest named wine in the world. It is said that knight crusaders named the wine in the 13th century but it may have been created for 5,000 years.

Roman mosaics considered among the best in the world
The Roman mosaics, which can be found in the palaces that were once home to the wealthy Roman colonists that lived on the island, are considered to be among the best in the world.
The UN describes these rare mosaics, which date back to the 4th century, as "extremely rare"

Distinct mountain ranges
Cyprus is blessed with a mountainous terrain, where snow-capped mountains in the winter contrast beautifully with the azure sky above.
One of the most distinctive mountain ranges on the island is the Troodos Mountains. When the snow carpets the peaks during the winter, the area becomes a popular ski resort, attracting skiers from near and far.
During the summer, the Troodos Mountains are home to some fabulous walks through densely populated forests with nature trails winding to waterfalls cascading into pools of water.

A captivating history
Cyprus boasts a colourful and unique history of more than 10,000 years of civilisation. Evidence of the island's centuries of civilisation is scattered everywhere, where visitors can become acquainted with the different invaders, settlers and immigrants that have made Cyprus there home over the years.

The original island of love
Cyprus is the original island of love, where, according to legend, Aphrodite, the Greek goddess of love, was born in the surf close to rock on what is now named Aphrodite's Beach.

Today, onlookers stand on the beach watching the waves break against the rock and believe the foam to be the goddess herself.