17 May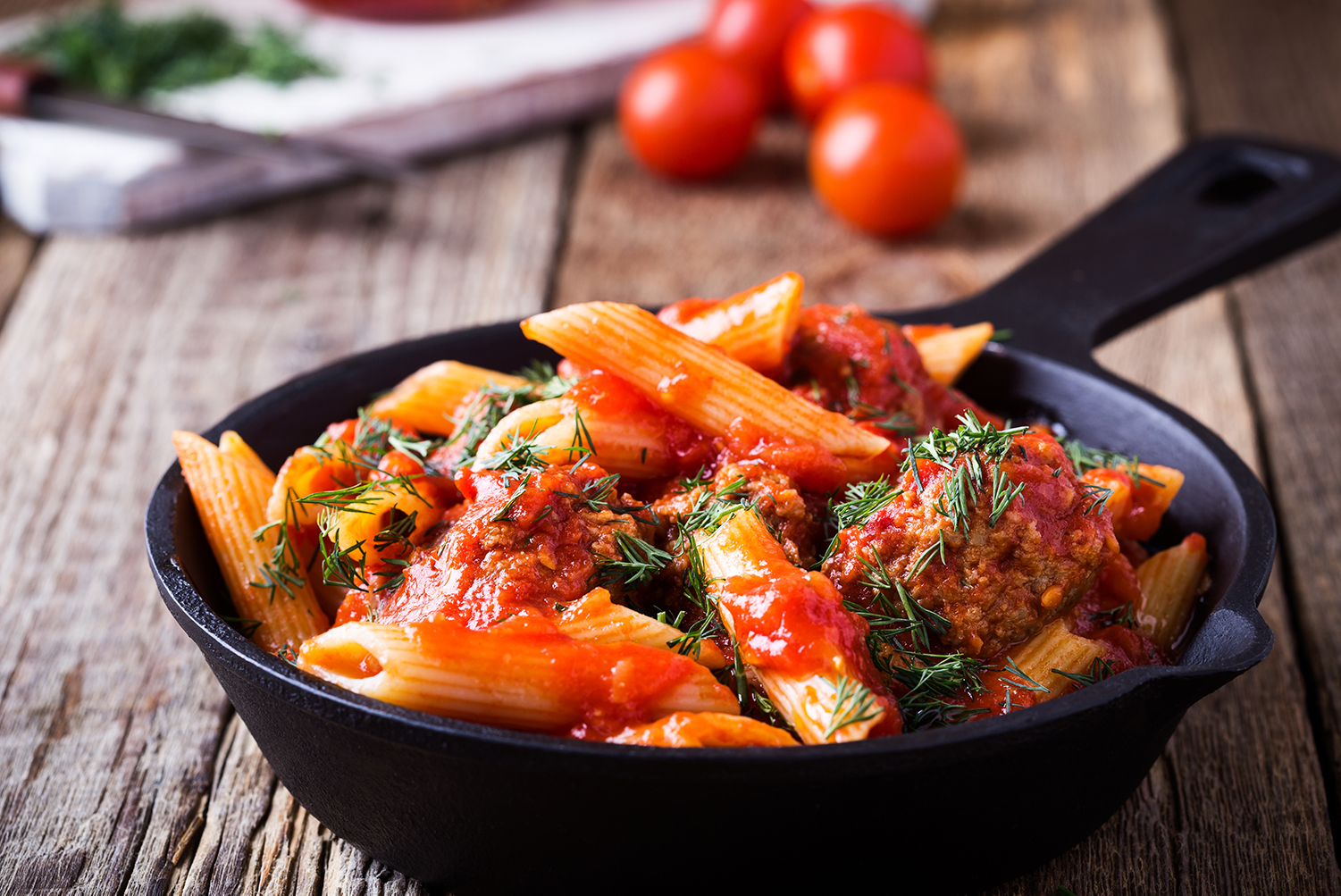 When one thinks of gourmet cuisine, Italian fare often comes to mind. With the fresh ingredients perfectly blended and seasoned, Italian dishes are easily one of the best types of food that anyone can enjoy. It's universal, as anyone with any palate can appreciate the incredible flavours of dishes prepared by the hands of Italians.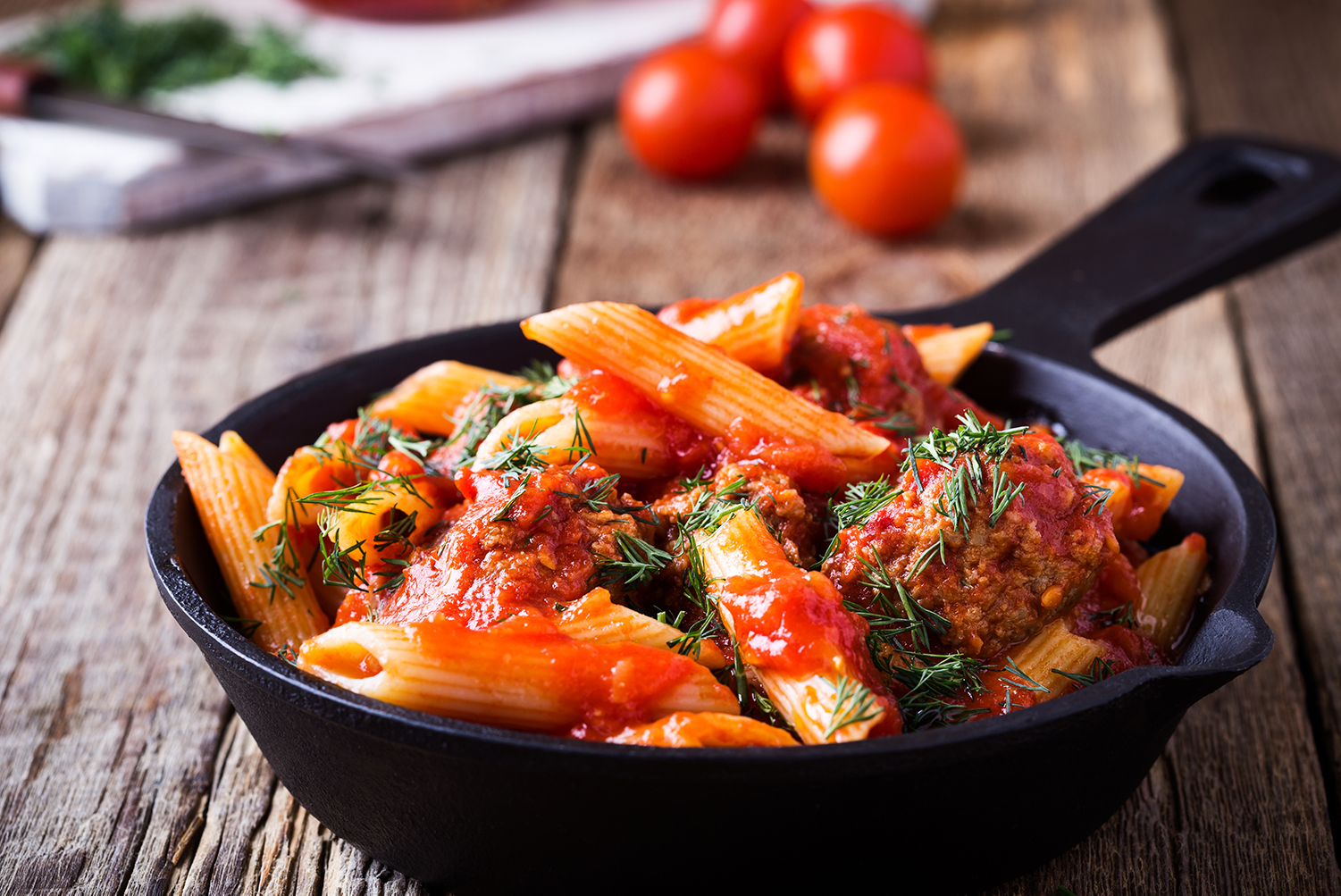 More specifically, however, Sicilian food is especially scrumptious. There's something about this region in Italy that has mouths watering. But what exactly is it about Sicilian food that makes it so special and has everyone craving a bite or two?
The ingredients
Like all other Italian food from all over the nation, the ingredients that are used in the different Sicilian dishes foster incredible taste. The warmer climate and salty waters of the Mediterranean make the small Italian island the perfect place to grow a diverse selection of fresh foods.
Tomatoes, eggplants, peppers, olives, apricots, chicken, beef, and different types of fish are typically used in various Sicilian dishes to create glorious culinary delights.
The fusion of cultures
While Sicily might be an Italian island, its location makes it easily influenced by surrounding nations and their associated cultures, including the likes of Greece, North Africa, and Arabian nations.
Such a fusion of cultures can be seen in the different culinary creations of the Sicilians, bringing creative flair and unique flavour in comparison to other regions of Italy.
Traditional Sicilian dishes like Caponata (a traditional eggplant-based dish), Pasta alla Norma (pasta, tomatoes, fried aubergines, grated cheese, and basil), and cannoli (tube-shaped fried pastry dough filled with creamy filling) are just some of the staples in Sicilian cuisine that originated from this island and are now well-known and enjoyed throughout the world.
There's simply no substitute for the delectable pasta, meat dishes, and desserts that the Sicilians are known for. And while the island itself is a natural marvel thanks to its stunning landscapes, fabulous beaches, vibrant culture, and amazing climate, the food alone is worth a trip to this beautiful island