28 Aug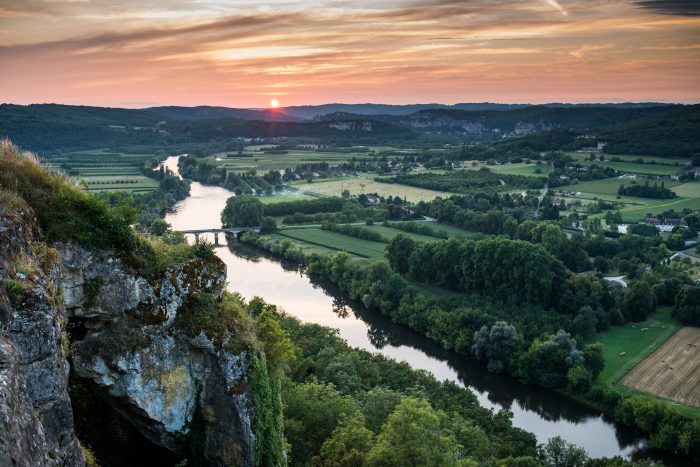 Named after the Lot and Garonne rivers, the Lot-et-Garonne is a stunning department in the south-west of France. This 500km region stretches from the slopes of Mont Lozère to the picturesque banks of the mighty Garonne River at Aiguillon.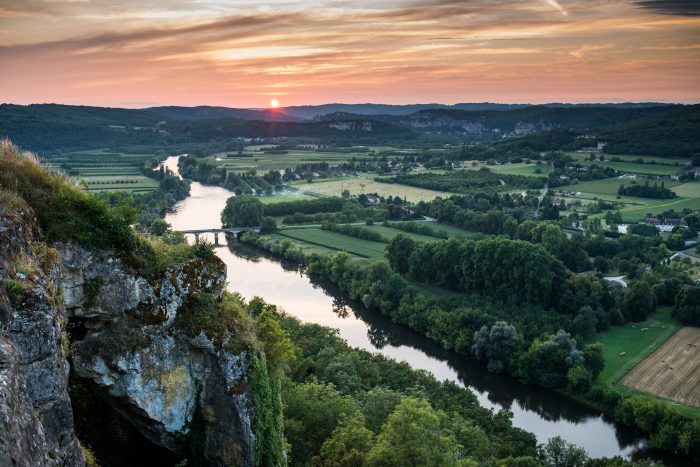 As well as the rivers, canals are a dominant feature of Lot-et-Garonne's landscape, with the Canal du Midi slicing its way through the countryside.
With so much water running through the region, Lot-et-Garonne is a hub for water sport enthusiasts, with canoers, kayakers, swimmers and more, being almost a regular feature of the water.
Described as the 'largest orchard in France,' this incredibly verdant and fertile region is one of the nation's principle fruit-producing areas and is consequently an affluent corner of France.
Alongside the abundant production of fruit, Lot-et-Garonne is a well-known wine-producing region with Buzet and Duras being two of the most iconic wines of the department.
The capital town of Lot-et-Garonne is Agen, which lies on the banks of the River Garonne and has a canal running through it.
Agen comprises of an interesting mix of contemporary buildings and medieval houses. One key feature is Agen's Romanesque church of St Caprais.
The town's Fine Arts Museum is a popular tourist attraction, home to many a treasure from Agen's colourful past, from the Gallo Roman period to more recent history.
Lot-et-Garonne scattered with beguiling chateaux, each telling a unique story. One of the most beautiful of castles in the region is the chateau de Bonaguil, which sits high on a rock between two river valleys.
Barely a month goes by without some kind of quirky and memorable festival or event taking place in Lot-et-Garonne. During the summer months, many of the villages and towns come alive with medieval festivals that re-enact the events of bygone eras.