16 Nov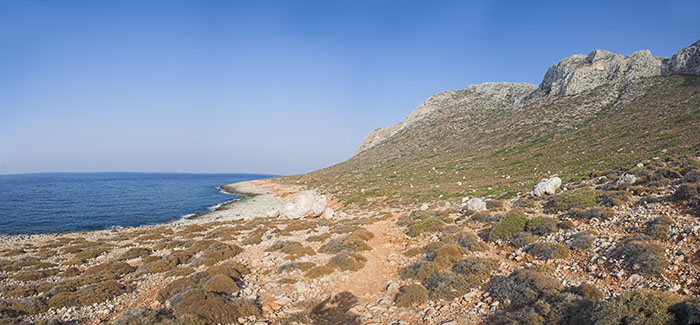 With charismatic harbour villages and tranquil walks amidst the olive and orange groves, the island of Ithaca, settled between mainland Greece and Kefalonia, is a truly beautiful place to get away from it all in an authentic Greek escape.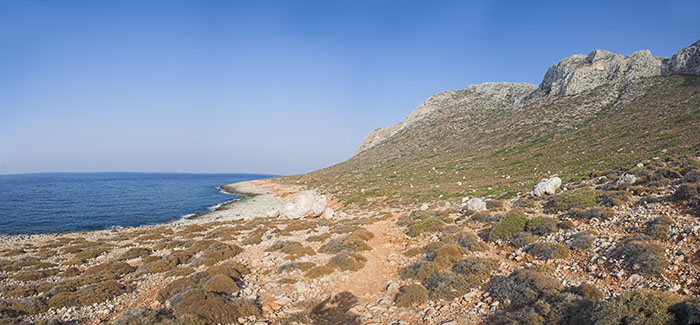 With an area of just 96 square kilometres, Ithaca is the second smallest of the main Ionian islands – the smallest being Paxi.
The village of Stavros, to the north of the island, is a beautiful spot to become acquainted with traditional life in laidback Ithaca. Stavros ("cross" in Greek) is 16km from the island's capital town of Ithaca.
Stavros lies at the foot of the Neritos Hill in an elevated position that looks down on the beautiful Polis Bay, and across to the neighbouring island of Kefalonia.
There's plenty of sites to behold when wandering around Stavros' sleepy streets, including the pretty church of Sotiris, located in the village's central square, traditional townhouses and the quaint church of Agia Varvara.
Walking around a charming village in the sunshine is thirsty work. Despite its small size and tranquil ambience, Stavros has plenty of bars, cafes and restaurants, to enjoy a refreshing drink and traditional Greek cuisine, whilst watching life go by in a village where time seems to stand still.
One of Stavros' leading tourist attractions is the Archaeological Museum of Stavros, which is home to a fascinating display of pottery, tools and items excavating on the island from bygone eras.
If you're looking to discover real Greece, and to unwind in the most picturesque and traditional of surroundings, visit the beautiful island of Ithaca and its mesmerising village of Stavros.