28 Dec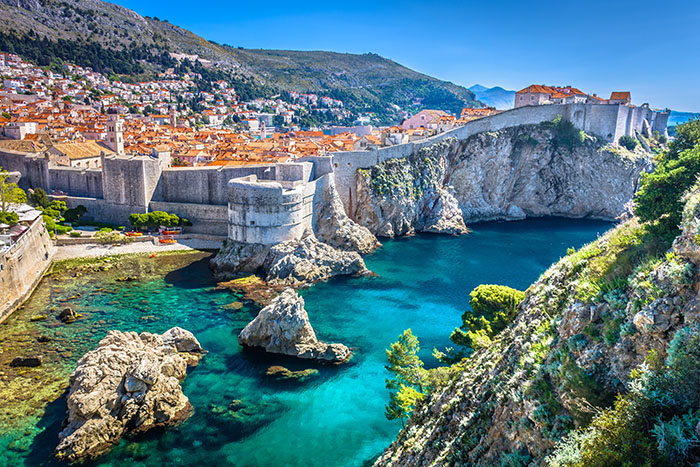 The cosmopolitan city of Dubrovnik in southern Croatia that looks out towards the crashing waves of the Adriatic Sea, is a vibrant place to explore and become acquainted with Croatian life no matter what time of year it is.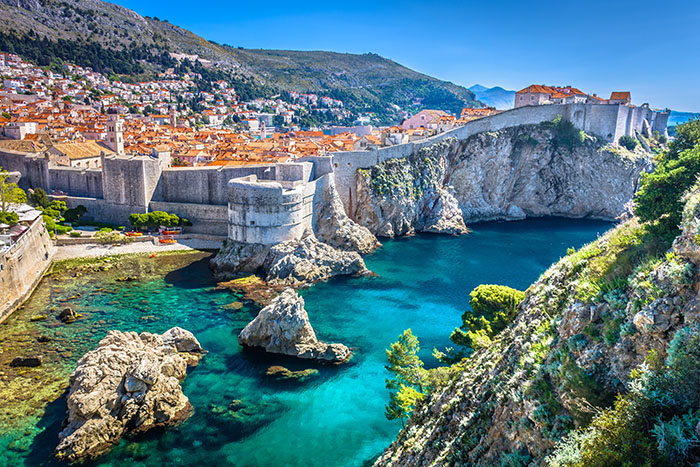 One of the biggest attractions of this lively and inspiring coastal city is its distinctive Old Town, conspicuously defined by the giant stone walls that encircle it, which were completed in the 16th century.
If you're planning a trip to the fascinating city of Dubrovnik, you're likely to spend a significant proportion of your time in the Old Town, where's there is plenty to see and do to entertain all ages and tastes.
Experience the Franciscan Church and Monastery
The Franciscan Church and Monastery is a large, ancient complex in Dubrovnik's Old Town, which belongs to the Order of the Friars Minor. This beautiful building can be found in the Old Town's principle street, the Placa. Within the building's walls are a monastery, church, library and pharmacy.
Visit the Old Pharmacy Museum
One of Dubrovnik Old Town's most famous ancient sites is the Old Pharmacy Museum, which can be found in the Franciscan Church and Monastery. This ancient chemist is still in operation after a staggering 700 years and is one of the oldest working chemists in Europe, dishing out prescriptions to locals queuing for a natter and some health advice.
Browsing through the ancient potions and poisons stacked upon the shelves, many of which date from the 15th century, provides an intriguing glimpse of medieval life in this Croatian city, as do the tortuous-looking implements that were once vital components of the Croatian health system.
Browse the Old Town's bustling market
From sightseeing to shopping, you can enjoy it all in Dubrovnik's Old Town. To experience authentic market life in this pulsating city, head to the beguiling baroque square known as the Gundulićeva poljana, short stroll from the old harbour.
Every Saturday morning, traders set up their stalls in the square to the delight of the throngs of people who visit the market, eager to pick up a bargain, whether it's locally-made cheese, olives, spices, dried flowers, honey or local spirits.