04 Jul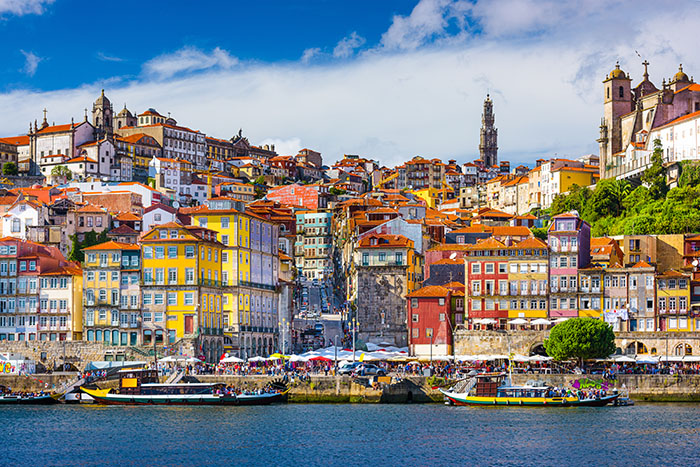 Gondomar is a municipality, situated to the east of Porto, in northern Portugal. This sizeable region runs along the bank of the River Douro, where river beaches, framed by woodland, provide the perfect spot for a summertime picnic.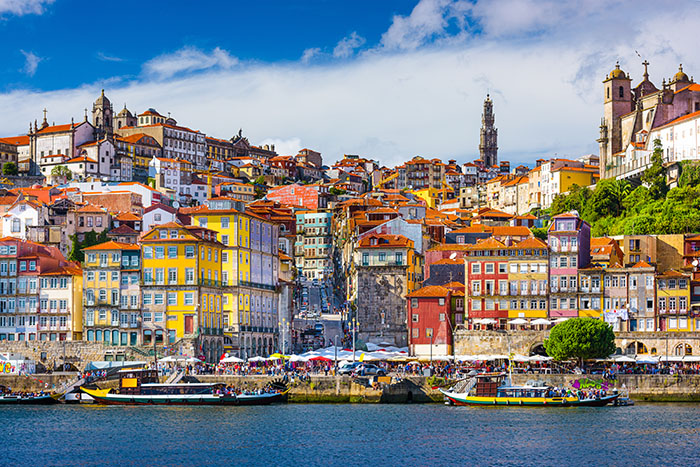 Asides spending lazy days on a riverside beach, there's plenty more to do in this alluring area of Portugal, with its fascinating architecture, culture and history.
Visit the Zoo Santo Inácio
For a fabulous family day out in northern Portugal, take a trip to the Zoo Santo Inácio, just a ten minute drive from Porto at Vila Nova de Gaia. With around 800 animals – made up of 262 different species, which are found across five continents, Zoo Santo Inácio is the largest zoo in northern Portugal.
The zoo opened in 2000, and provides spacious habitats for its animals. Zoo Santo Inácio is committed to spreading an important message about wildlife conservation.
Experience a Douro vineyard walk
Another memorable activity that's there for the taking in the Gondomar region, is acquainting yourself with the unique landscape of the Douro Valley wine region.
Enjoy a leisurely hike through the many vineyards scattered across this pretty region, and which produce the delicious local wine that northern Portugal is renowned for. During these tours, you'll learn about the winemaking process in the area, taste some fine Douro wine, as well as other mouth-watering Portuguese delicacies.
Visit Idrija Matriz de Gondomar 
Hailed as Gondomar's most "shining historic monument", the Igreja Matriz de Gondomar, which is the town's principle church. This elegant church was established at the start of the 17th century. The beautiful white-washed church boasts an intricate façade with statues of the patron saints Cosme and Damião, poised in frames on either side of the window above the main entrance to the church.
The church is designed in an impressive baroque style, flanked by an imposing bell tower. The interior is equally impressive, with golden carvings and an incredible painting of the Virgin and Child.