06 Sep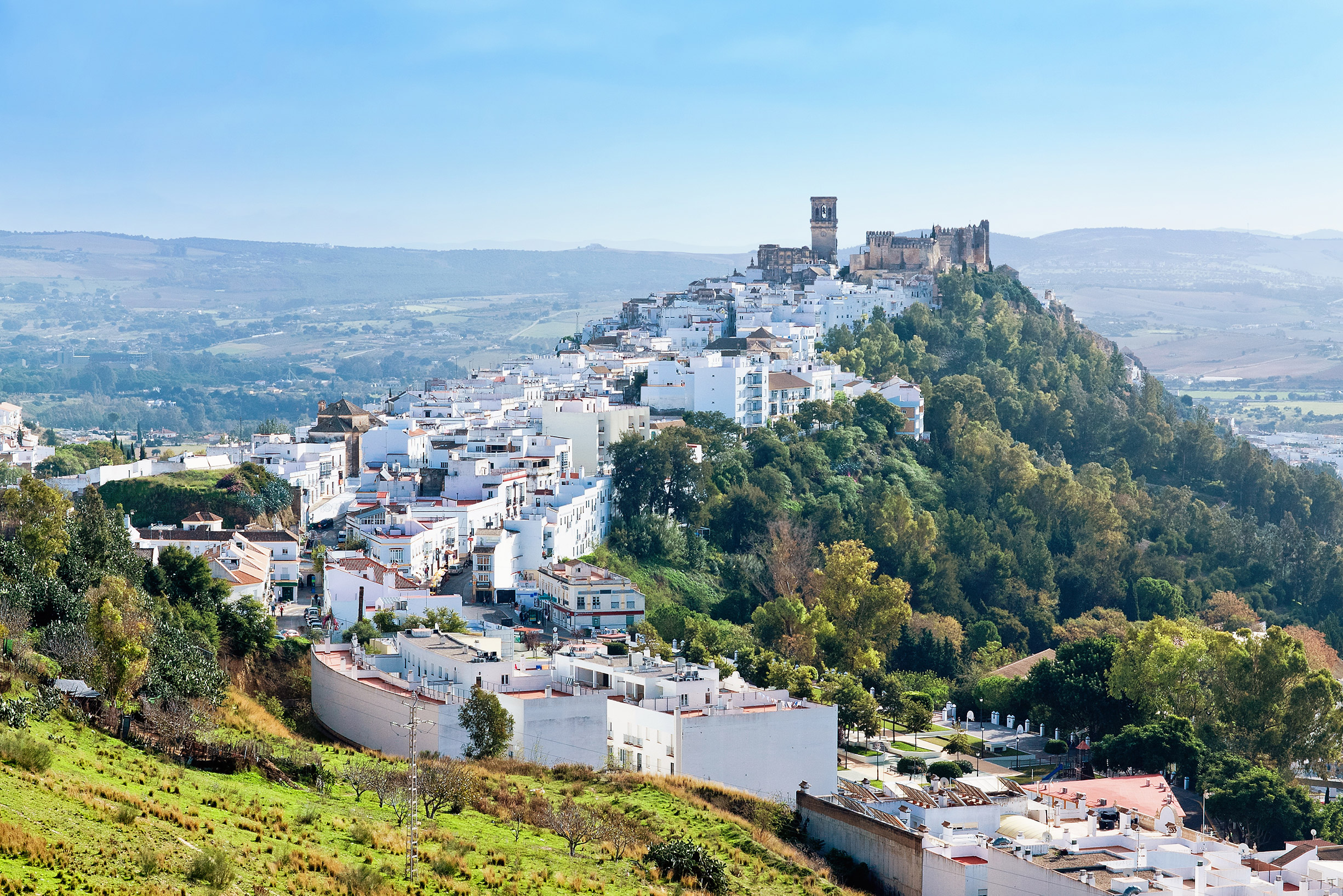 Perched at the top of a rocky limestone ridge with stone castle walls adjoining a sheer cliff face that drops to the River Guadalete below, Arcos de la Frontera is hailed as being one of Andalucía's most dramatically positioned of its Pueblos Blancos – whitewashed villages.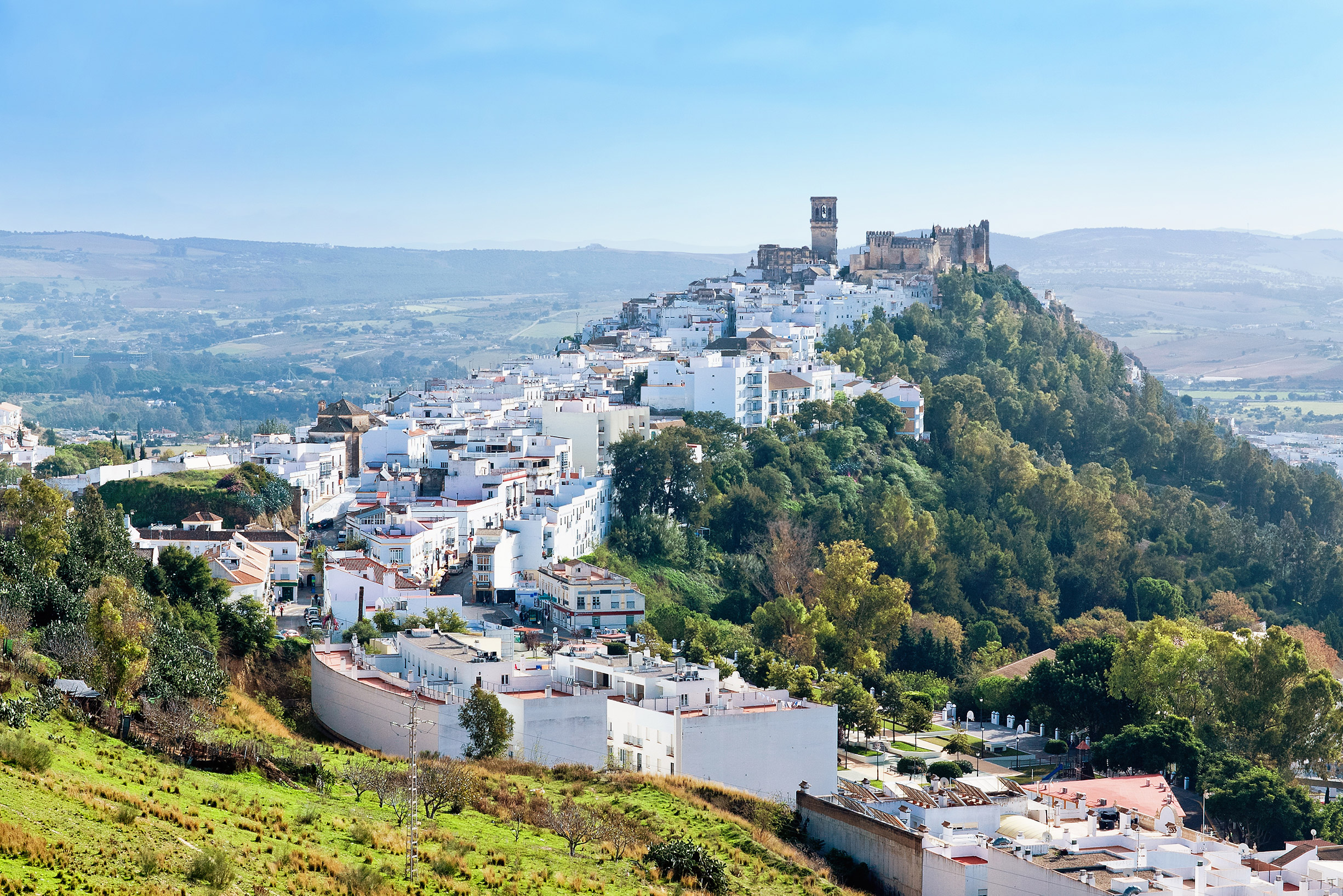 So exceptional is its architecture and impressive its location, that in 1962 Arcos de la Frontera was declared a national historic-artistic monument.
One of the best ways to become acquainted with the true charm and uniqueness of this hilltop village is to walk around its old town.
This quaint old town comprises of a quirky network of cobbled streets that lead towards the heart of the old quarters, the picturesque and cobbled Plazo del Cabildo.
The old town also leads to the Arcos de la Frontera's most dominant landmark, the Castillo de Los Arcos. This impressive sandstone castle is home to a tremendous view overlooking the town, river and valley below.
Arcos de la Frontera boasts a colourful history, with its riverside and hilltop location attracting many different settlers over the centuries. Several archaeological remains have been discovered in the town, dating to the Neolithic, Bronze Age, Tartessian, Phoenician and Roman periods.
Another key highlight of this interesting Pueblo Blanco is the exceptionally narrow streets of Calle Cuna and Calle Maldonaldo. These ancient streets are lined with inspiring architecture in the form of elegant palaces that were built in the 18th century by the nobles living in the town.
This is also the area to go for the best tapas bars in Arcos de la Frontera, where you can enjoy tucking into authentic, inexpensive Andalusian tapas amongst the hustle and bustle of the locals