17 Jun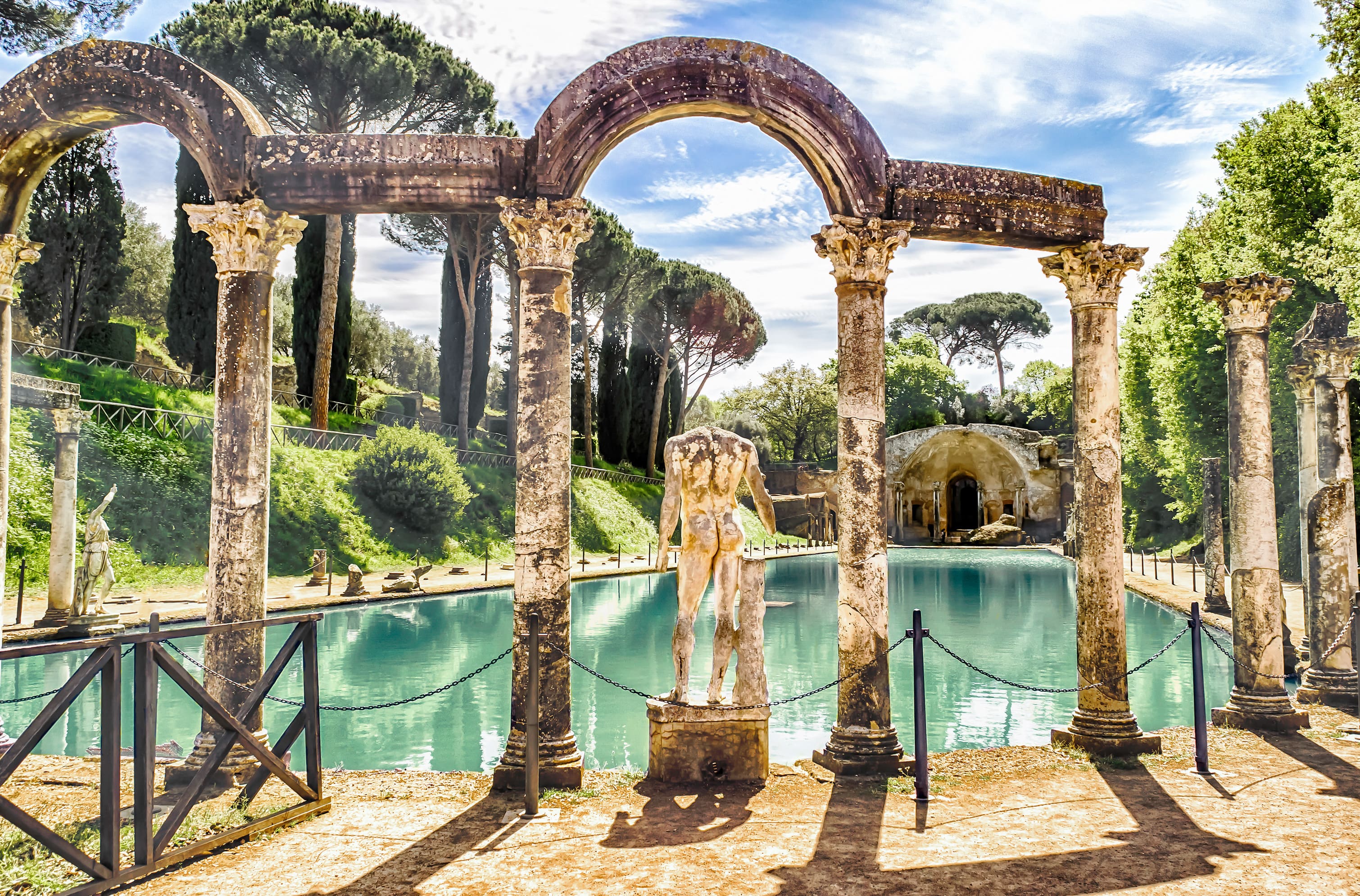 Being a pretty, charming and historic hillside town, Tivoli, situated around 30km to the east-north-east or Rome, remains of the most popular destinations for day trips from Rome.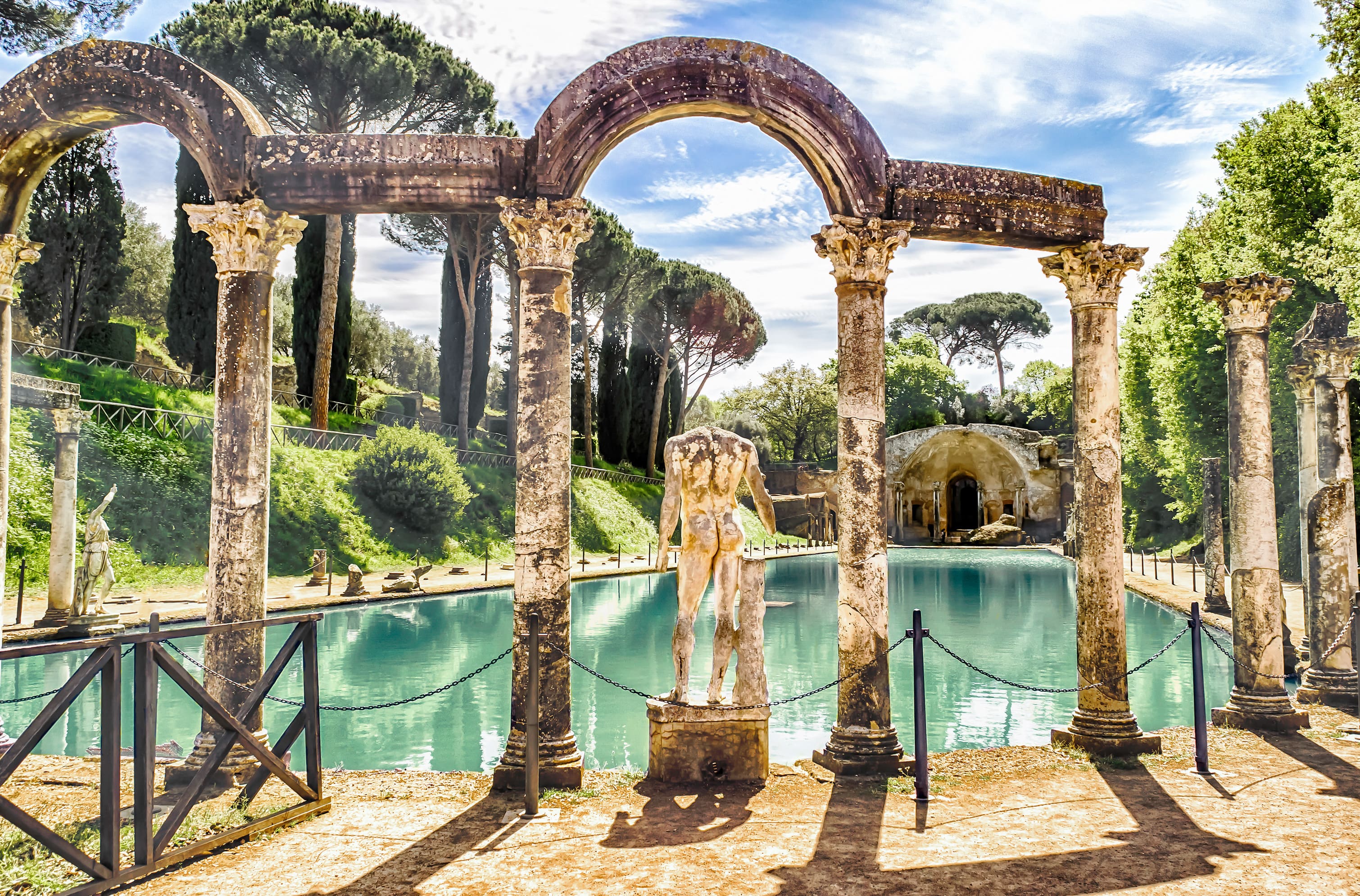 This characterful, ancient town is brimming with fascinating thing to do and see for visitors of all ages.
Here are three unmissable sites to head to when visiting the beguiling Lazio town of Tivoli.
Villa d'Este
Villa d'Este was built in the 1550s for the son of Lucretia Borgia, the Cardinal Ippolito d'Este. This incredibly lavish Renaissance palace occupies a large area of the hillside below the town of Tivoli, affording spectacular views of the plains that stretch towards Rome.
The palace was built on the site of a former monastery and is flamboyantly decorated with beautifully intricate frescoes and internal fountains.
Villa de' Este's garden is a UNESCO World Heritage site due to its historic significance in garden design. Paths and steps meander through this stunning garden, weaving between beautiful fountains, including the iconic Fontana di Nettuno, Le Centro Fontane and the Fontana di Tivoli.
Rocca Pia
Another must-see site of Tivoli of Rocco Pia is the ancient medieval fortress that was built by Pope Pius II Piccolomini during the 15th century to strengthen the defence of the town during the conflicts between the Guelphs and Ghibellines.
This mighty structure boasts an incredible symmetrical design and is exceptionally well-preserved, despite being more than 500 years old.
Adding to the grandeur of the castle are four round towers of different heights on the fortress, the highest of which reaches 36.50 metres.
Tivoli Cathedral
Tivoli's beautiful cathedral is the principle religious building of the town. Also known as the Duomo of San Lorenzo Martire, this imposing structure was built in the 12th century in a Romanesque style.
Internally, the cathedral is incredibly intricate, with beautiful decoration on the arches, ceiling and main altar. Frescos and paintings line the walls of the cathedral's interior, with virtually every inch of the building adorned in some kind of ornate decoration.