19 Jun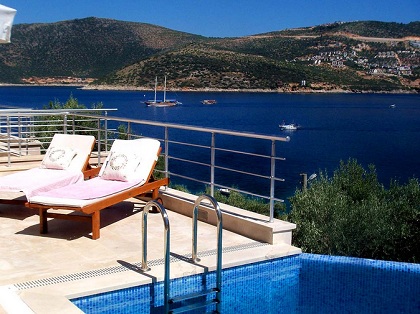 The peaceful and tranquil vibe that lulls over the southern Turkish region of Lycia is in contrast to its history of brutality over 2000 years ago.
Although the brutality may have vanquished from Lycian life, the people of Lycia remain staunchly independent, proudly guarding their unique archaeological sites and inimitable culture.
With such a vast array of archaeological sites on offer, knowing where to visit in Lycia can be a minefield.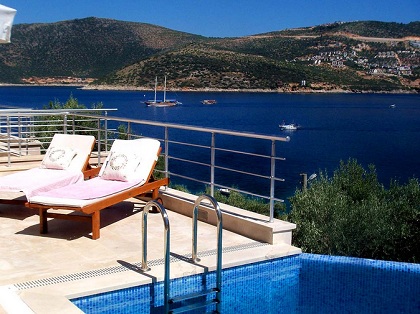 To help you plan your ancient archaeological journey around Lycia, we have highlighted three of the region's best ancient sites.
Pinara
Being situated at the top of an extremely steep hillside road, the ancient city of Pinara is rarely heaving with tourists. On the contrary the mountain-top city, which is the home of many stunning cliff-face tombs, remains an unspoilt and tranquil site to soak up some of the region's important history, whilst taking in the breath-taking views of the Xanthos valley below and beyond.
Xanthos
With an intact Roman theatre and a complex of tombs cut into the rocks, this sprawling archaeological site, despite being the location for on-going excavations, is definitely worthy of a visit. So important were the remains of this ancient city, is that not only has the site gained UNESCO heritage status, but also many of Xanthos's originals inscriptions and sculptures are now on display at the British museum.
Letoon
Similar to Xanthos, Letoon is also protected by UNESCO heritage status. Comprising of a Hellenistic theatre, a water-logged nymphaeum, which dates back to Hadrian, and many impressive ancient Lycian inscriptions, the small site of Letoon proves to be an archaeology-enthusiasts' or history-lovers' dream. This sacred site is dedicated to Apollo, Artemis and Leto, and is most certainly worthy of a visit.
Possibly the best 3 bedroom Villa in Lycia, 'Badem' (pictured) complete with spacious terrace and pool area and stunning views, would be the perfect base to explore Lycia.