09 Sep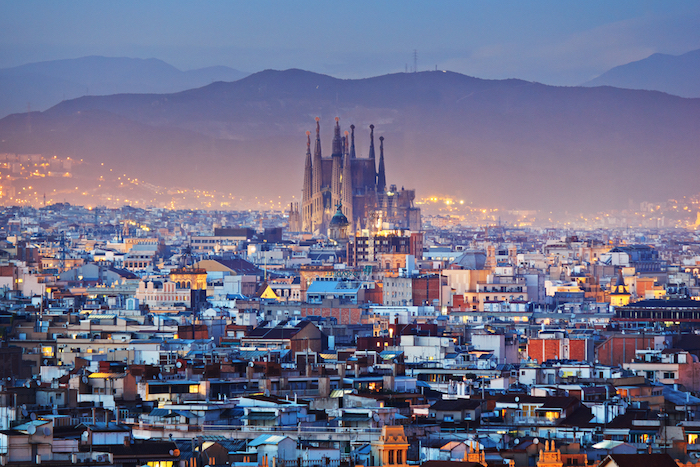 Unlike many European city destinations, which can be a bit of a drag for children, Barcelona is brimming with child-friendly activities and events. From ice-cream parlours on many a street corner, to city centre swimming pools, it's safe to say that the Catalan capital is a great choice for a family holiday.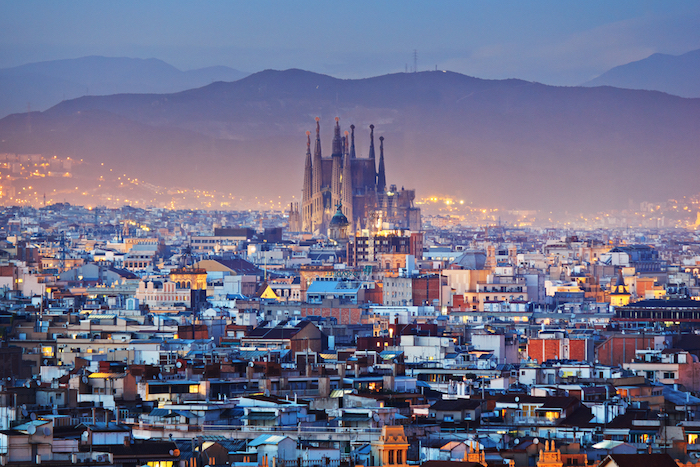 Take a look at just a snippet of reasons Barcelona is a fabulous city to travel to with children.
Magic Fountains
After-dark treats are plentiful in this pulsating city and one great choice if you're holidaying with youngsters is the Font Magica. These incredible fountains were constructed in 1929 and have managed to retain their appeal as a top Barcelona attraction.
The Magic Fountain show features coloured lights and some stunning water displays. Though be warned, if it's a breezy evening you can expect to get wet, so take some spare clothes!
Vioko ice-cream parlour
Kids and ice-cream go hand-in-hand, especially on holiday. Barcelona is home to a number of legendary ice-cream parlours and none more so than Vioko.
This stylish parlour is resonant of a trendy fashion boutique rather than somewhere to eat. With over 50 different flavours of ice-cream, choosing which ice-cream you want is an experience in itself!
Montjuic Castle 
Taking a cable car to the Montjuic Castle is an exhilarating way to see a wide expanse of the city from an aerial view, as well as keeping the children entertained. Besides soaking up the history and incredible architecture of this beautiful castle, the site is home to the Museum of Comics and Illustration – another reason why the Montjuic Castle should be on your Barcelona family itinerary.
City centre swimming pools
Being a city that is situated on the coast, you're never far from water in Barcelona and although walking around a busy city can be tiring work, especially for little legs fortunately in Barcelona you can also cool off by taking a dip in an urban swimming pool.
The Piscina Municipal de Montjuic would make a great choice. You might have to climb to the top of a hill to get there but with panoramic views that span across the city and beyond, it's certainly worth the effort.