09 Nov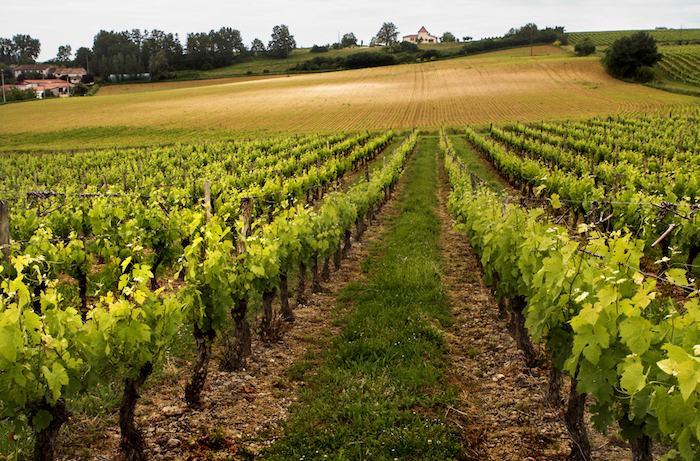 The picturesque and quaint market town of Castillonnes in the northern Lot et Garonne department of south west France can only be described as a 'must-see' village in a region of France that is brimming with culture, character and beauty. With a hilltop location, Castillonnes boasts magnificent views of the Lot et Garonne countryside rolling into the distance.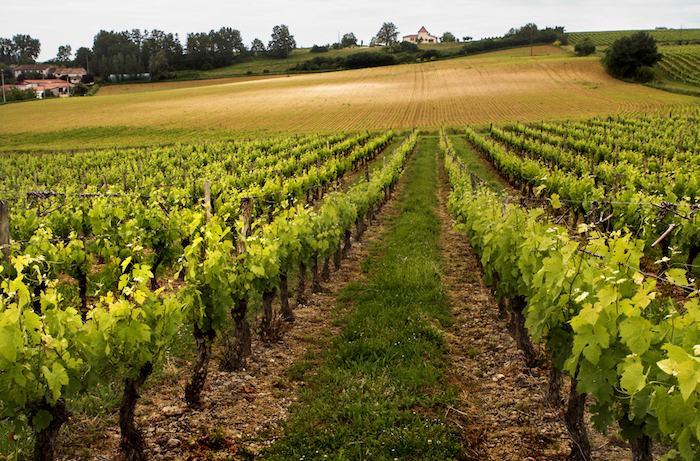 Having managed to avoid being part of the tourist trail many other towns and villages in south west France have not managed to avoid, Castillonnes remains a tranquil spot all year round.
Although Castillonnes dates back to the mid-1200s, the town's castle is much older, constructed under the orders of Alphonse de Poitiers.
The town's main square is dominated by an attractive town hall, an old stone building, which was originally used for religious purposes. Nestled in the corner of the square is a pretty church, which comprises of a Gothic altar from the 18th century.
One of Castillonnes main attractions is its weekly market that takes place on a Tuesday. Stalls offering everything from local produce to homemade crafts, gather in the village's main street and its town square, an occasion that never fails to attract hordes of locals to dress up in their 'Tuesday best.'
Castillonnes is home to some fabulous architecture, comprising of elaborate houses with Gothic-style windows and half-timbered buildings. Its streets are lined with what were once the winter homes of local noble families during the 18th and 19th centuries. One of the most notable of these opulent homes is known as the 'Maison de Cours de Thomazeau'. What is now an historical monument was designed by the same architect responsible for designing a Bordeaux theatre.
Being within striking distance to many other quaint and pretty market villages and just 25 kilometres from the more lively town of Bergerac, and surrounded by fabulous countryside, a scenic and cultural world of inspiration await you in the northern department of the Lot et Garonne.