14 Oct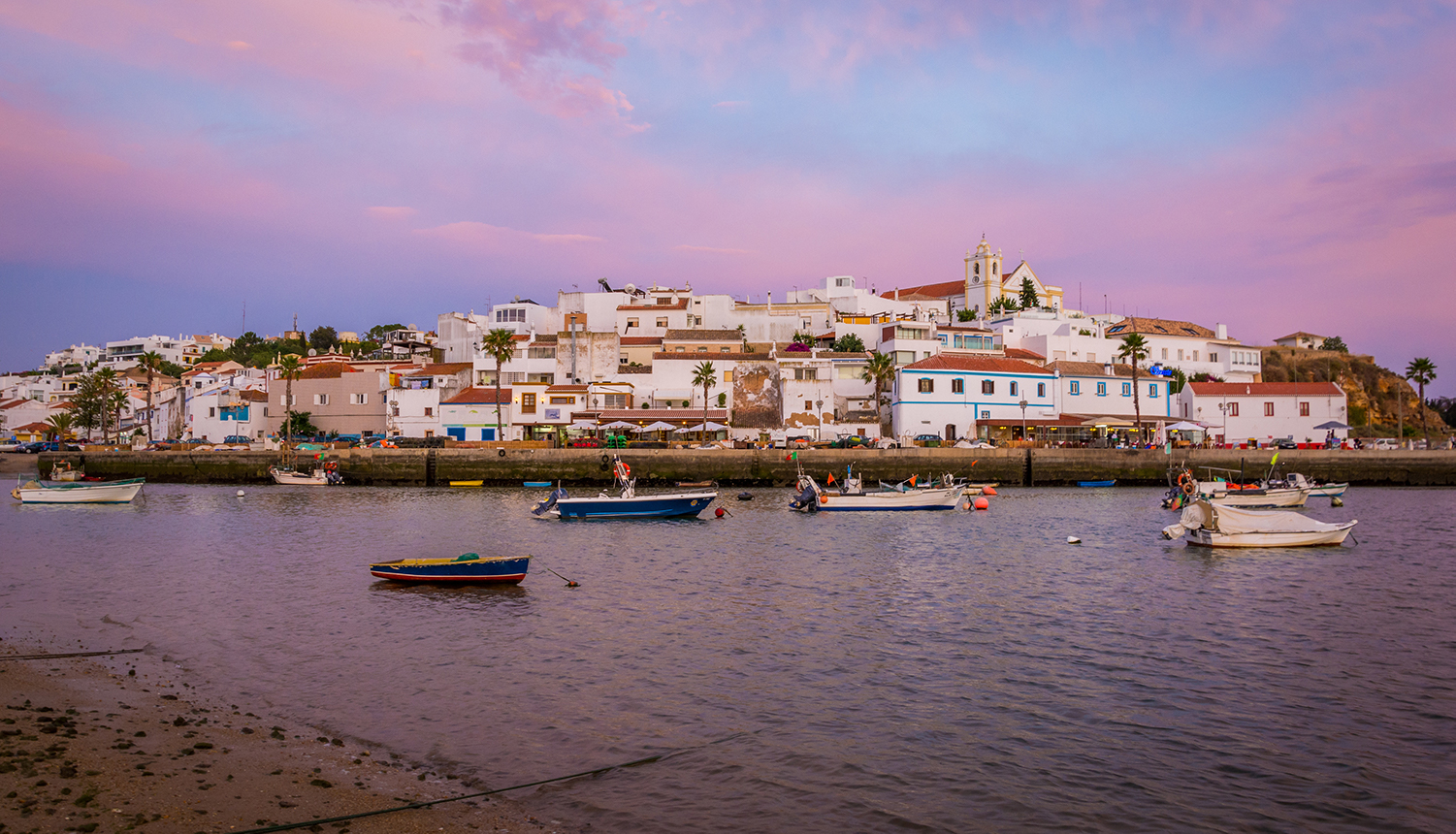 The Algarve is scattered in quant and traditional towns that provide the perfect places to become acquainted with authentic life in this sun-drenched region of southern Portugal.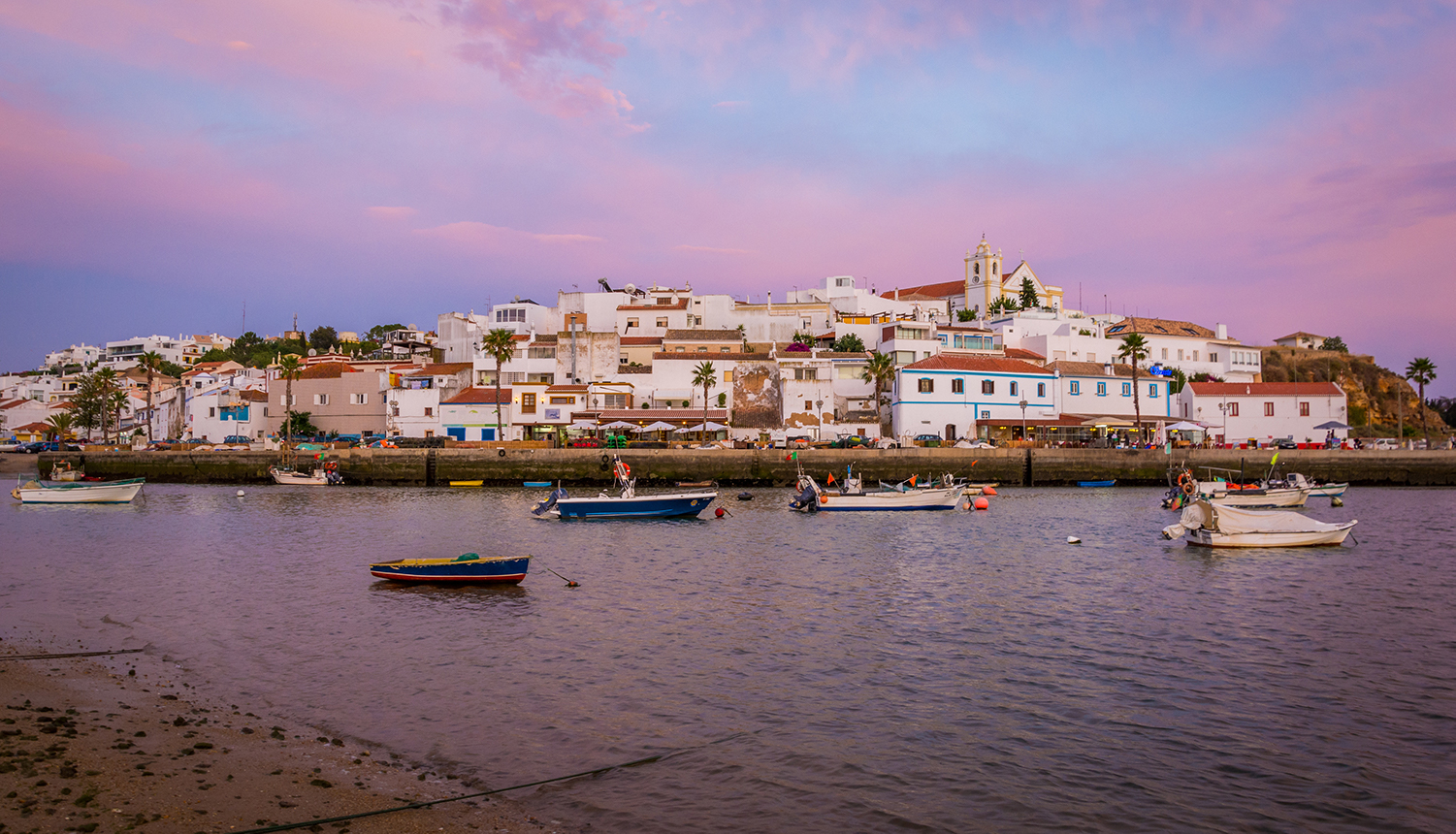 What was once little more than a quiet fishing village, the characterful town of Ferragudo at the western border of the municipality of Lagoa, is hailed as one of the Algarve's prettiest towns.
Whitewashed fishermen's cottages and buildings line Ferragudo's narrow, cobbled streets, which lead towards the town's quaint square, where locals congregate.
The square's benches always seem to be occupied by local residents, who sit, chat and watch the world go by at a not-so-fast pace!
Restaurants and bars encircle this characterful square, providing the perfect spot to dine on delicious Portuguese food, enjoy a refreshing drink under the shade of a pergola, and take in the unique beauty of this quaint Algarve town.
Whilst the town is now geared up for a steady stream of tourism, Ferragudo has by no means lost any of its traditional charms to tourism and its original purpose as a fishing village, is still very much at the heart of life here.
Another favourite pastime when visiting Ferragudo is to head down to the pretty harbour and watch the fishermen as the moor their boats with the day's catch.
This picturesque town is incredibly laidback as is the perfect destination for those seeking fresh seafood, authentic culture, a delightfully quaint ambience and friendly, welcoming locals.