23 Aug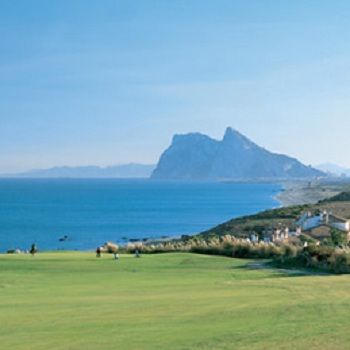 In Andalucia (Costa Del Sol) golf is big business and no large holiday complex or new housing estate, it seems, is complete without a golf course attached to it. Golf tourism is one of Andalucia's biggest prides and despite Spain being on the brink of economic disaster, with unemployment rates plummeting, the tourist industry in turmoil, and the former property boom abruptly sinking, golf in Andalucia remains a vibrant success, seemingly unaffected by the economic collapse.
In 2009, the 116 golf courses in Andalucia brought a total of 500 million euros to the region. Not only is the sport creating a much needed snippet of success to the tourist industry – an industry otherwise in disarray – but it also generating a vital source of employment.
Presently Andalucia is experiencing a record number of people being out of employment. According to recent figures released by Spain's National Institute of Statistics (INE), in the province of Malaga more than 233,000 people are unemployed, pushing the jobless rate in the region over 30 percent. Despite these alarming figures, employment in the golf tourism sector – as the industry flourishes – continues to rise, and last year the sport generated over 4,400 jobs in Andalucia alone.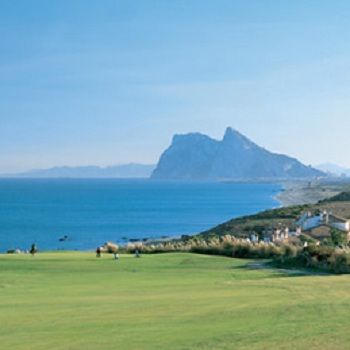 So why is golf in Andalucia seemingly 'recession proof', resisting the effects of the economic downturn, which have led investors in Spain fear a debt crisis similar to that of Greece?
One explanation is because golf is essentially a sport associated with the more affluent members of society, who have not been adversely affected by the recession and still have bundles of cash to spend in the region when they arrive in Andalucia. Secondly, Andalucia is usually blessed by year-round warm weather, particularly on the coastal regions where most of the golf courses can be found. Given the 300-days-a-year of cloudless blue skies, heading to Andalucia for a round of golf is preferable to battling it out between showers in the UK. Finally, golf is considered to be "quality" tourism and with the pressures the aftermath of the recession has created in almost all walks of life, what could be more relaxing than "teeing off" in the warm and friendly climes of Andalucia.