29 Aug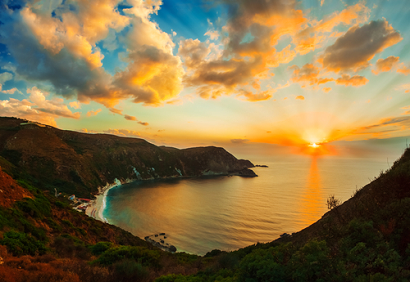 With the severity of the summer heat subsiding into a much cooler, fresh autumnal temperature and being ready to celebrate its patron saint, it's easy to see why Kefalonia is the perfect autumn break.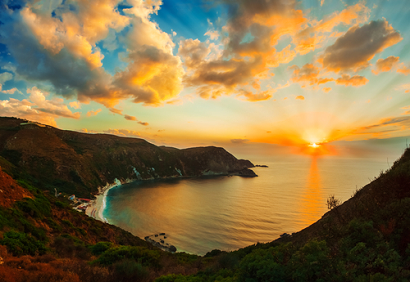 Void of crowds
Being the largest of the Ionian Islands but not considered as one of the touristiest of the Greek resorts, Kefalonia never manages to feel crowded, especially during the autumn. If you crave peace and tranquillity away from noise, people and pollution, Kefalonia in autumn would definitely be a winning destination.
The Feast of St. Gerasimos
On October 20, the Feast of St. Gerasimos takes place on Kefalonia each year. St. Gerasimos is the island's greatly revered patron saint. The island-wide celebration includes parading St. Gerasimos' remains through the streets in a glided tomb. Following the parade of their patron saint's remains, the islanders party into the early hours with music, dancing, drinking, eating and general merriment.
Myrtos Beach
Lay between the feet of two mountains, Myrtos Beach is without question located in an idyllic spot. Even in high season these photogenic sands are fairly sparse of crowds. In the autumn time Myrtos Beach can be virtually empty and can be explored and enjoyed in solitude.
Temperatures on Kefalonia during the months of September, October and even November are typically in their twenties. The island is also home to year-round sun, so with pleasantly warm temperatures set under a cloudless azure sky, you can enjoy the sun-drenched sands of Myrtos Beach and the quirky celebrations of the St. Gerasimos parade to the maximum.