11 Feb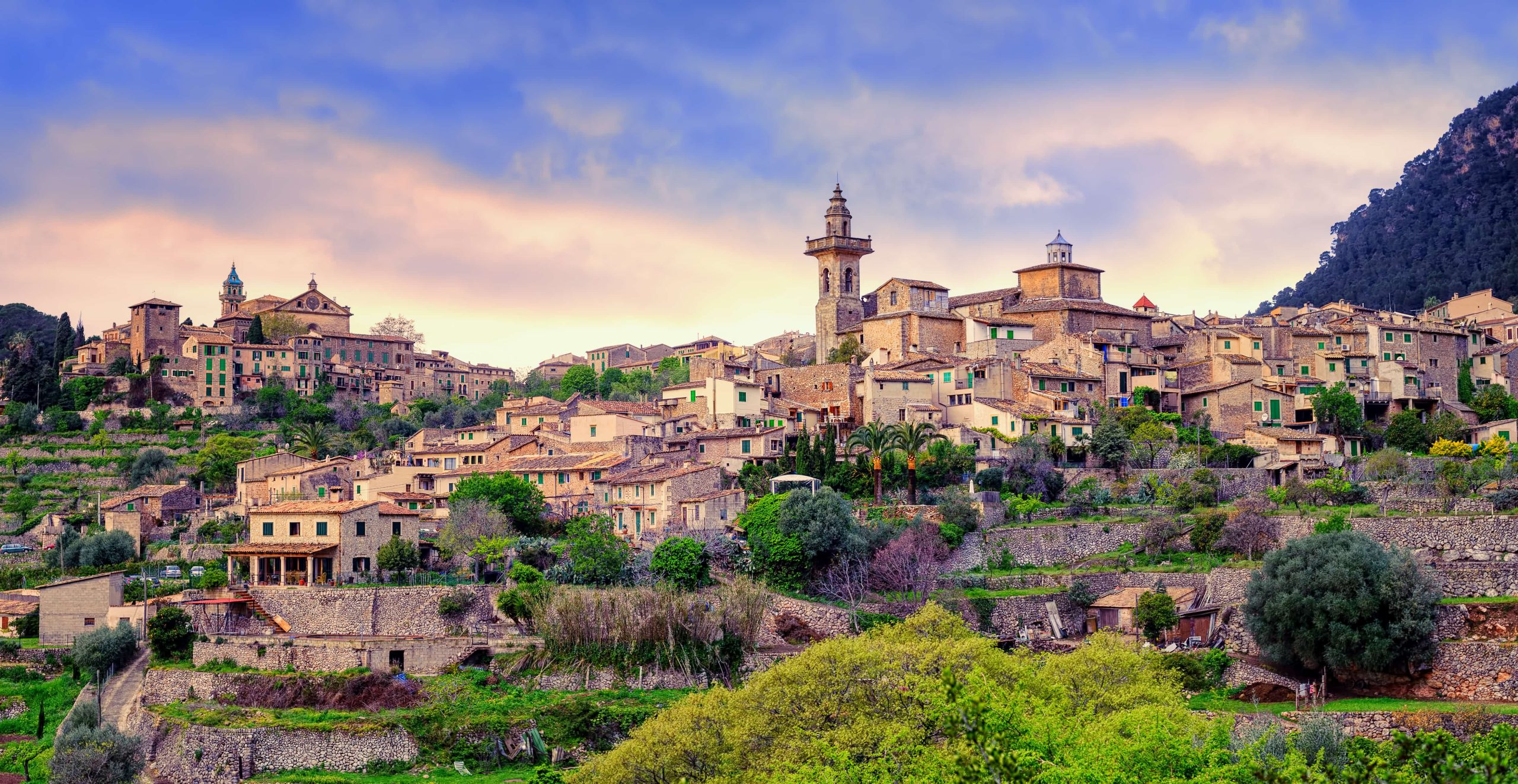 Early springtime could be considered one of the prettiest times of the year to visit Mallorca when the almond trees that carpet the island begin to sprout fragrant blossom.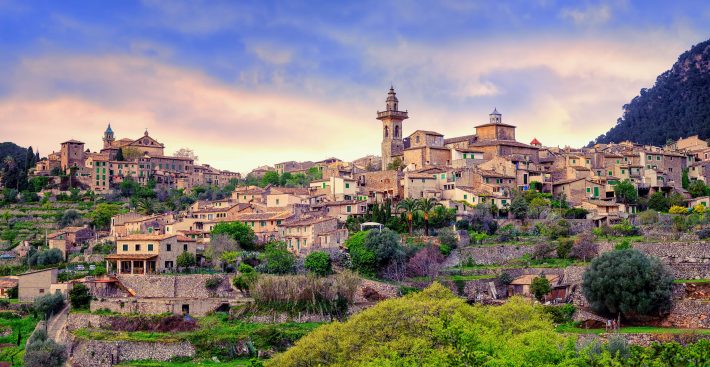 If you're thinking about escaping to some much-needed sunshine in early spring, take a look at the following reasons why Mallorca would make an excellent choice of destination.
The landscape comes alive with colour
Mallorca boasts an incredibly beautiful landscape, with the mighty Serra de Tramuntana Mountains making up almost a third of the island and a stunning coastline peppered by small coves and beguiling bays.
During early spring, the meadows, fields, mountains, valleys and gorges, become alive with colour, vitality and fragrance, as flowers and blossom begin to bloom, creating a vista crying out to be explored, enjoyed and photographed.
A lack of crowds
Given its beauty and year-round sunshine, it's not surprising that Mallorca remains a top tourist destination. Early spring is a good time to visit the island when it's notably quieter.
Without the crowds of the summer, the beginning of spring can be one of the best times to experience Mallorca's historical and cultural landmarks.
Enjoy cycling and hiking
With a distinct lack of people, early springtime is also one of the best seasons to meander the network of paths and trails that snake around the island's coast and interior either on foot or cycle.
With the climate warming up but void of the intensity of the heat of the summer, top international cycling teams choose to train on Mallorca in early spring, who test their fitness on gruelling climbs like Sa Calobra.
Enjoy a boat trip
The crystal-clear water that laps Mallorca's shores can be enjoyed at the start of spring, though with the water being still on the chilly side, embarking on a boat trip that explores the beautiful bays and coves that make up the shoreline, could be the best way to discover the island from the water during this time of year.