04 Oct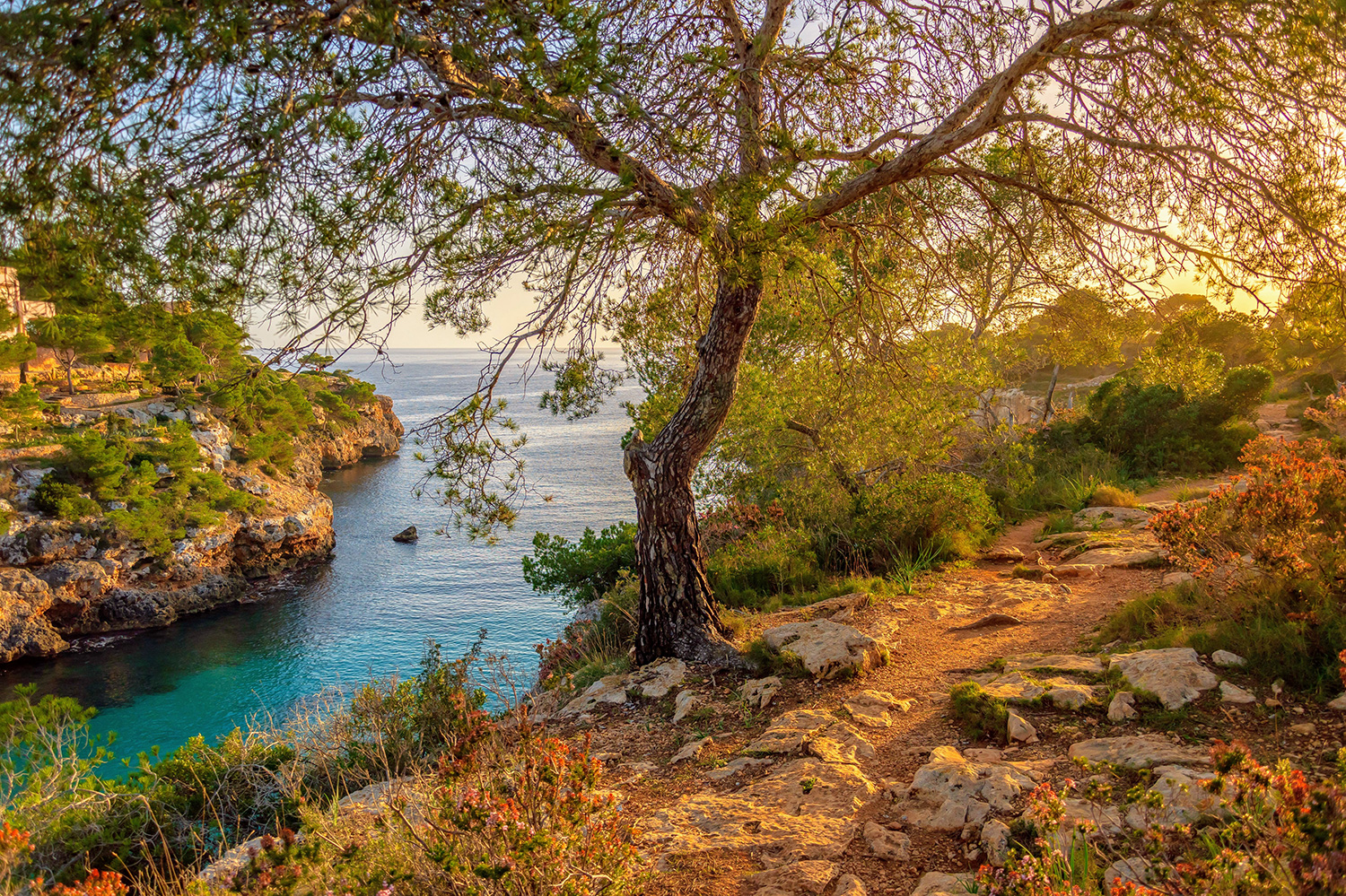 Mallorca is blessed with year-round sunshine, mild temperatures and the profusion of vibrant seasonal colours, making it a dream destination for those seeking fun in the sun amongst stunning natural surroundings.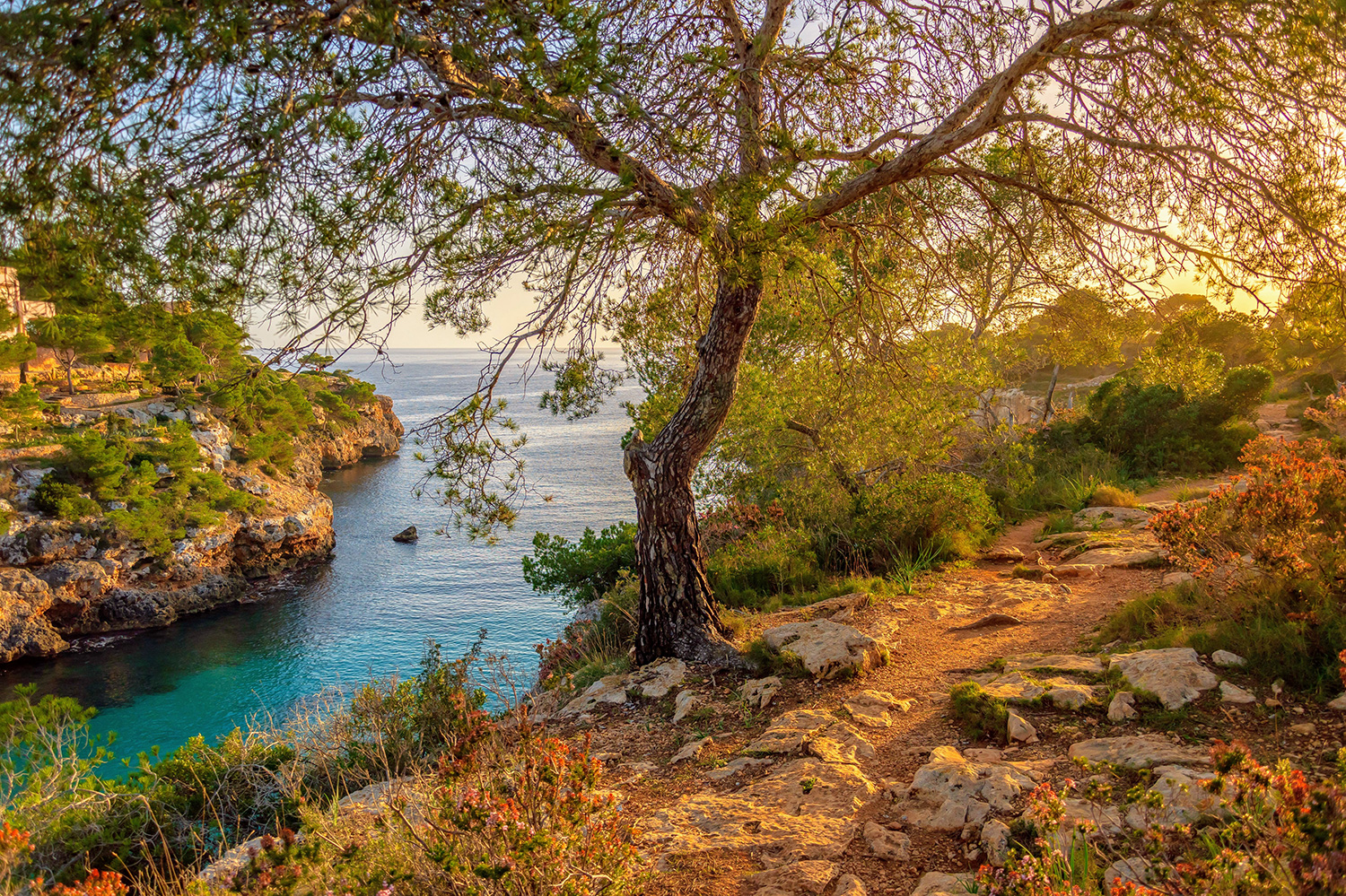 Without the crowds of the high summer and the intense heat, autumn can be the perfect time to explore and enjoy this truly beautiful Balearic Island.
Take a look at the following reasons why Mallorca makes the perfect autumn escape.
Palma is bustling all year round
Unlike other towns that tend to become ghost towns when the tourist season ends, Mallorca's capital city, Palma de Mallorca, remains bustling and cosmopolitan during the quieter months of autumn.
Many of this characterful town's wide range of restaurants, bars, shops and cultural sites including museums and art galleries, will be open during the autumn but are likely to be less busy compared to during the height of the summer.
Enjoy Mallorca's beautiful beaches
Mallorca is renowned for its beautiful beaches of golden sand backed by verdant foliage protruding to the water's edge.
If you visit Mallorca in the months of September, October or November, you can enjoy spending time on the island's stunning beaches without the crowds.
With a mild and sunny year-round climate, it's possible to bathe and relax on Mallorca's beaches well into the autumn.
Experience Mallorca's autumn fiestas
Like the whole of Spain, Mallorca is no stranger to an active annual calendar of fiestas, with the autumn being no exception.
In fact, autumn is a fantastic season for memorable events and festivals on this exciting island. One especially popular autumn fiesta on Mallorca is Les Festes del Rei en Jaume, a medieval-themed September festival with concerts, parades and markets.
With tinges of reds, yellows and browns ascending on the vista, autumn is a particularly beautiful time to visit Mallorca, just remember to take your camera with you.